Recently, former Bachelor lead, Clayton Echard, has become embroiled in controversy, but it isn't the first time a scandal has rocked Bachelor Nation. The long-running ABC series has seen many ups and downs. While The Bachelor and its spin-offs have been many a reality TV fan's guilty pleasure, the franchise also has a dark side. Here are some of the biggest Bachelor Nation scandals that have stained the franchise. 
Clayton's Paternity Accusations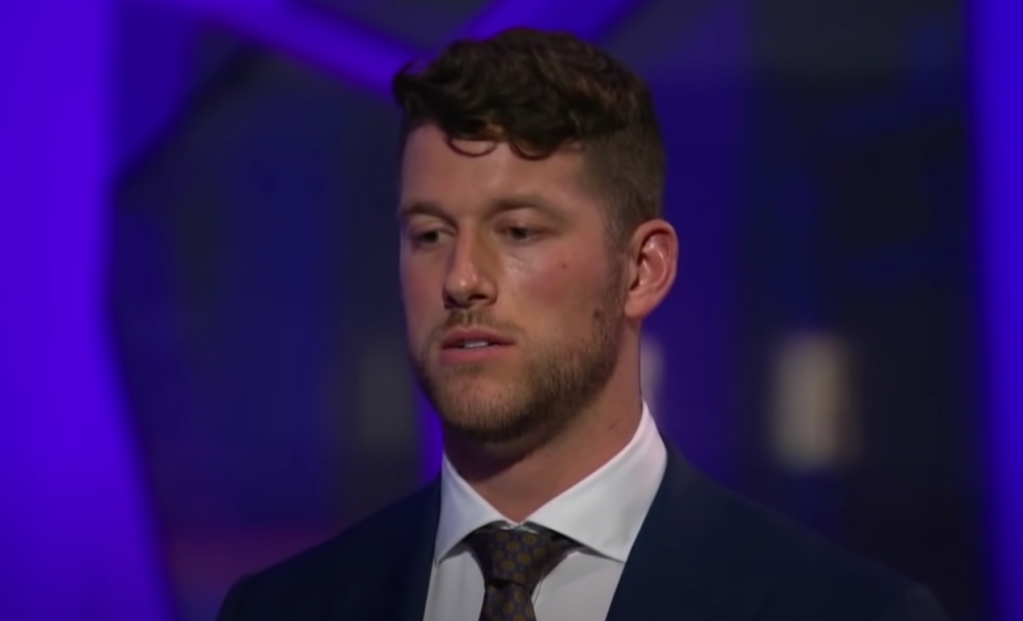 Clayton is currently facing a bitter paternity suit with a woman who claims to be pregnant with his twins after a one-night stand. The woman claims that Clayton was the only man she slept with during the time when she conceived, and that the former Bachelor expressed zero interest in being financially liable or in the twins' lives after learning of the pregnancy.
However, Clayton has staunchly denied ever being intimate with her. He shared screenshots on Instagram of his communication with a diagnostics lab and a receipt, to indicate that he was not refusing to take a paternity test. Clayton also claimed that the same woman has made similar allegations against other men.
This is already a shocking scandal, no matter who turns out to be telling the truth.
Jenna Cooper 'Cheating' on Jordan Kimball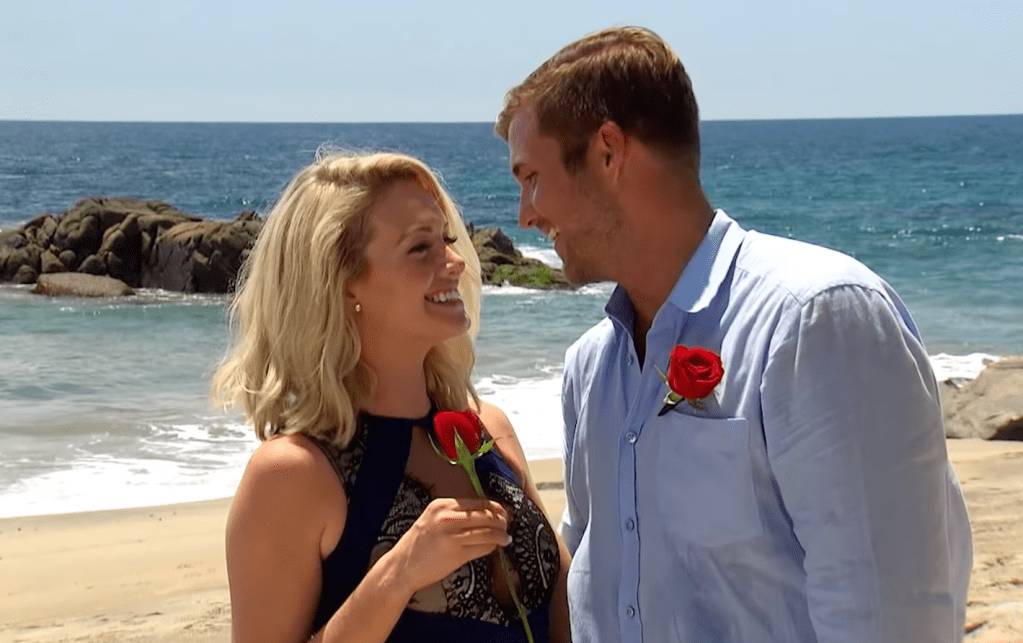 On Bachelor in Paradise Season 5, Jordan Kimball and Jenna Cooper seemed like the perfect Barbie and Ken couple. The two bubbly blondes connected quickly, and it came as no surprise when Jenna and Jordan got engaged at the end of the season. Everything was going well for the couple, and they had even begun wedding planning, but before the reunion aired, a major bombshell was dropped.
News broke that Jenna was cheating on Jordan, and scores of shocking text messages were released. Not only was Jenna allegedly cheating on Jordan, the texts showed her claiming to be using him solely for fame. Jordan promptly called off the engagement and Jenna was virtually blacklisted from Bachelor Nation. 
However, there was one big problem—it was all completely false. It turns out that a couple of Bachelor Nation fans who were obsessed with Jordan planted the story and fake texts as a way to break up him and Jenna. Jenna went through hell after having her reputation completely destroyed, but fortunately, from what we can see on Instagram, she's doing better than ever with her husband and adorable daughter.
Bachelor in Paradise Sexual Assault Allegations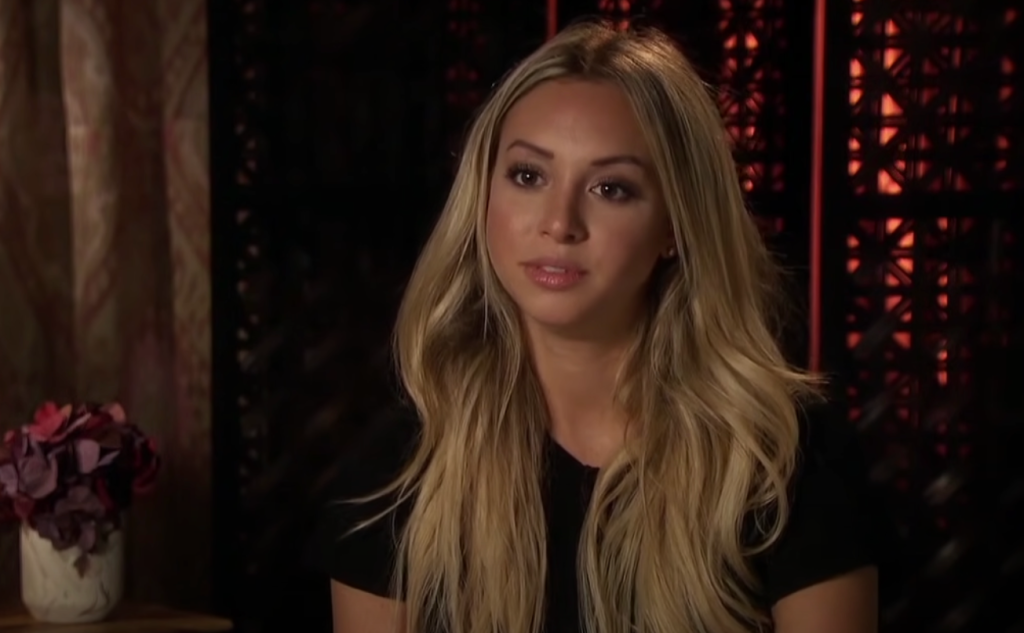 On Bachelor in Paradise, heavy partying is par for the course. However, there was one season where things went way too far, and what resulted was a truly problematic and scary situation. Just a few days into filming Season 4, production was halted after sexual misconduct allegations were brought against cast member, DeMario Jackson. 
The unnamed individual who reported the incident claimed that DeMario had a sexual encounter with Corinne Olympios, who they said was too inebriated to give consent. Production came to a stand-still while the claims were investigated. Many fans thought production wasn't going to resume, and that the incident would be the end of Bachelor in Paradise as we knew it.
However, several days after the production pause, ABC reported that no wrongdoing was found and the cameras resumed. Corrine and DeMario didn't return to the show, and it's still unclear what exactly happened between them.
Though production resumed, as a precaution, a two-drink per-hour rule was instituted to prevent the cast from getting too drunk. The entire controversy rocked Bachelor Nation to its core, and it's amazing the franchise recovered from it at all.
The Rachael Kirkconnell/Chris Harrison Controversy
The Bachelor Season 25 was monumental, as it was the first time the franchise saw a Black male lead. Frankly, it took ABC far too long to make this happen, which is a stain upon the franchise in and of itself. Still, many were willing to take Matt James' casting as a win. The season itself was pretty standard, and it was obvious from early on that Rachael Kirkconnell was the frontrunner.
Though Rachael and Matt left the season together (but not engaged), they broke up while the season aired. Photos had leaked showing Rachael attending an extremely problematic "Old South" antebellum-themed party while in college. It was…really gross. Matt obviously took major issue with Rachael not getting why that kind of racially insensitive party would be a problem. But their breakup was just the tip of the iceberg.
ABC knew it had a public relations nightmare on their hands and set franchise host, Chris Harrison, to the task of cleaning up the mess. Chris did an interview with Rachel Lindsay, the first Black Bachelorette, where he showed that he was even more out of touch than Rachael Kirkconnell. He referred to a couple years prior as "a different time" and made excuses for Rachael's past actions.
If things were bad before, Chris' interview made the situation 10-times worse. Not long after, Chris was fired decided to step away from the franchise. If any part of you feels a little bad for Chris Harrison, don't—the former host walked away with a $9 million settlement bon voyage fee. It was the right move on ABC's part, but the network has a looooong way to go when it comes to diversity and inclusion. This was a massive Bachelor Nation scandal that changed the franchise forever.
Cassie's Restraining Order Against Colton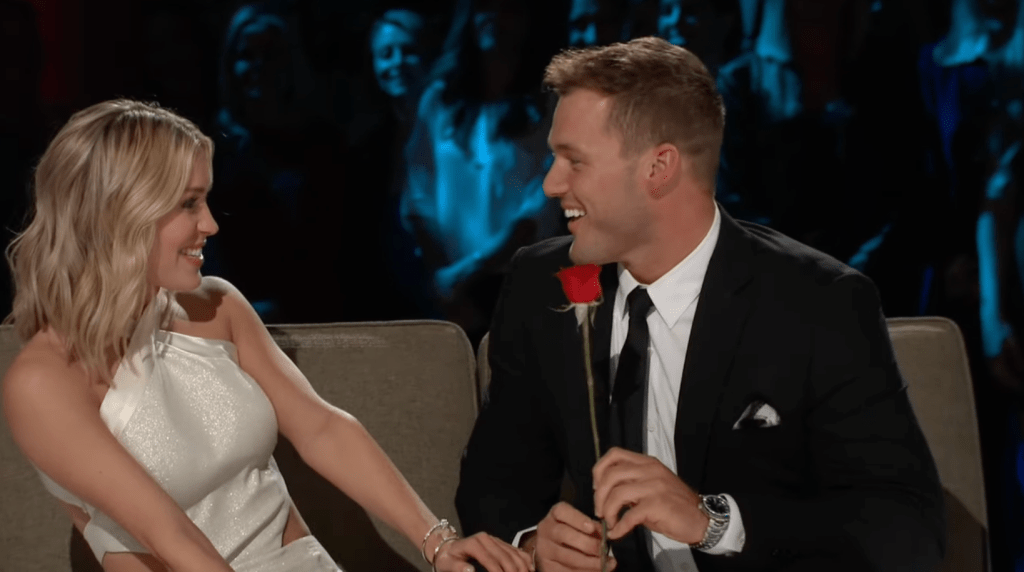 Colton Underwood's season of The Bachelor was pretty messy, but also compellingly dramatic. After his top frontrunner, Cassie Randolph, self eliminated, Colton went into a tailspin. Who can forget where they were when Colton jumped the fence? Though he ended the season single and heartbroken, fans learned on After the Final Rose that Colton and Cassie reconciled and were giving their relationship a second chance.
The couple dated for about a year and a half after The Bachelor before ultimately calling it quits. Unfortunately, Colton wasn't content to move on with his life. Instead, he went full stalker, sending Cassie unwanted texts, hanging around her apartment, and even putting a GPS tracker on her car.
It was disgusting and unacceptable behavior, and fans were shocked at what Colton had done. Cassie understandably got a restraining order against Colton, who, thankfully, let his obsession with her end there. The restraining order was dropped two months later.
In a twist that no one saw coming (well, maybe Billy Eichner did), Colton revealed in 2021 that he was gay. Since then, he's met and married the man of his dreams, while Cassie has moved on with a new relationship as well. While it's great that Colton is finally living an authentic life, that doesn't excuse what he did to Cassie. Many fans still haven't forgiven Colton for his problematic behavior, and for good reason.
TELL US – WHAT DO YOU THINK HAVE BEEN THE WORST BACHELOR NATION SCANDALS?