In case you missed it, Real Housewives of New Jersey will have quite the (new) season. The cast is no stranger to physical drama, and season 14 will be no exception. And we have Jennifer Aydin and Danielle Cabral to thank for that one.
If you were wondering exactly what went down, basically cameras caught all the action and both dueling divas were suspended for their part in the fight. After a so-called investigation by Bravo, Danielle and Jennifer were issued "written warnings" and quickly returned to filming.
"Good wins"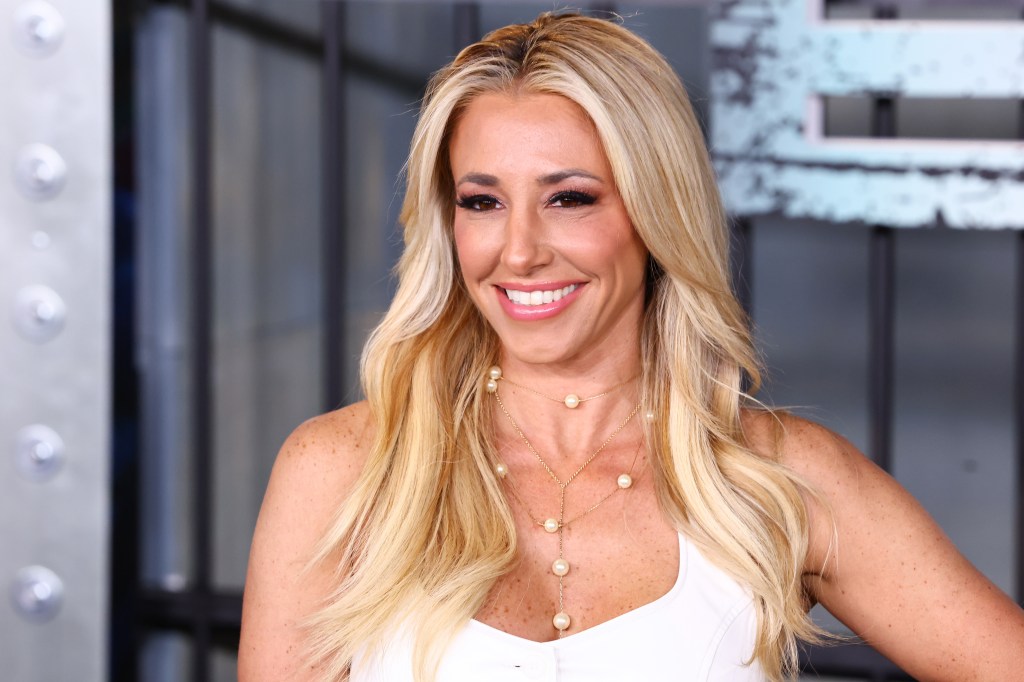 Naturally, Danielle was asked about this at BravoCon 2023. She told Us Weekly, "It's unfortunate. I was very disappointed. It's a big story to unpack, and I hope the audience watches and good wins."
Danielle continued, "I hope people will see that good will always win." Well, that's an interesting way to put it. As if either of them are justified in throwing hands as grown women on a TV show.
What went down
Back in September, it was reported that the two got into it while filming. Allegedly over their hairdresser (seriously?) and whether or not Danielle donated to a charity event. The details are still fuzzy, as I'm sure Bravo is doing everything in its power to get people to watch the franchise that fans are growing tired of.
But Danielle, who once told audiences that her balls drag out the door, said that viewers might want to "rewatch" the fight "twice." So for those of us who have a rewind feature, which I'm sure we all do, I bet we will take her up on that offer.
As far as mending fences with Jennifer, Danielle seems less than enthused. "I don't know. We just finished five minutes ago, so I don't know. Talk to me in a couple of months."
Real Housewives of New Jersey Season 14 is expected to air on Bravo in early 2024.
TELL US – WHO DO YOU THINK WILL COME OUT ON TOP WITH FANS – DANIELLE OR JENNIFER? WILL YOU BE WATCHING THE UPCOMING SEASON OF RHONJ?