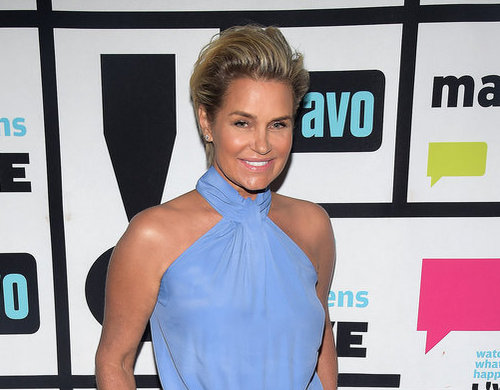 Just in case you had forgotten: Yolanda Foster is still battling Lyme Disease. 
Despite seeing remarkable improvement since leaving Real Housewives Of Beverly Hills and David Foster, Yolanda is still very much in the throes of her continued journey to health. Yolanda is proudly in the "last chapter" of her Lyme Battle, and continues pursuing alternative treatments to help speed up her ultimate recovery.
Recently Yolanda traveled to Seattle for TVAM Surgery. 
CLICK THE CONTINUE READING BUTTON FOR MORE!
"I am seeking, I am striving and I am in it to win it with all of my heart………… #LymeDiseaseAwareness #TvamSurgery #LastChapter #SearchingForACure #RemissionInSight," Yolanda shared. [Credit]
related – YOLANDA VOWS TO PROVE CHRONIC LYME EXISTS!
TVAM, or Transvascular Autonomic Modulation, is described as: 
"…an endovascular procedure in which a catheter is inserted via a small incision and threaded up into the jugular vein. Treatment involves stretching the vein with small catheters, activating autonomic nerve fibers located within the outer tissues of the vein. By stimulating the nerve fibers, we activate the venous distension reflex leading to increased sympathetic tone. The reinvigorated ANS (autonomic nervous system) optimizes function of the body. Patients respond with relief from cognitive impairment (brain fog), chronic fatigue, waking headaches, thermal intolerance, bladder/bowel dysfunction, and other debilitating symptoms of autonomic dysfunction."
Although the website specifies, "The actual benefits that individual patients experience from treatment can vary from patient to patient. This disparity is based on a number of factors that are often times uncontrollable. While some patients have experienced substantial relief, most patients describe symptom relief of a moderate degree. Others who have undergone treatment have experienced minimal or no relief at all."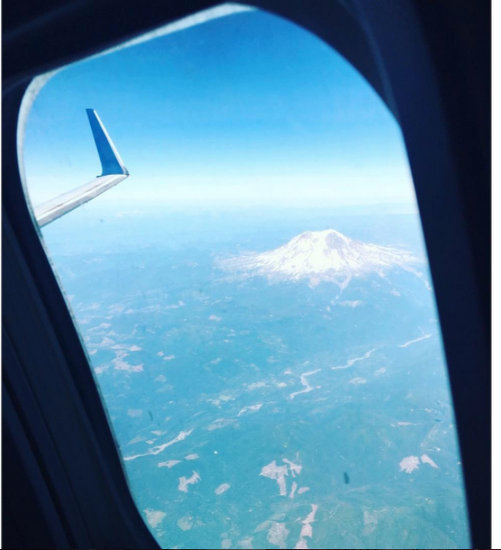 "Homebound with a grateful heart, Thank you Dr.Klinghardt for bringing me to and shining light on the finishing line of my health journey……………… #RemissionInSight #Gratitude #Clarity #LymeDisease #Seattle #sophiahealthinstitute." [Credit]
Yolanda will stop at nothing in her quest for a cure and to raise awareness for invisible chronic diseases. Any hope of relief is worth investigating. I'm sure we'll hear about the results of TVAM in Yolanda's upcoming Lyme Disease memoir. 
TELL US – WOULD YOU TRY TVAM? WILL YOLANDA EVER BEAT LYME DISEASE?
[Main Photo Credit: Charles Sykes/Bravo]
Save
Save