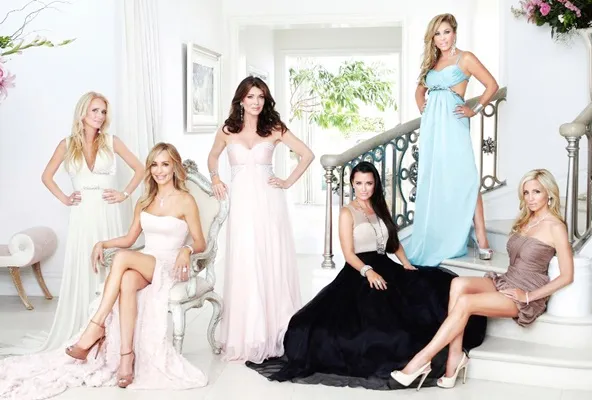 We've been ranking all the Real Housewives from every season, every franchise and its finally down to the final few. The queens of Bravo, if you will. Click here for Part 1 and Part 2 of our ranking.
What separates a good Housewife from a great one? For me, it's the longevity of their dramas. Will their actions or comments forever define a franchise as Teresa Giudice's table flip did for New Jersey, or NeNe Leakes' "Close your legs to married men, Wig!" on Atlanta? A great Housewife doesn't necessarily have to be likable, but she does have to be memorable, and defining. When you think of a particular show which Housewife comes to mind.
Below, is our top Housewives from Real Housewives Of New Jersey, Real Housewives Of Potomac, Real Housewives Of New York, Beverly Hills, Atlanta, Dallas, Miami, and Orange County.
CLICK CONTINUE READING FOR THE LIST!
TELL US – WHO IS YOUR NUMBER 1 HOUSEWIFE?
[Main Photo Credit: Bravo] Save