Over the years, there have been multiple upgrades and demotions when it comes to a Real Housewives cast. While most of the women dream of holding a gem or fruit to solidify their name in the history books, some can't hack it and bow out gracefully.
Surprisingly, there has been more than one star who has made the choice to give up on reality TV fame, whether it be for personal or professional reasons. Check out our list below for some of the housewives who couldn't cut it. 
Adrienne Maloof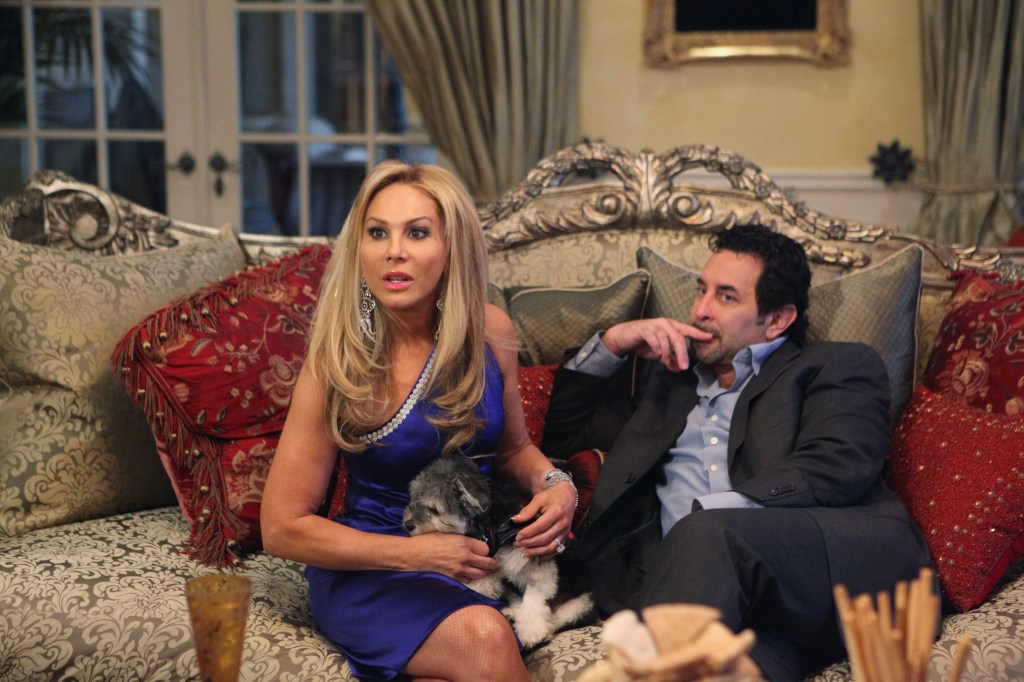 Thinking back, Adrienne Maloof was probably the first Housewife ever to quit a franchise after Brandi Glanville revealed a secret about her family. The mother of three sons was an original cast member of the Real Housewives of Beverly Hills, but abruptly quit during Season 3. Adrienne was a woman of power, as she owned the Palms Casino Resort in Las Vegas and was able to treat the other housewives to VIP outings, concerts, and sporting events. Overall, Adrienne was the peacekeeper of the group and was popular amongst the fans. 
Brandi revealed that Adrienne had used a surrogate to carry her twins, which turned out to be a big family secret that even her sons didn't know about. Adrienne took legal action, stopping Bravo from airing the scene and hitting Brandi with a cease-and-desist. In the Real Housewives franchise first, Adrienne skipped the RHOBH Season 3 reunion, never to return. 
Tammy Knickerbocker
Bravoholics loved watching Tammy Knickerbocker on the Real Housewives of Orange County, especially as one of the only brunettes on the series. Tammy emerged as a new housewife back in Season 2 and was a "down-to-earth single mom of three in her mid-40s," according to Bravo. Even though she got along with the other women swimmingly, Tammy rang out her orange and retreated into a private life.
Fans had seen Tammy deal with the death of her ex-husband, Lou, and decided it was best to concentrate on raising her daughters, Lindsey and Megan. After saying goodbye to the franchise, Tammy started a charity, Housewives for Housewives, a non-profit for the education and development of women with children.
Some would say that Tammy was too sweet to be a housewife, and we would have to agree. She hardly ever was filmed in an argument with the other women and often sat on the fence, playing the role of Switzerland. It seemed that all Tammy ever wanted was a normal life, which was out of the public eye. 
Kristen Taekman
All Kristen Taekman ever wanted was to be a typical New York City model and mom, so it wasn't a surprise to fans when she departed the Real Housewives of New York City in 2016. While Kristen once called the group of a woman a sorority, she hasn't been missing filming at all. Who could blame her, especially after Ramona Singer threw a wine glass at her face?
Even though she did have some firecracker moments, she was quickly replaced with more animated women. 
Katie Rost
In the nicest possible way, Katie Rost of the Real Housewives of Potomac came across as severely unhinged during her time on the show, with fans noting the reality TV program was no place for a woman who was struggling. Her uninspired storyline during Season 1 didn't help her chances of holding out to a cherry blossom either.
Katie did appear sporadically on the show but hasn't been seen since Season 7. The mother of three did share that she had checked herself into rehab in a now-deleted Instagram post noting that she had struggled with an alcohol and Adderall dependency. 
Yolanda Hadid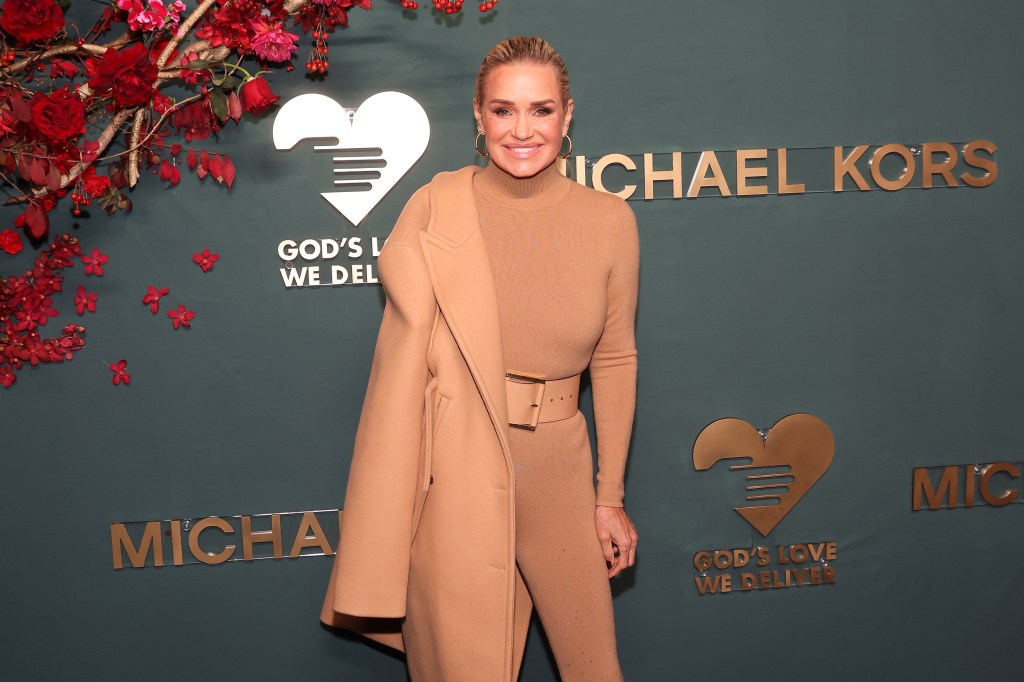 Yolanda Hadid was too precious for the prying eyes of fans and a Bravo crew. The former model's main storyline surrounded her struggles with Lyme Disease and the rest of the cast not believing she was really ill. After her blowout fight with Lisa Rinna, Bravo decided to downgrade her to a 'friend of.'
However, Yolanda wasn't happy with the offer and chose to leave the series instead. The move was most likely for the better, as she later went through a divorce and issues with her daughters. 
TELL US – WHICH REAL HOUSEWIVES STAR DO YOU THINK ISN'T CUT OUT FOR THE SERIES?