We are officially six months out of Scandoval, and it is time to finally take a closer look at some of the other Vanderpump Rules villains. Even if these women were only mean for an instant, some of Lisa Vanderpump's former SUR servers have acted downright brutal to their co-stars. Over the years, viewers have seen the ladies of SUR at their highest highs and lowest of lows, but let's be honest, it is way more fun to watch when the women are acting out. 
Lala Fat Shamed Katie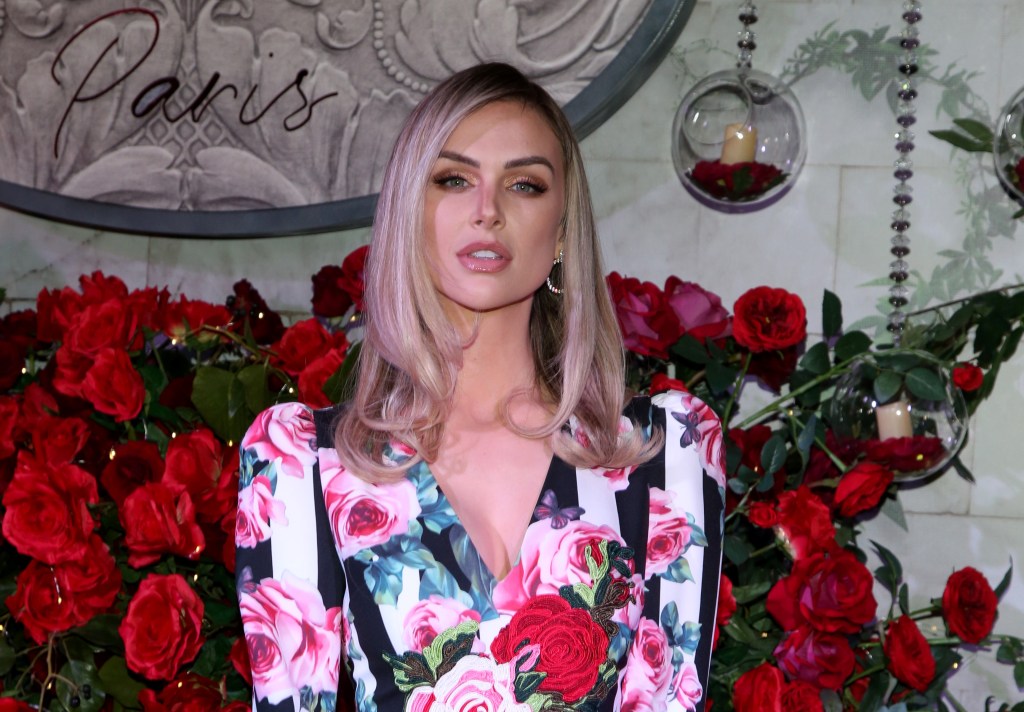 During Season 4 of Vanderpump Rules, the premiere episode showed a tipsy James Kennedy and Lala Kent body shaming Katie Maloney. The server had gained some weight, but James took it too far when he asked if she was also pregnant.
At the time of the insult, Lala doubled down, clapping back at fans, saying she didn't fat shame Katie but rather shamed her as a person, claiming her body just happened to be a part of it. Thankfully, during BravoCon 2019, Lala apologized, saying it was her one and only regret from the show. 
Katie Slut Shames Lala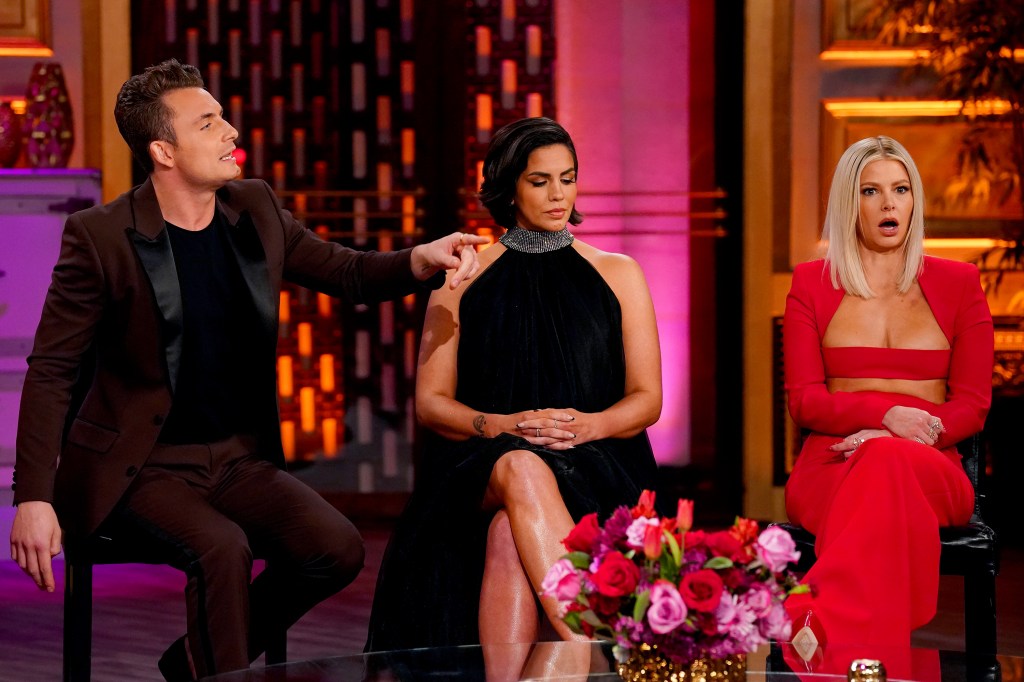 Katie has been some of the cause of the series' biggest issues. As one-third of the meanest mean girls club, Katie often let her insecurities take hold of her during the early seasons as she lashed out at those around her. It all started when Lala claimed she had been invited to Italy to model on a yacht. The jokes were fast and furious, with most of her co-stars implying she was a high-end escort. 
All hell broke loose after a trip to Hawaii resulted in Lala going topless. Katie led the charge as she was clearly very unhappy that the Salt Lake City model took her bikini top off in front of her fiancé. Looking back, none of the women were happy she was half naked in front of their men.
Katie ended up calling Lala a "whore" which caused massive disruption to the trip ending with Katie telling Lala, "If your naked ass is your profile picture, maybe you booked a job in Italy…but it's probably not modeling."
Stassi's Treatment of Scheana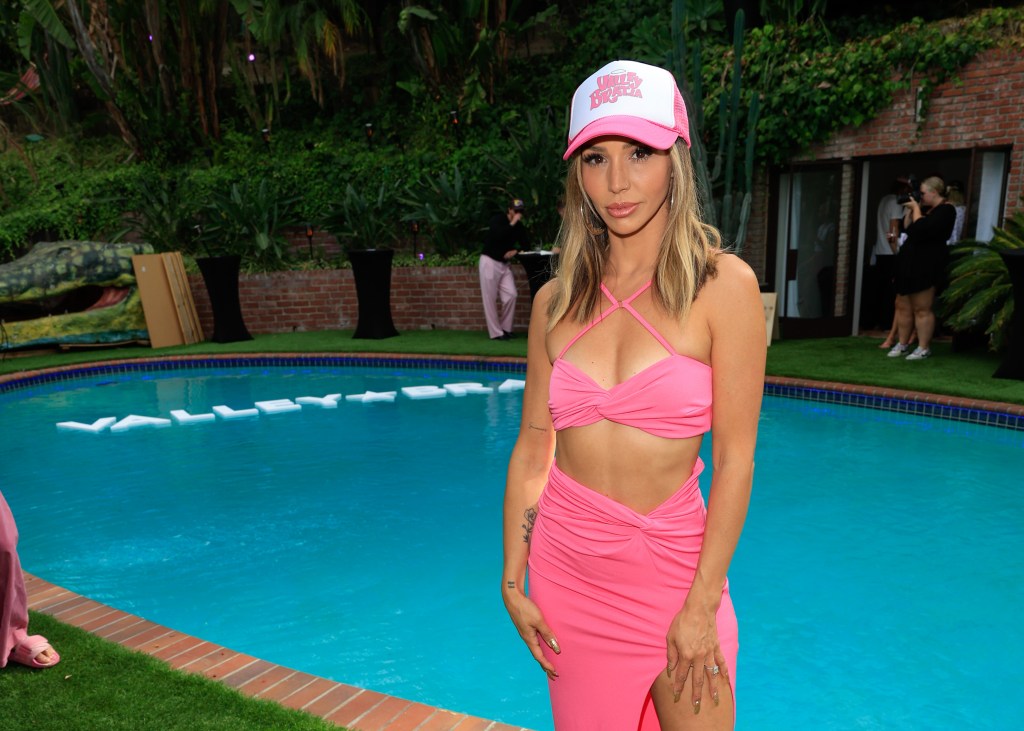 It is so easy to love to hate Stassi Schroeder, but her cruelness to Scheana Shay was hard to swallow at times. Let's start at the very beginning, as it was clear that Stassi was worried about the Good as Gold singer threatening her status as the leading lady at SUR. The mother of two was just jealous of Scheana, choosing to never really be friends with her.
Their feud continued for seasons, with Stassi barking some pretty mean one-liners at Scheana, including "I'm not really sure what I've done to you, but I'll take a Pinot Grigio" and "Hobble away." 
Stassi's Birthday Issues
Stassi was a straight-up monster whenever it came to planning her birthdays. Even though some of her parties were memorable, she always acted out when the plans didn't go exactly how she had wanted. The meltdown from hell occurred on her 29th birthday after Katie and Kristen Doute tried to have her take a shot from a stripper's butt. The conversation that followed was classic mean girl Stassi:
"Have I ever once wanted to get a fu*king lap dance or take a shot out of"
"Yes, at my bachelorette party!" 
"I am so annoyed by how everything turned out," Stassi added.
"You are being a bit*h."
"It's my birthday!" Stassi fired back.
Ultimately, Stassi stormed out of her party, crying because she wanted to, and left Katie with a $1,400 bar tab yikes. 
Ariana Lashes Out
Understandably, Ariana Madix was livid when she found out about Tom Sandoval cheating on her with Rachel Leviss. But the bartender went too far as she tried her best to rip the young model apart, telling her, "fu*k yourself with a cheese grater" and "You're disgusting, and I wish nothing but the worst fu*king sh*t that could ever happen to a person."
The sharpness of her tongue was uncalled for, with many noting it was just an affair; it wasn't as if she murdered her dog. 
TELL US – DID WE MISS ANY MEAN GIRL MOMENTS FROM THE VANDERPUMP RULES CAST?