Lala Kent isn't afraid to stir the pot on Vanderpump Rules. The Give Them Lala host has been entertaining Bravo fans since 2015 and has been a part of some of the most memorable moments in the show's history. This year, she had fans applauding after she gave Tom Sandoval a piece of her mind at the Season 10 reunion.
As we wait for the highly-anticipated next season of Vanderpump Rules, let's take a look back at some of Lala's most entertaining moments.
When She Called Out Jax for Lying (Season 4)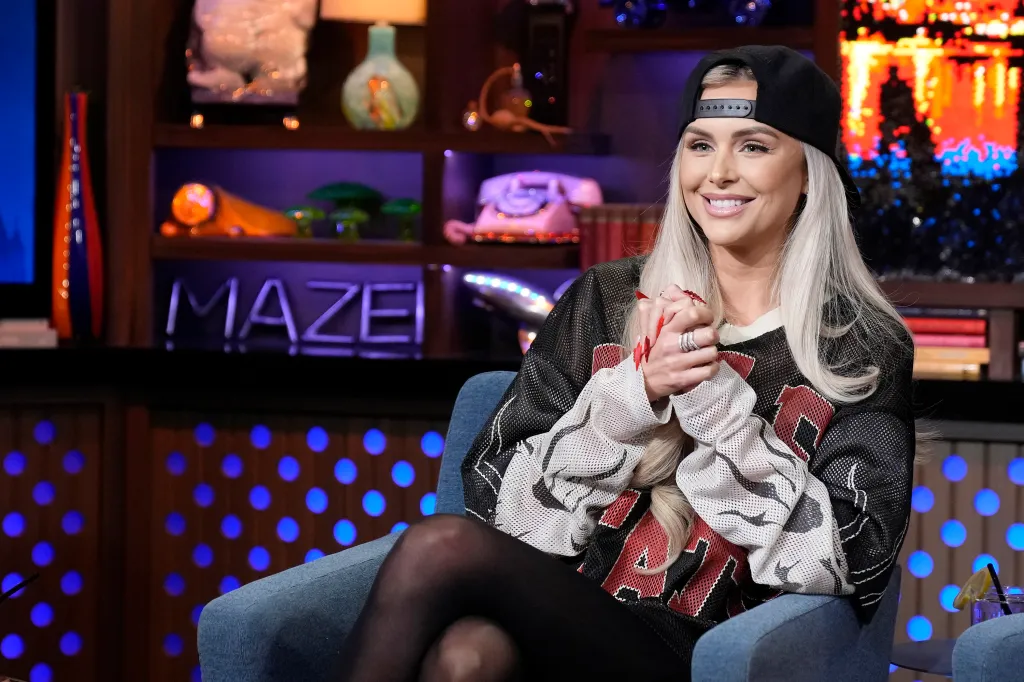 During a group trip to Hawaii, Brittany Cartwright confronted Lala after she heard rumors that the SUR hostess got cozy with her boyfriend, Jax Taylor, during a night out.
Lala took accountability for her half of the situation but after Jax failed to own up to his part in the flirtmance, Lala became activated. One night at dinner, Lala let Brittany know that Jax hadn't been a faithful boyfriend. After Jax lied about the details of his night out with the Boy singer, Lala yelled at him, telling him to "Be honest." The Hawaii dinner was explosive and showed fans that Lala isn't afraid to stand up to the OG Vanderpump stars.
When She Called Raquel a Bami-Eyed B**** (Season 7)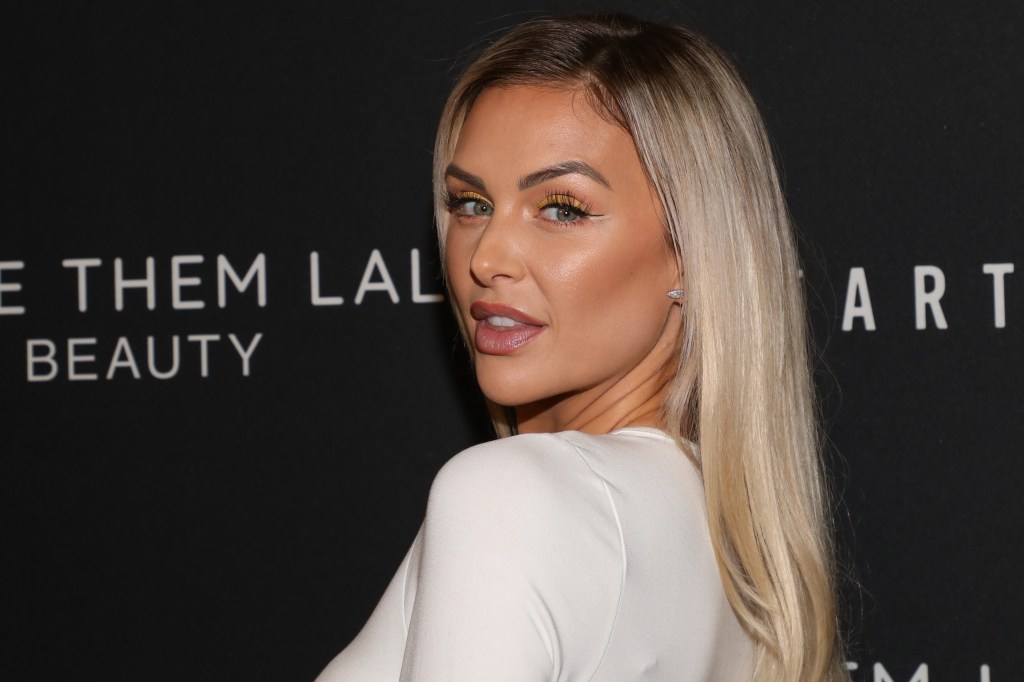 Lala has never been shy about her dislike of James Kennedy's ex-fiancé, Raquel Leviss. The Utah native has been feuding with the beauty queen long before Scandoval and has never turned down an opportunity to put Raquel in her place.
In Season 7, Lala approached Raquel after overhearing a conversation in which Raquel said Lala was "Playing the dad card" to avoid taking responsibility for her actions. Lala's father had recently passed away after having a stroke.
Lala was not having it and gave Raquel a piece of her mind. The Hard Kill actress hurled a number of insults at Raquel, including calling her pathetic and saying she doesn't empower women. Ouch. But the best part of the argument was when Lala called Raquel "a bambi-eyed b****." Iconic.
Lala later took advantage of the viral moment by releasing a Bambi-Eyed B**** eyeshadow palette in collaboration with Raquel, whom she was on good terms with at the time. According to Page Six, the songstress later slashed the price of the palette in March 2023 after news of Raquel's affair with Tom Sandoval broke. Shadyyyy.
When She Went Head to Head With Kristen Doute (Season 4)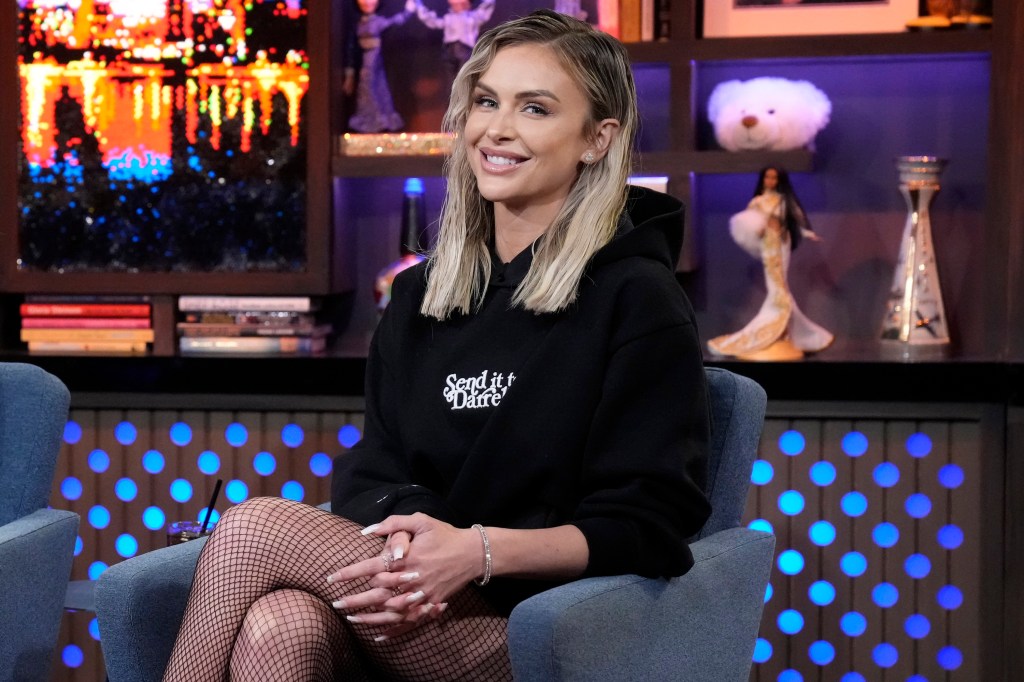 When Lala became a hostess at SUR restaurant, the Vanderpump Rules crew didn't exactly welcome her with open arms. While Ariana Madix and Tom Sandoval were kind to her, the others weren't so friendly. Between Katie Maloney calling her a whore and Scheana Shay giving her the cold shoulder at work, Lala had a difficult time immersing herself in the group.
One cast member that had a problem with Lala was Kristen Doute, mainly because Lala was pals with Kristen's ex, James Kennedy. At the Season 4 reunion, Lala confronted Kristen for talking about her behind her back.
Lala went in on Kristen, calling her "malicious" and claiming the former waitress didn't give her a real chance before passing judgment. Fans loved seeing Lala stand up for herself after basically being a punching bag for the cast all season.
When She Told Raquel She Wouldn't Trust Her Around Her Man (Season 10)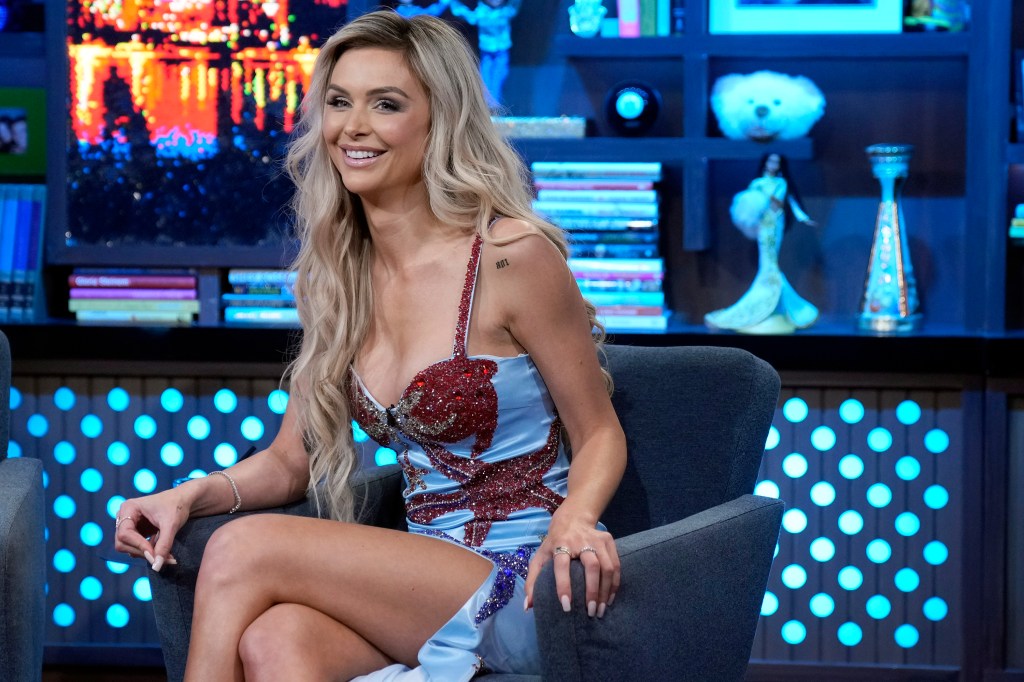 Is Lala psychic? We think she might be.
During a girl's trip to Vegas, Raquel got cozy with Real Housewives of Beverly Hills star Garcelle Beauvais' son, Oliver Saunders, during a night out. The 28-year-old made out with Oliver shortly after Lala had expressed interest in him. While Lala did give Raquel the green light, the moment clearly didn't sit right with her, because the next day she told a hungover Raquel that she would never trust her around her man. Savage.
Clearly, Lala was picking up on something because shortly after they returned from the girls' trip, Raquel began an affair with her close friend Ariana Madix's boyfriend, Tom Sandoval.
TELL US – WHAT IS YOUR FAVORITE LALA KENT MOMENT ON VANDERPUMP RULES?