When it comes to the Real Housewives franchise, mean girls are inevitable. Many of the women on the show are often sneaky and dramatic, although most do not have a genuine mean streak. There are several ladies from the franchise, however, who have shown that they have a mean side. These women are the meanest from the entire Real Housewives franchise, and that really says a lot.
Erin Lichy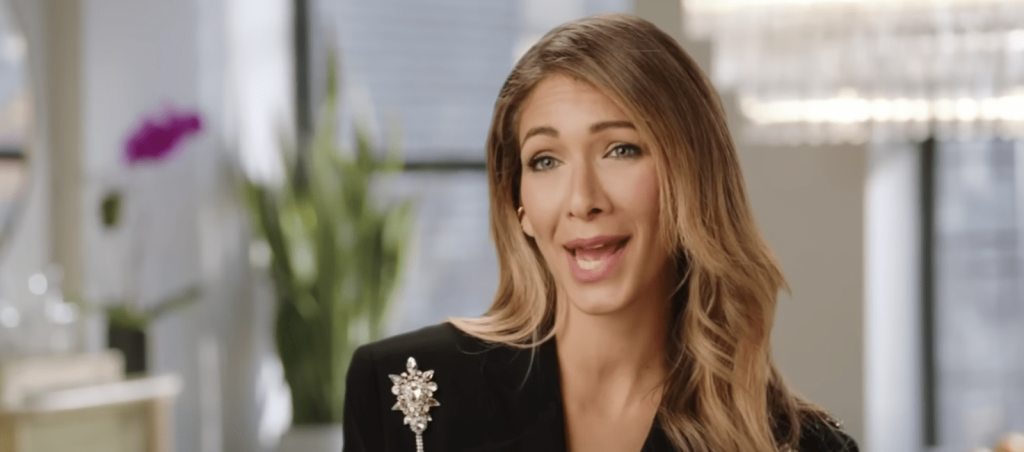 Erin Lichy recently joined the cast on the Real Housewives of New York Season 14, where she quickly rose to villain status. While fans were excited to see what Erin was all about, they lost interest when she began acting viciously toward some of her fellow cast members. Erin showed her mean streak when she hid Ubah Hassan's phone during a "prank," which went way too far.
Furthermore, Erin has not been the nicest to Jenna Lyons, who she pretends to be best friends with at times. Erin pretended to be on Jenna's side when it came to the drama of the Anguilla trip, but later stabbed her in the back. Erin made fun of Jenna to the other women, and started a rumor that Jenna left a day early only to avoid flying coach. After not even one full season, it is already evident that Erin is a mean girl.
Tamra Judge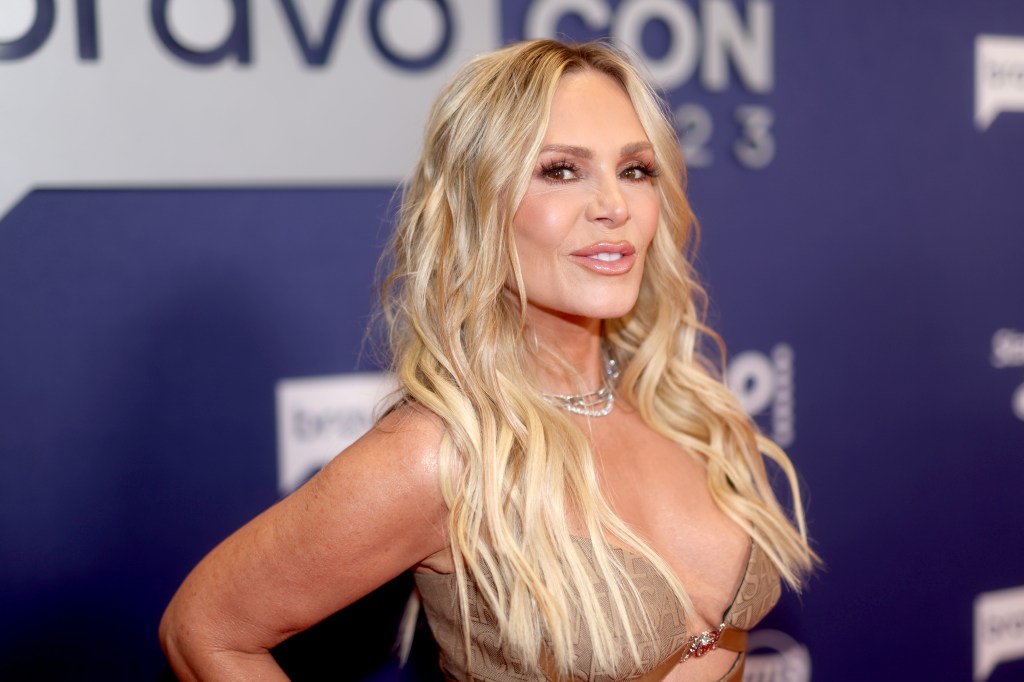 Tamra Judge is another Real Housewives mean girl who has not made a good impression on the Real Housewives of Orange County. Throughout the years, Tamra has struggled to get along with some of her fellow cast mates and has been downright mean to them at times. It is one thing to have petty fights, but Tamra constantly went out of her way to put other women down and intentionally make them feel bad.
One of the worst things Tamra ever did was arguably when she tried to get her son to hook up with her fellow castmate, Gretchen Rossi. While she was doing this, Tamra knew that Gretchen was already engaged to a man who was battling cancer. This is honestly one of the worst things you could do to someone you consider a friend. It is understandable why Gretchen has since cut all ties with Tamra.
Erika Jayne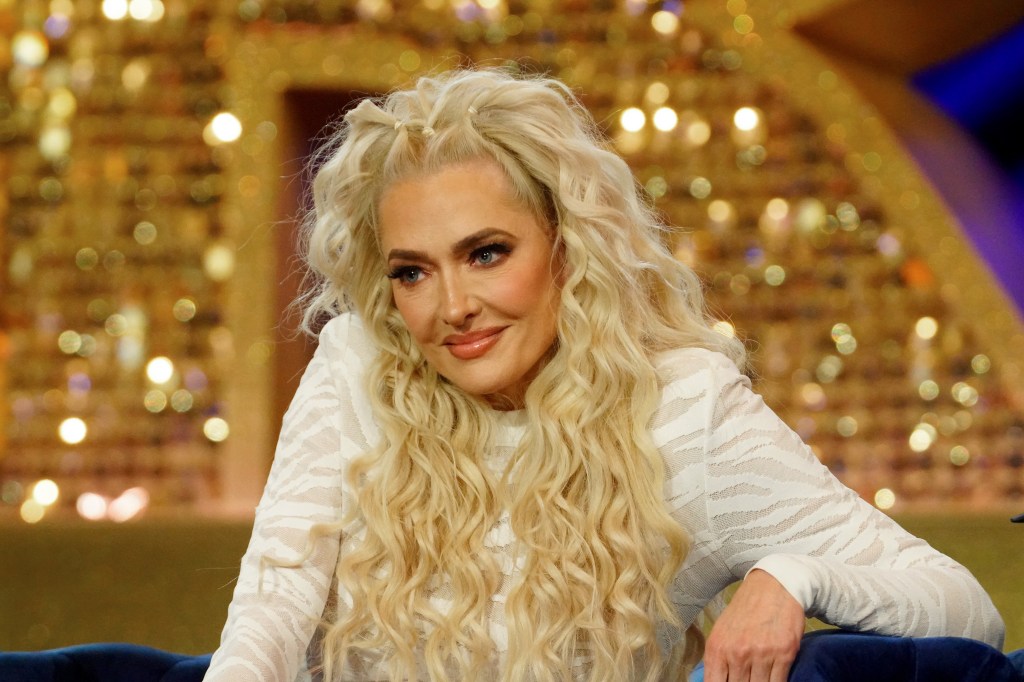 Erika Jayne had an okay start on the Real Housewives of Beverly Hills, but she revealed her inner mean girl over time. Erika became increasingly problematic during her later seasons and was often visibly fake and phony with her fellow castmates.
One of Erika's worst moments was when she unnecessarily lashed out on her fellow cast member Eileen Davidson, in Amsterdam. Eileen made a simple comment that Erika took the wrong way and immediately turned it into something it didn't need to be. Erika began attacking Eileen's character and even spoke ill of her children, which the other women agreed was just too much.
Mary Cosby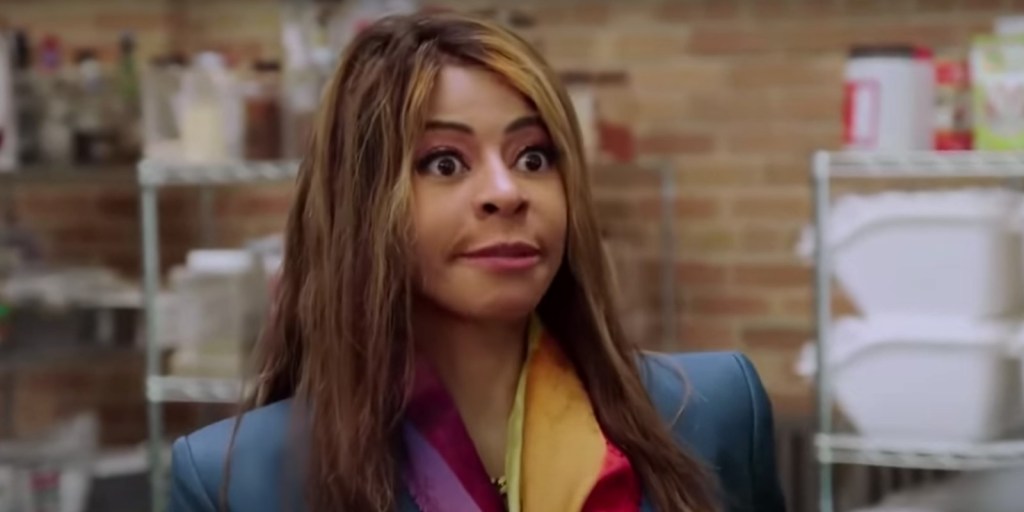 Mary Cosby was not a main cast member on the Real Housewives of Salt Lake City for long, but she was around long enough to earn a mean girl title. Mary was over the top and dramatic, but this does not mean she did not have wicked intentions.
One of Mary's worst doings was at the luncheon she hosted for the other women. For each of the women in attendance, Mary decided to rank their friendship based on how much it meant to her. The women who ranked on the lower side clearly felt bad, which was understandable. This is something a mean girl would do in school, and not something that an adult woman should be partaking in.
Kyle Richards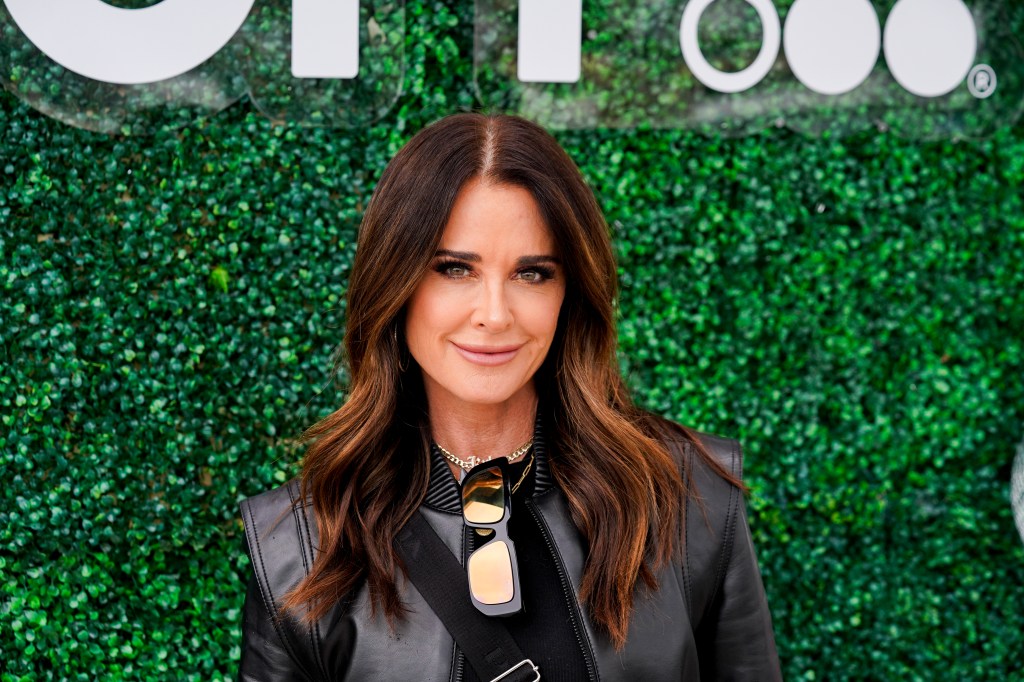 The list of the meanest Real Housewives would not be complete without mentioning Kyle Richards, from RHOBH. Kyle was infamous for being nice to the women in front of their faces, but later backstabbing them behind closed doors.
Kyle was particularly mean to her sister Kim Richards, who was arguably the more likable of the two. On one occasion when Kim was sick in the bathroom, Kyle made sure to emphasize that she felt embarrassed by Kim rather than asking if she felt ok. This shows what kind of person Kyle is, as a more caring individual would be more concerned with their sister's well being.
TELL US – WHO DO YOU THINK IS THE MEANEST REAL HOUSEWIFE?