It is hard to believe it's been ten years since fans were first introduced to Lisa Vanderpump's wild bunch of employees at SUR restaurant in Los Angeles. In the last decade, the Vanderpump Rules cast has created some of the most iconic moments in reality television history. In honor of its 10th Season, here are some of the most memorable episodes of Vanderpump Rules.
Man Tears and Braziers (Season 5, Episode 16)
Tom Schwartz and Katie Maloney fights are a dime a dozen on Vanderpump Rules but it's not every day that fans get to see Schwartz battle cheating rumors while in drag.
In the Season 5 episode "Man Tears and Braziers," Kristen Doute took it upon herself to confront Schwartz about his recent indiscretion in Vegas. After a night out on the town, Kristen accused Schwartz of sleeping with a girl in Vegas, which he vehemently denied. Naturally, Sandoval got involved and defended his friend, making it known that Schwartz was way too drunk to seal the deal with Vegas girl. The whole scene was made funnier by the fact that Schwartz looked like a knock-off Stassi Schroeder, complete with a blonde wig and a tiara.
Perhaps the most iconic moment of the memorable episode of Vanderpump Rules was when Kristen Doute's boyfriend, Carter, told Tom Sandoval he looked like pop singer Sia in drag…which, like yeah, he did.
Divorce Party Crashers (Season 10, Episode 10)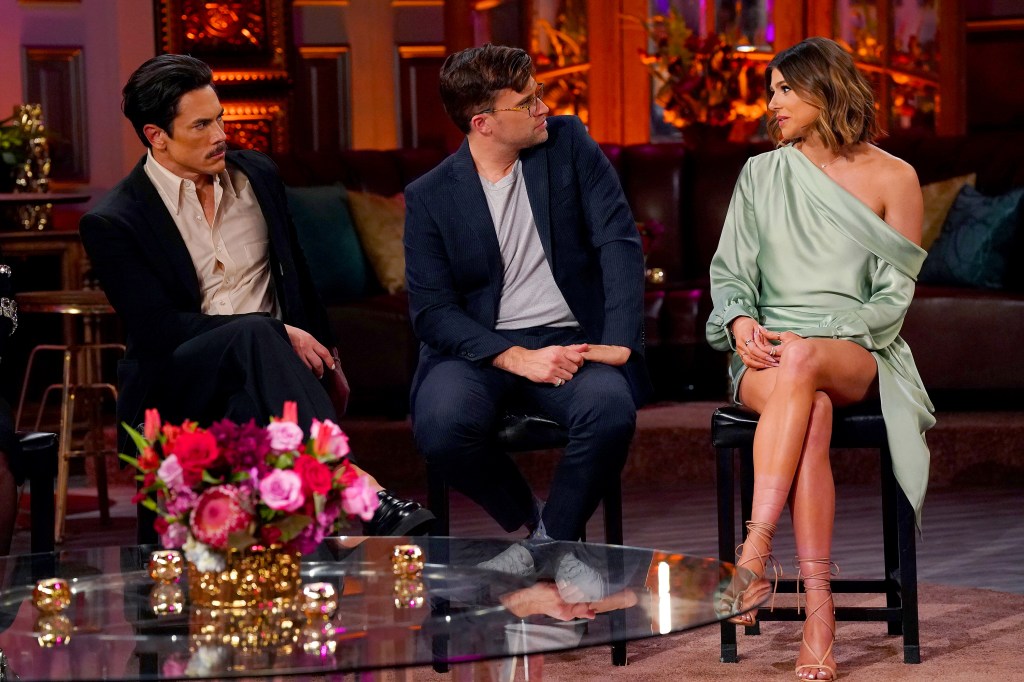 The Season 10 episode "Divorce Party Crashers" has become essential viewing for Scandoval sleuths because that's when Tom and Raquel say the affair began. In the episode, Raquel ditches Katie's Divorce Trip to join "guys' night out at the Mondrian." However, the two later admitted that their seven-month affair began later that night.
Watching Season 10 of Vanderpump Rules in the wake of Scandoval is like putting together pieces of a crime. From Ally Lewber's hunch about The Abbey to Raquel Leviss's sleepover at Sandoval's, there seem to be clues of the affair hidden throughout the season.
Vegas With a Vengeance (Season 1, Episode 4)
No good ever comes from the Vanderpump crew going to Vegas. In the Season 1 Episode "Vegas With a Vengeance," newly single Stassi heads to Sin City to celebrate her 24th birthday. However, the festivities are interrupted when her ex Jax Taylor shows up to crash the party.
The unexpected arrival upset Stassi, who started yelling at Jax. Stassi's shouting seemed to rile up the rest of the Vanderpump crew, because it didn't take long before they got involved in the fighting. There was screaming, drink throwing, and at one point, Jax ripped off his knit cardigan while trying to fight Stassi's latest fling, Frank Herlihy. It was madness, and a truly memorable episode of Vanderpump Rules.
B**** Slap (Episode 2, Episode 13)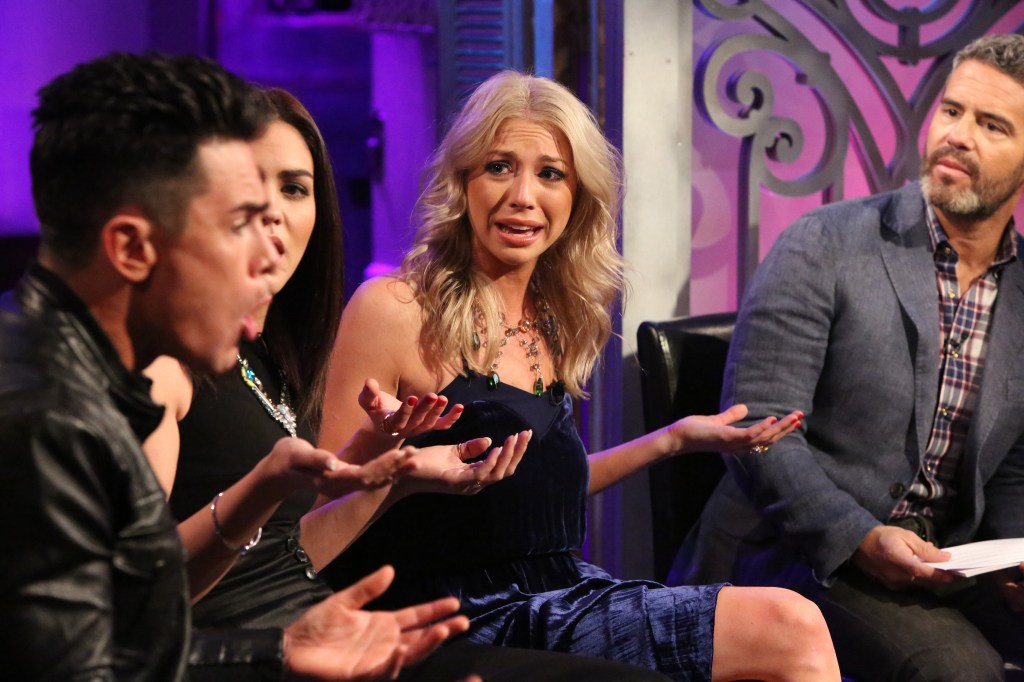 Who could forget when Stassi backhanded Kristen Doute? Not us! In the Season 2 Episode "B**** Slap," a vengeful Stassi confronted Kristen about sleeping with her ex-boyfriend, Jax. Kristen denied sleeping with Stassi's ex, which resulted in Stassi calling her a liar and hitting her with the back of her hand. Yikes.
Kristen later admitted to sleeping with Jax…twice!
Miami Vice (Season 3, Episode 13)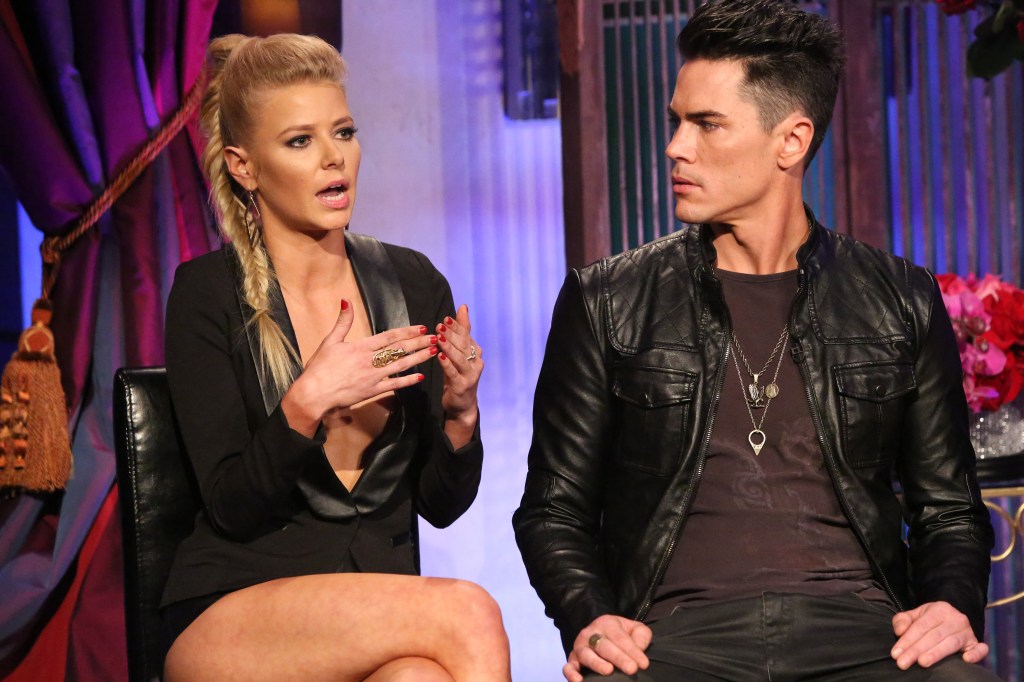 What happens in Miami doesn't stay in Miami! In the Season 3 Episode "Miami Vice," Kristen hatched a plan to ambush her ex-boyfriend, Tom Sandoval, with his one-night stand, Annemarie, more commonly known as "Miami Girl."
Kristen's plan proved unsuccessful, because as soon as Sandoval saw Miami Girl, he dipped out of the restaurant without saying a word. Ariana Madix took her boyfriend's side in the Miami Girl debacle, leaving SUR in an Uber instead of having a conversation with Annemarie
Perhaps the most iconic moment of the memorable episode of Vanderpump Rules came after the failed confrontation, when a disappointed Kristen told SUR manager Diana to "Suck a d***" after the manager tried to calm her down.
Scandoval (Season 10, Episode 15)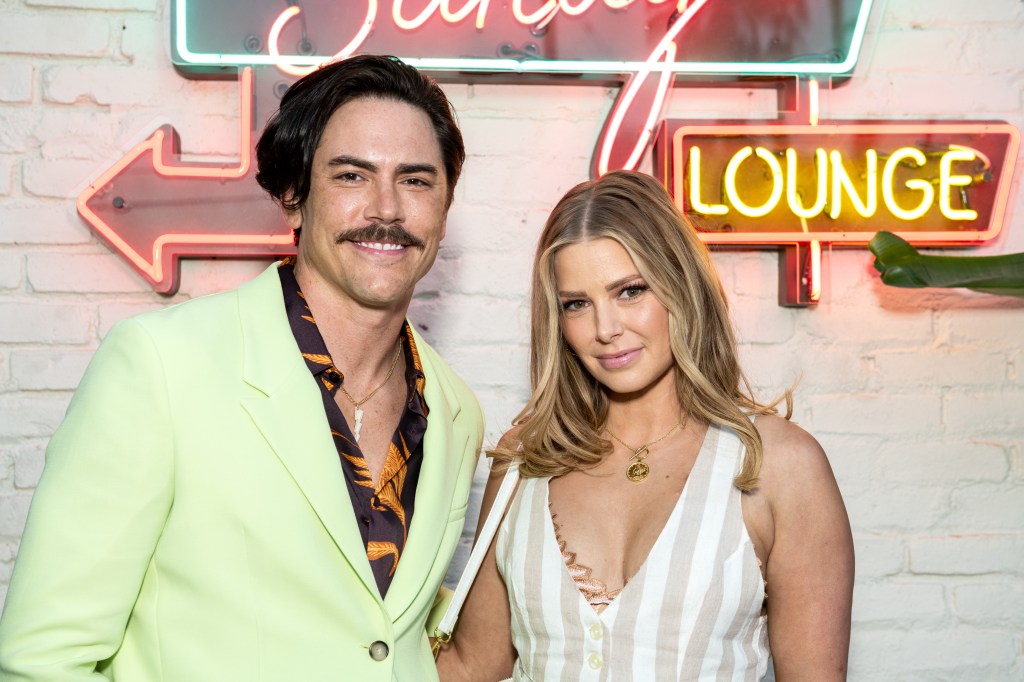 The Season 10 finale has solidified itself as one of the most jaw-dropping episodes in the show's 10-year history. Fans watched in awe as Tom Sandoval and Raquel Leviss recounted their seventh-month affair. The episode included several shocking moments, including when Tom admitted the affair began right after Ariana Madix's beloved dog Charlotte died. Ouch.
TELL US-WHAT IS YOUR FAVORITE EPISODE OF VANDERPUMP RULES?