Vanderpump Rules has to be one of the most quotable shows on Bravo. Throughout the years, the show has provided fans with a rich text of iconic one-liners, from Stassi Shroeder's brutal digs to James Kennedy's quote-worthy breakdowns. As Season 10 comes to a close, let's look back at some of the most iconic Vanderpump Rules quotes.
"I'm Not Sure What I've Done to You, But I'll Take a Pinot Grigio" – Stassi Schroeder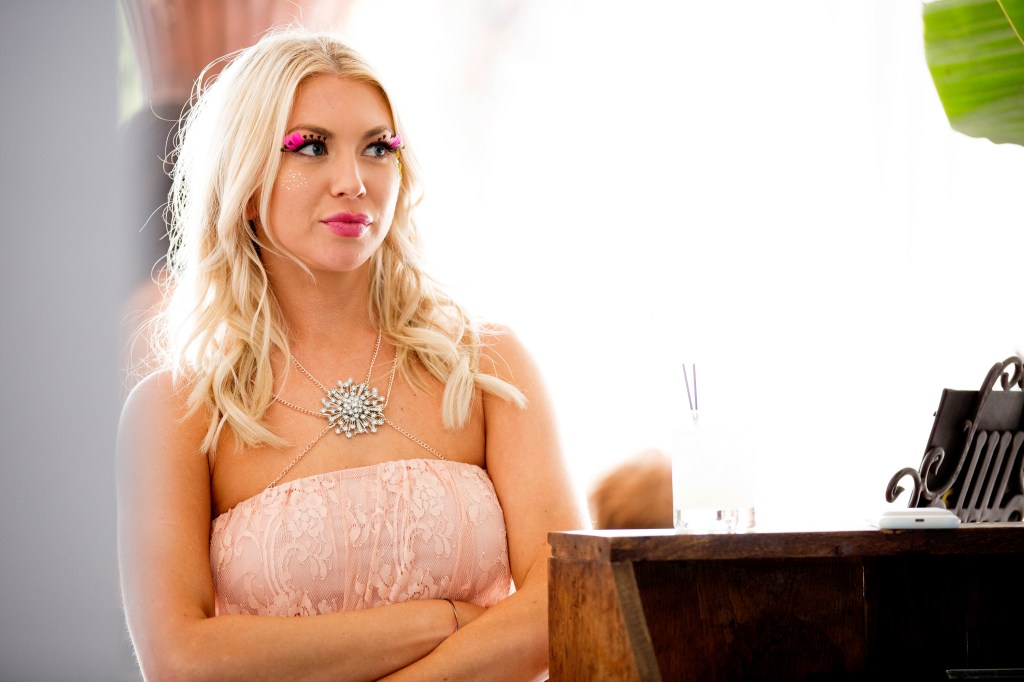 When it comes to iconic one-liners, you can always count on Stassi Shroeder. In the Season 3 Episode "In the Doghouse," Scheana Shay was on the receiving end of one of Stassi's most memorable quotes after she was reluctant to serve the former Queen B at SUR.
Here's what went down. Stassi was having lunch with Lisa Vanderpump when Scheana came up to take Lisa's drink order. The "Good as Gold" singer was clearly not thrilled to be waiting on her former co-worker, spatting, "She knows where the bar is" at Stassi after Lisa motioned to her lunch date to give her drink order. Stassi replied with her famous line, "I'm not sure what I've done to you, but I'll take a pinot grigio."
"I Can't Cry Because These Eyelashes are Mink" – Scheana Shay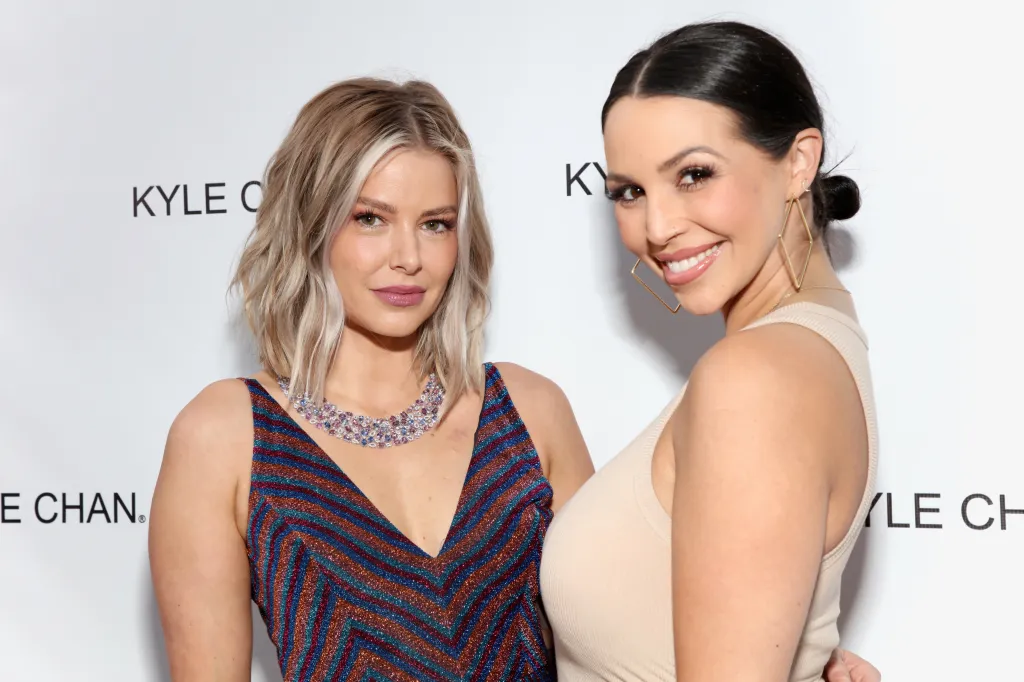 In the Season 3 premiere of Vanderpump Rules, Scheana confronted Tom Sandoval about the infamous Miami Girl rumor. After Sandoval said there was no truth to the rumor, Scheana started to get emotional over her best friend and Sandoval's girlfriend, Ariana Madix. However, the sweet sentiment didn't last long, with Scheana promptly wiping her eyes and stating, "I can't cry because these eyelashes are mink."
Scheana might be Ariana's ride-or-die but that doesn't mean she's going to sacrifice her mink eyelashes. Let's be real.
"I'm Smarter Than You. I'm Prettier Than You. Get the F*** Over It and Move on With You Life" – Ariana Madix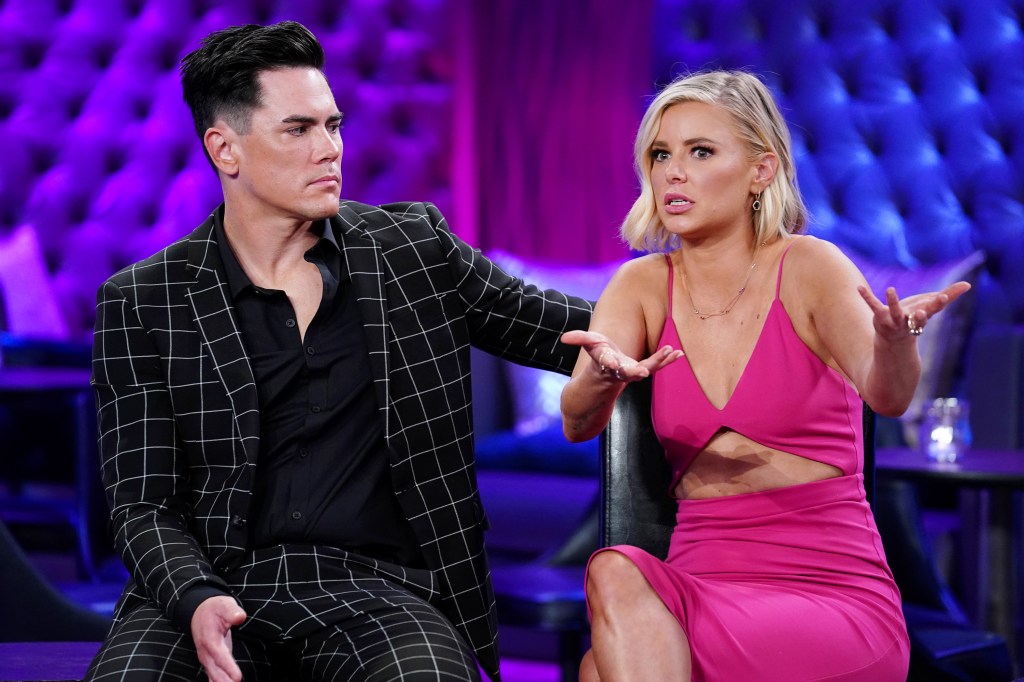 In Season 2 of Vanderpump Rules, Ariana said one of her most iconic lines to date during a gossip session with Scheana. The two were discussing Kristen Doute's reservations about her boyfriend Sandoval's close relationship with Ariana when the Florida native delivered a brutal dig at Kristen—"I'm smarter than you. I'm prettier than you. Get the f*** over it and move on with your life."
"It's Not About the Pasta" – James Kennedy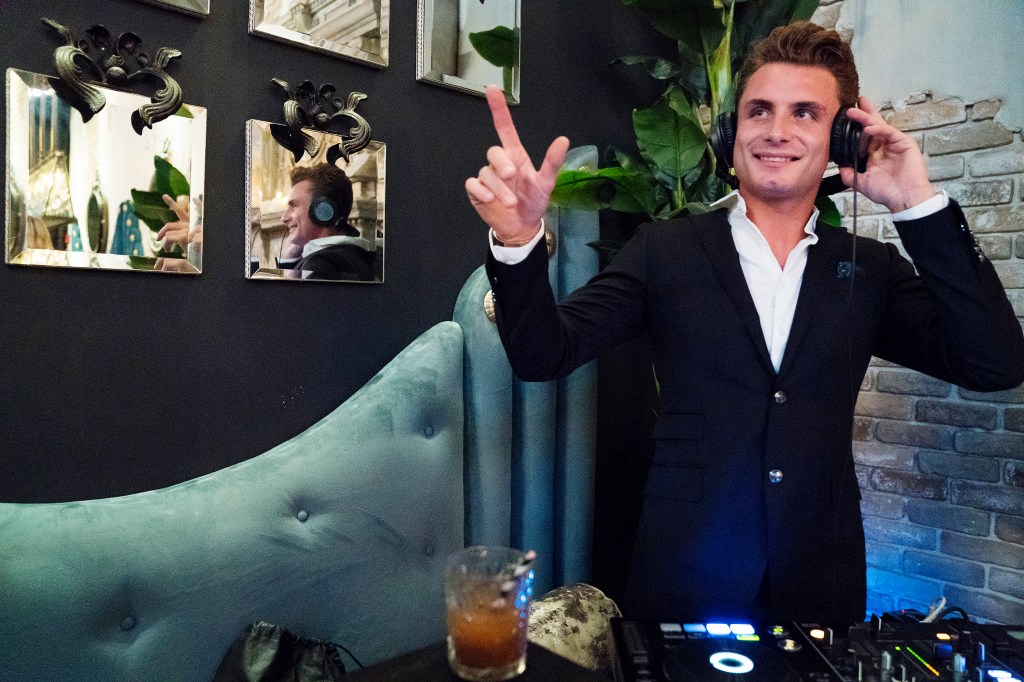 In Season 6 of Vanderpump Rules, James Kennedy uttered his iconic line, "It's not about the pasta," during a heated argument with Lala Kent. The two began fighting after Lala confessed to eating some of James' then-girlfriend Raquel Leviss' pasta during a night out. The confession clearly upset James, who started a fight with Lala while simultaneously insisting that his sudden anger was "Not about the pasta."
"I'm the Number One Guy in This Group" – Jax Taylor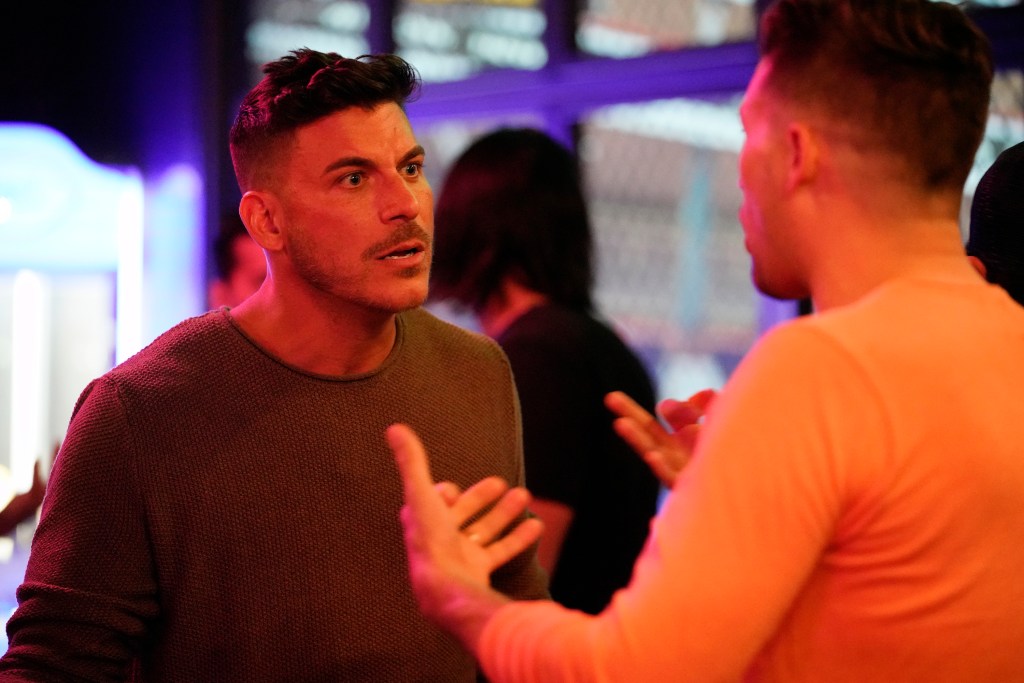 Jax Taylor had no shortage of memorable quotes on Vanderpump Rules but perhaps his most iconic line came in Season 4, when he told Sandoval, "Stop acting like you're the number one f***ing guy in this group, man. I'm the number one guy in this group."
The quote became a favorite among fans and Jax now sells merch inspired by the famous scene.
"For You to Die" – Ariana Madix
In the drama-filled Season 10 finale, fans watched as a heartbroken Ariana sat down with Sandoval to discuss the details of his seven-month affair with her close friend, Raquel.
The dramatic ten-minute scene featured several jaw-dropping moments, including when Sandoval asked Ariana if she wanted anything from the kitchen and she coldly replied, "For you to die."
Fans loved the savage moment. One Twitter user wrote, "'For you to die' will forever be top five most iconic VPR quotes." Another fan tweeted, "'For you to die,' will never get old. Lol."
"You're a Worm With a Mustache" – James Kennedy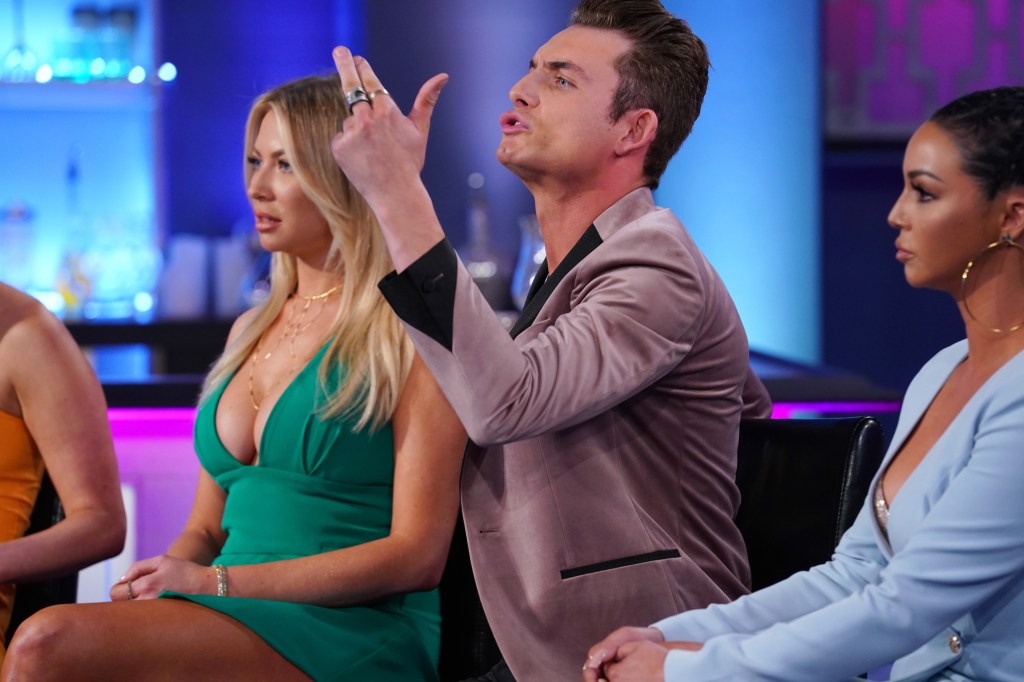 In Part I of the Vanderpump Season 10 Reunion, James could hardly contain his anger at Sandoval. At one point, James got up from his chair and started ranting about wanting to beat up Sandoval. The outburst included many noteworthy quotes, such as James calling Sandoval a "backstabbing hoe" and asserting, "I'm way more ripped than you." But his most memorable moment was when he referred to Sandoval as "A worm with a mustache." Ouch.
TELL US – WHAT IS YOUR FAVORITE VANDERPUMP RULES QUOTE?