When you are in the thick of a major argument with a sibling, sometimes it can be hard to see the light at the end of the tunnel or admit when you are wrong. That is usually the time when close friends step in to help you navigate to a reconciliation. However, Teresa Giudice and Melissa Gorga's feud has been going on for almost 20 years, and some Real Housewives stars have started to take a firm stance. Even though it is obvious that the OG of the Real Housewives of New Jersey is the pot stirrer, a lot more of the group seem to side with the mother of four in the Giudice-Gorga feud.
Dolores Catania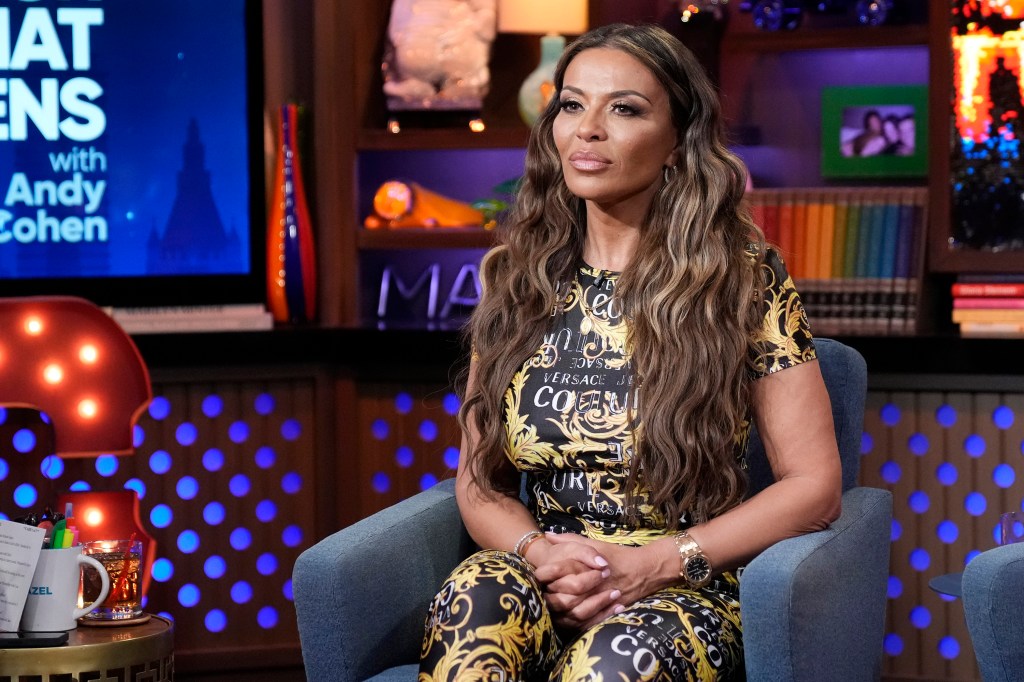 Growing up in the town of Paterson, NJ, Dolores Catania was extremely close with the Giudice family, including Teresa. The two women went to school together and stayed in close touch when they started to have children. Dolores once told Bravo that she would always remain neutral. "It's the way I started, and it's the way I'll end," she said. "I always stood my ground on my principles." 
Dolores' stance, much like Switzerland, is based on supposedly not seeing either woman act out too badly, telling the network, "I've never seen anything so egregious where I would say, 'I can't be your friend because of what you did to my other friend.' That would be really bad. The things that they fight about, I think they can get by. So I kind of let it all fizz out."
While Dolores is often the muscle of the group and is good at sitting on the fence, she has shown more than once that she prefers not to cross Teresa, even when she may be wrong. During the recent reunion, Luis Ruelas was attacked for claiming he would give Frankie Catania a job, leaving his father, Frank Catania, furious. However, Dolores shut the conversation down for fear of Teresa's reaction. Seems to us that the mother of two may have just shown her cards. 
Jennifer Aydin
For years, Jennifer Aydin has been Teresa's mouthpiece and barking Chihuahua, letting everyone know her allegiance to the queen. This past season alone, Jennifer was seen interrupting and speaking up for Teresa. Even on her wedding day, Jennifer made sure Bravo cameras caught her telling Teresa just how wrong Joe Gorga was for missing her big day. 
During a Watch What Happens Live segment, Jennifer revealed that Teresa had apologized for mentioning that Antonia Gorga missed Milania Giudice's Sweet 16 while on the girl's trip to Ireland. Jennifer also doubled down on Teresa's choice to say that she "didn't have family" right in front of Melissa. According to Jen, who never finds fault in Teresa, "I don't think Teresa realized she was doing it. If you know Teresa, you know that to be true." I think we have a clear side-taker as Jen is waving her Teresa flag loudly and proud. 
Gina Kirschenheiter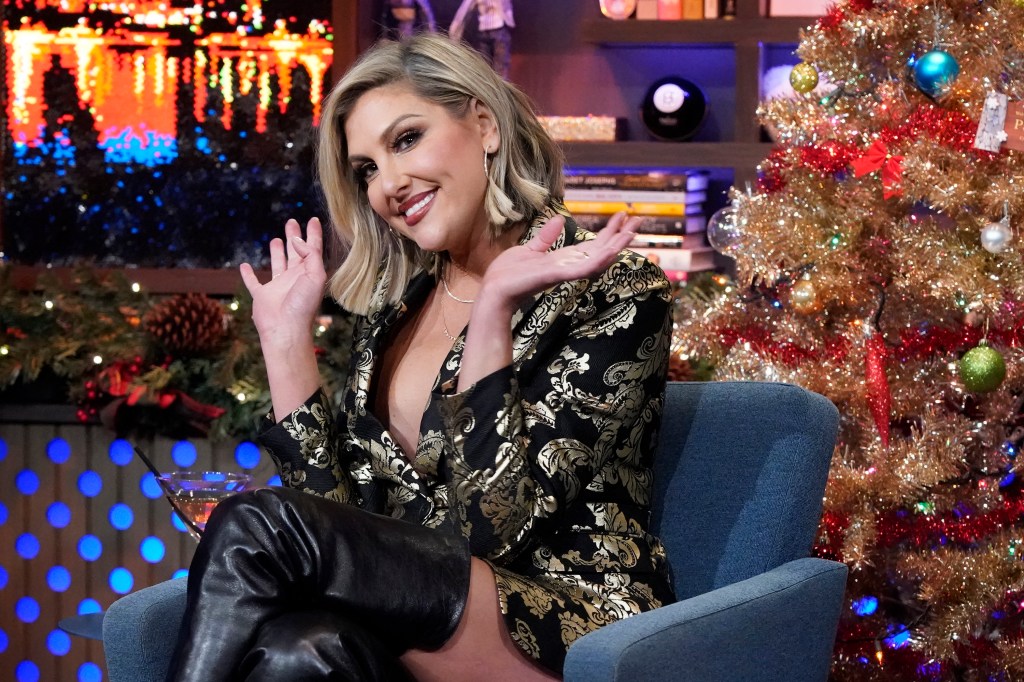 Star of the Real Housewives of Orange County, Gina Kirschenheiter, has made her stance, as she recently revealed she was Team Melissa all the way.
While speaking out on her podcast, Orange County, Gina shared she is over the Giudice-Gorga feud, sharing that Teresa had an attitude problem. The blonde revealed she was "actually a very big Melissa fan." She questioned how Tre had so many fans after all her diabolical plans had failed over the years.
Kenya Moore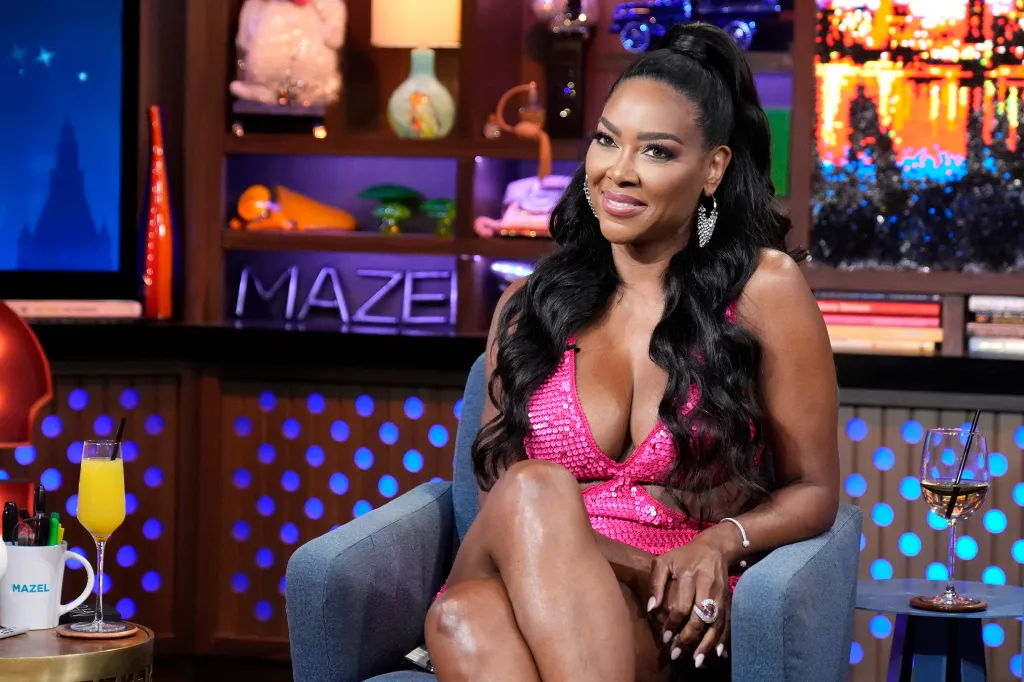 The Real Housewives of Atlanta villain/hero recently shared where she stood with both Melissa and Teresa after befriending the OG on their Real Housewives Ultimate Girls Trip. Kenya Moore giggled as she spoke to Bravo, sharing she was still in a very good place with Melissa after a fan said it was "the duo that viewers didn't know that we needed."
Andy Cohen asked whose side the Georgia peach was on, with Kenya sharing, "My heart is so broken. Honestly, I love them both. And I just want them to fix it." Looks like we have another fence sitter! 
TELL US – DO YOU THINK MELISSA AND TERESA WILL EVER MEND THEIR FENCES? ARE YOU TIRED OF THE GIUDICE-GORGA FEUD?