No one said sharing your life on reality TV would be easy, and Vanderpump Rules is no exception. The show about a close-knit group of friends just trying to make a name for themselves in Hollywood started back in 2013 and quickly became a sensation.
The hype was mainly due to the intense fighting and meltdowns that made the show a hit. With villains like Tom Sandoval, Jax Taylor, and Stassi Schroder, it was like watching a train crash that you couldn't turn away from. However, over the years, the cast has mellowed out and turned over a few new leaves along the way. 
James Kennedy
James Kennedy has grown the tiniest of bits compared to others on this list. When the DJ shared he had stopped drinking "Pumptinis," fans were impressed, since most of his issues were exacerbated by his intake of alcohol.
However, in Season 10, he shared he was back on it. But in a weird twist, James chose to open up more, which garnered him a bit more empathy and explained why he is the way he is. Sadly, James can still be ruthless when pushed, but hopefully, the English native will continue to work on himself. The break up with Rachel Leviss also seemed to clear his way and focus on his long-term goals. 
Lala Kent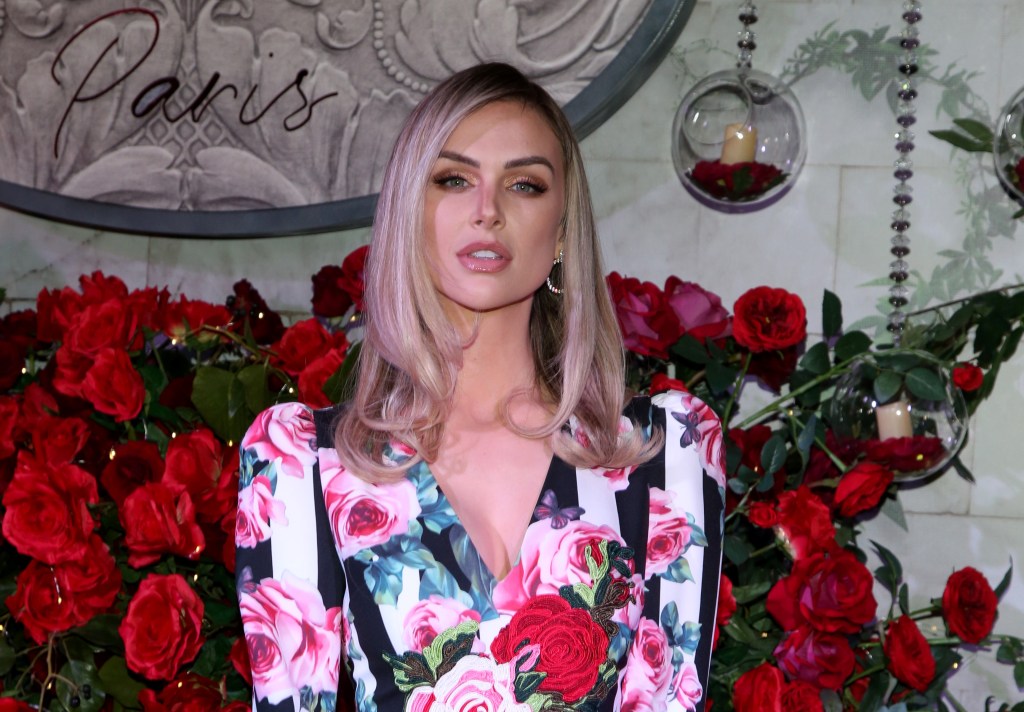 Lala Kent came onto the scene as a young 21-year-old model from Salt Lake City who wasn't scared to fight her way through the group. The mother of one often took low shots at her enemies and made poor decisions while under the influence.
However, now four years sober, Lala is a whole new woman. She can maintain close friendships and has also started her own company, Give Them Lala Beauty. Even though she is going through a bad breakup, she still puts her daughter, Ocean, first. Hell, Lala even gives out good advice now. 
Katie Maloney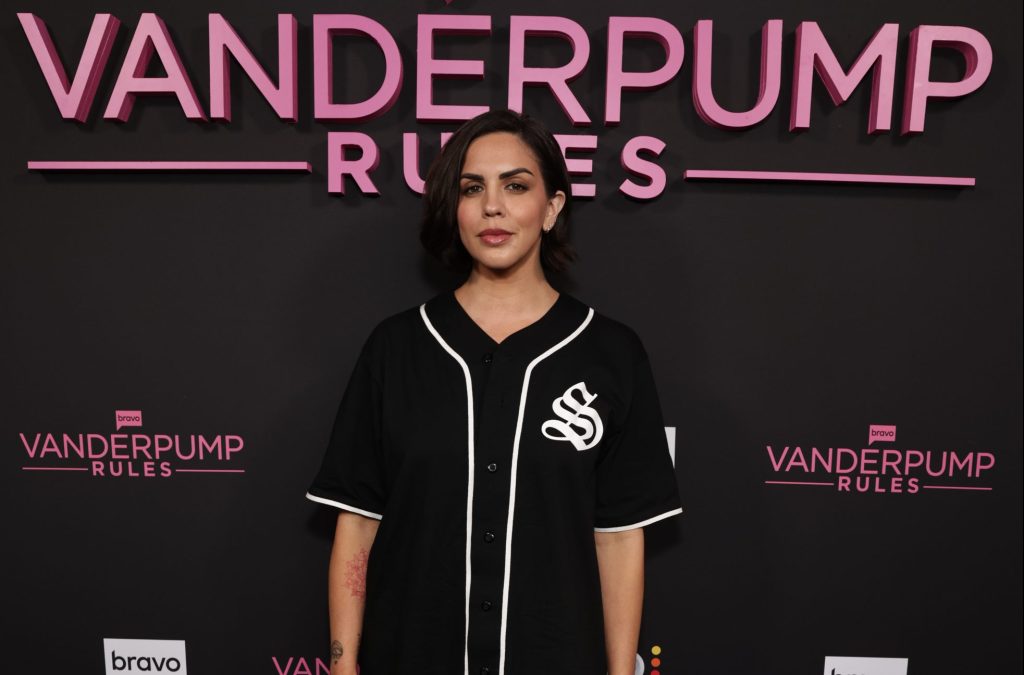 For seasons upon seasons, Katie Maloney was the sidekick to Stassi and even Tom Schwartz at times. Her inability to believe she deserved better friends and a boyfriend hindered her growth. But finally, the Vanderpump Rules star did what we thought we would never see. Katie left her TomTom co-owner husband, and God, was it satisfying.
It goes without saying that leaving your husband, especially a Beta like Tom, takes a crap ton of personal growth and self-respect. Katie finally decided to put herself first, taking charge and totally changing her circumstances. 
Kristen Doute
Okay, hear us out—what Kristen Doute and Stassi did to Faith Stowers was unacceptable, and both deserved to be fired from the network. The move was immature, racist, and uneducated.
Since her firing, Kristen shared with the Hollywood Raw podcast that she "started listening because I was having conversations with a lot of my friends, specifically—to be honest—my black friends, and they told me to shut up and listen. And that's exactly what i did." Kristen shared that she had researched, read, and watched Ted Talks to understand what went wrong. 
Crazy Kristen hopefully has learned a lot from her firing. The take-charge attitude shows major growth, and the star now uses her social media platform to advocate for equal rights and acceptance, using her platform to raise awareness and promote inclusivity.
Stassi Schroder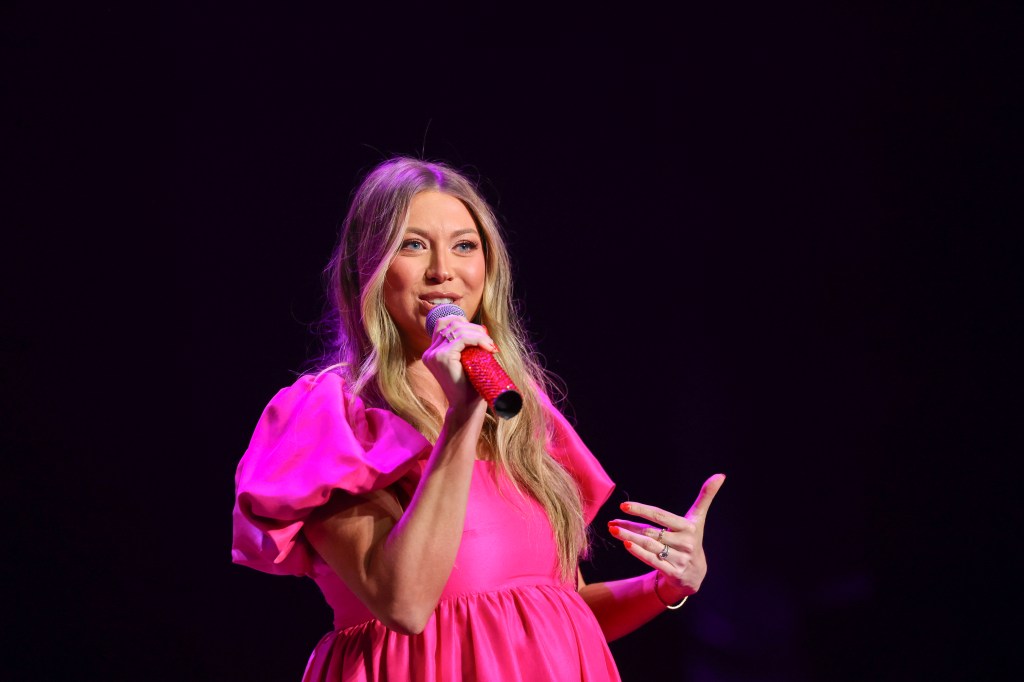 While we hate to admit it, the resident mean girl has made major changes in her life. Even though she is no longer a current Vanderpump Rules star, Stassi has made it her goal to focus on her family, marriage, and children.
She has successful ventures, including her podcast, book, and traveling show. Stassi has also started speaking out about the toxicity of the Bravo show and how it was a boys' club. 
Jax Taylor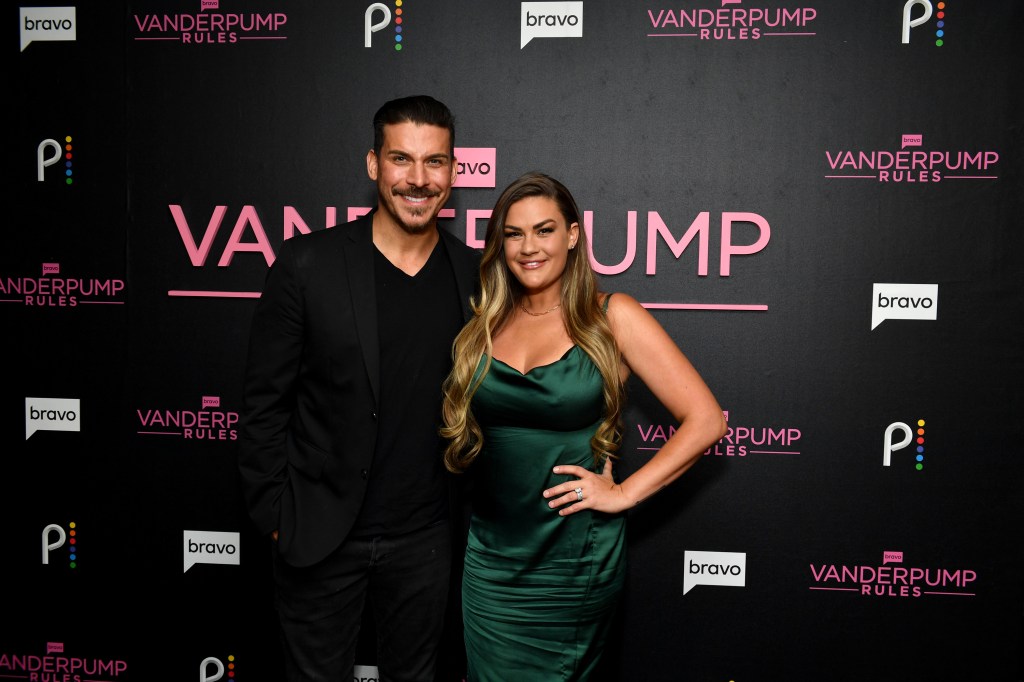 Jax is back filming a new Bravo show, and it will be nice for viewers to see how he has matured. Before, Jax used to poop with the door open, bully co-stars, and cheat. Now, he has a happy and healthy marriage (go figure) and is a hands-on father. Jax is much more present in his life and has come a long way, from stealing sunglasses in Waikiki to running the stroller show at Disneyland.
TELL US – WHO HAS GROWN THE MOST ON VANDERPUMP RULES?