When Bravo filmed a little show about a group of women behind the gates in Orange County, they couldn't have imagined what would happen. In 2016, the Real Housewives of Orange County premiered. That series is now deep into Season 17. Not only did Real Housewives become part of popular culture, but it spawned several franchises. The series introduced us to 10 new cities.
Andy Cohen has confirmed that there isn't a Las Vegas franchise in Bravo's future. Or any other city. The Watch What Happens Live host discussed the rumors on his radio show, Andy Cohen Live. "I mean, I think we're good. We're not developing any," he stated.
I think that could be a problem for Bravo down the road. There seems to be a favorable response to the Real Housewives of New York City reboot. Meanwhile, several of the older franchises, like Real Housewives of Atlanta and RHOC, have struggled to retain viewers.
Let's chat about some reasons why Bravo should expand Real Housewives to new cities.
To Replace Canceled Franchises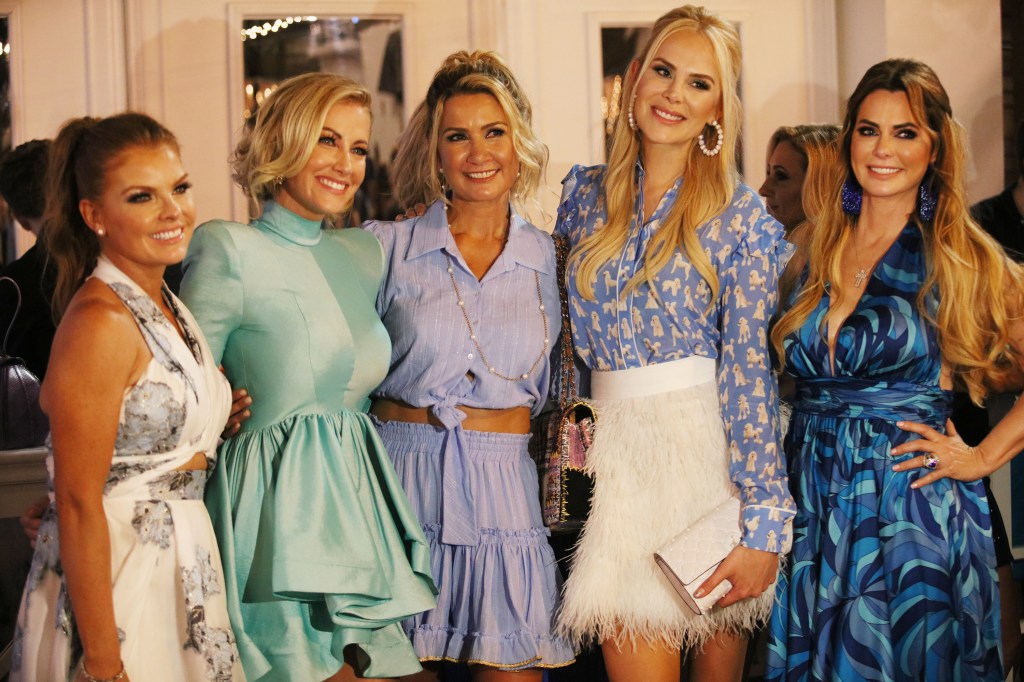 Only two of the Real Housewives series have been shelved. The Real Housewives of D.C. only lasted one season, allegedly due to the scandal caused by Michaele Salahi and Tareq Salahi. ABC News reported that the couple crashed President Obama's first state dinner.
Meanwhile, Real Housewives of Dallas lasted for five seasons. According to TV Line, this franchise also saw plenty of backlash because of the allegedly racist behavior of some cast members. But low ratings for the season seemed to signal the end of the series.
While there are still plenty of cities to watch obsessively, losing a couple should call for adding some new cities.
Fans Love a New Location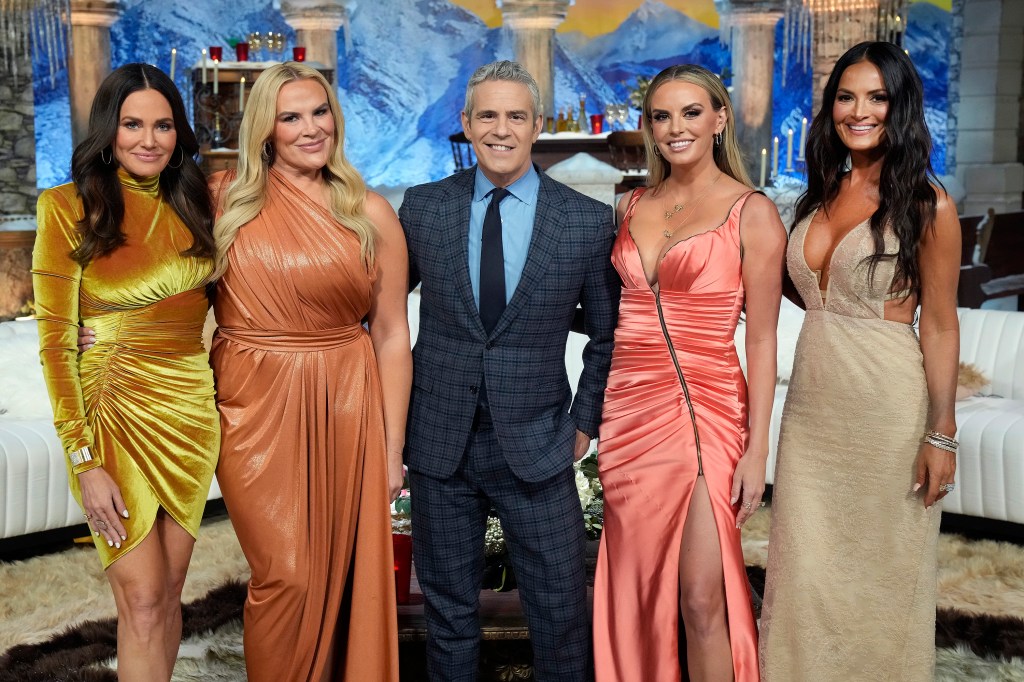 Real Housewives of Salt Lake City debuted in 2020. The snowy locale, icy friendships, and lingering hospital smell made the franchise an instant success. While some may have wondered why RHOSLC deserved a franchise, the answer was plenty of juicy drama. And an upcoming arrest courtesy of Jen Shah.
Viewers love to see housewives displaying their ridiculous wealth in gorgeous locations. And Salt Lake City had all of that. It was the snowy opposite of most of the other settings. So, Bravo could strike gold again by adding another city.
Meeting a New Cast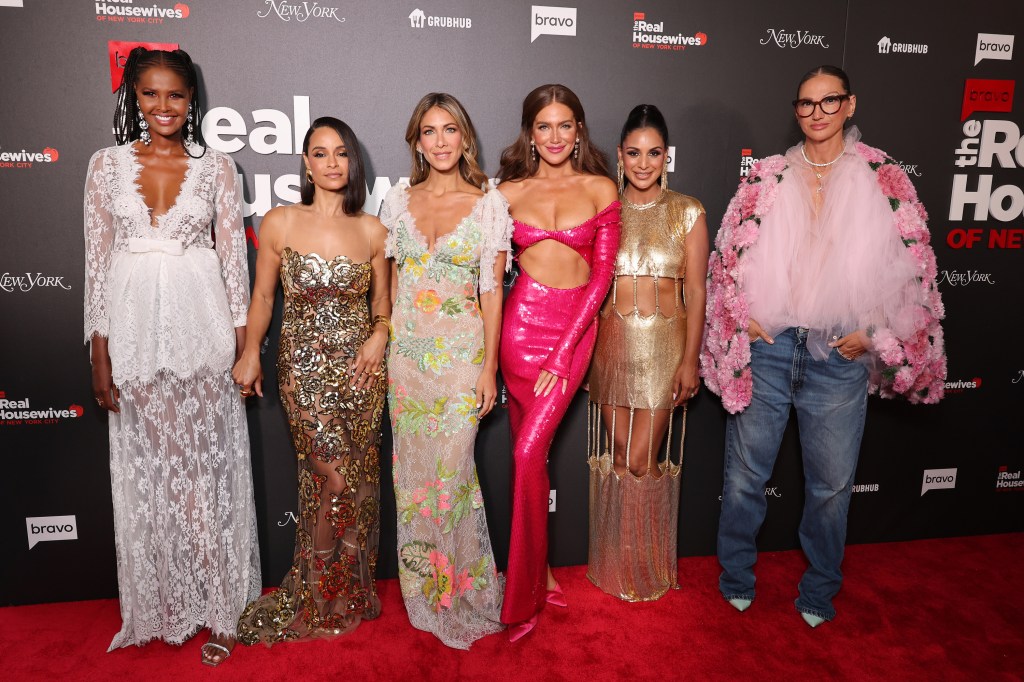 Most Bravo viewers admit that they have great affection for their favorite housewives, past and present. So, trying to put together an amazing cast for a new city is no easy feat.
When Real Housewives of New York City hired an all-new cast for Season 14, it was a bold move. Many fans were disappointed, so Bravo came up with the RHONY: Legacy idea.
When negotiations hit the wall, that idea was transformed into Season 5 of Real Housewives Ultimate Girls Trip. So RHONY legends, including Sonja Morgan, Ramona Singer, and Luann de Lesseps, will reunite for a luxe trip to St. Barts.  
Still, viewers seem to be enjoying the new cast of RHONY. It felt fresh and invigorating. We got to know the cast members and their relationships from the jump. A new city would provide that to viewers again.
New City, New Drama
With a new friend group comes plenty of brand-new opportunities for drama. Franchises that have been on for a long time often fall into a rut, repeating the same storylines over and over. For example, Teresa Giudice's feud with Melissa Gorga on Real Housewives of New Jersey. It was essentially the same family fight, escalating with every season.
But getting in on the ground floor as feuds spring up feels like a nice change of pace. Give us some petty drama, like when Jessel Taank of the RHONY reboot shaded Tribeca as "up and coming," and Erin Lichy almost lost her mind.
Expanding Real Housewives to a new city lets fans experience a whole new kind of drama.
Everyone Adores an International Location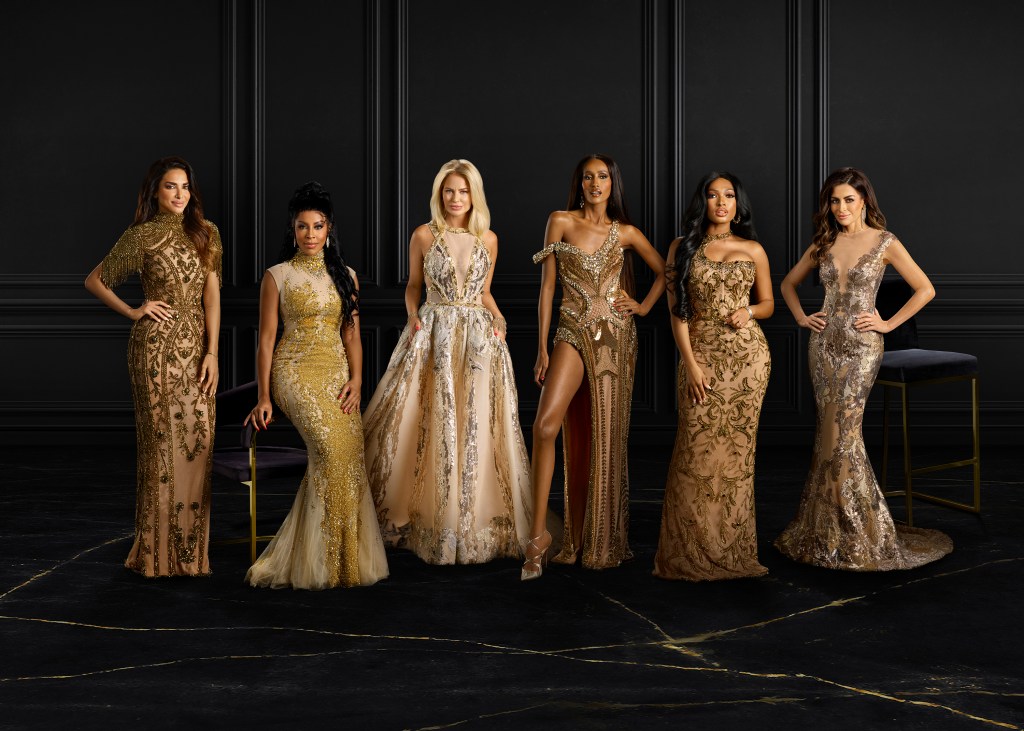 Andy announced that the Real Housewives of Dubai would be the first international franchise. There was intense blowback because Bravo selected a location that had a strict series of laws for members of the LGBTGQ+ community, as well as women.
While the show didn't pull out amazing ratings in the beginning, it was renewed for a second season. The cast members lived opulent lifestyles that were like nothing previously seen on Real Housewives. Bravo could certainly add another international city to its roster.
With a new cast and a new city, the possibilities are endless.
TELL US – DO YOU THINK BRAVO SHOULD EXPAND REAL HOUSEWIVES TO MORE CITIES? IF SO, WHICH LOCATIONS?