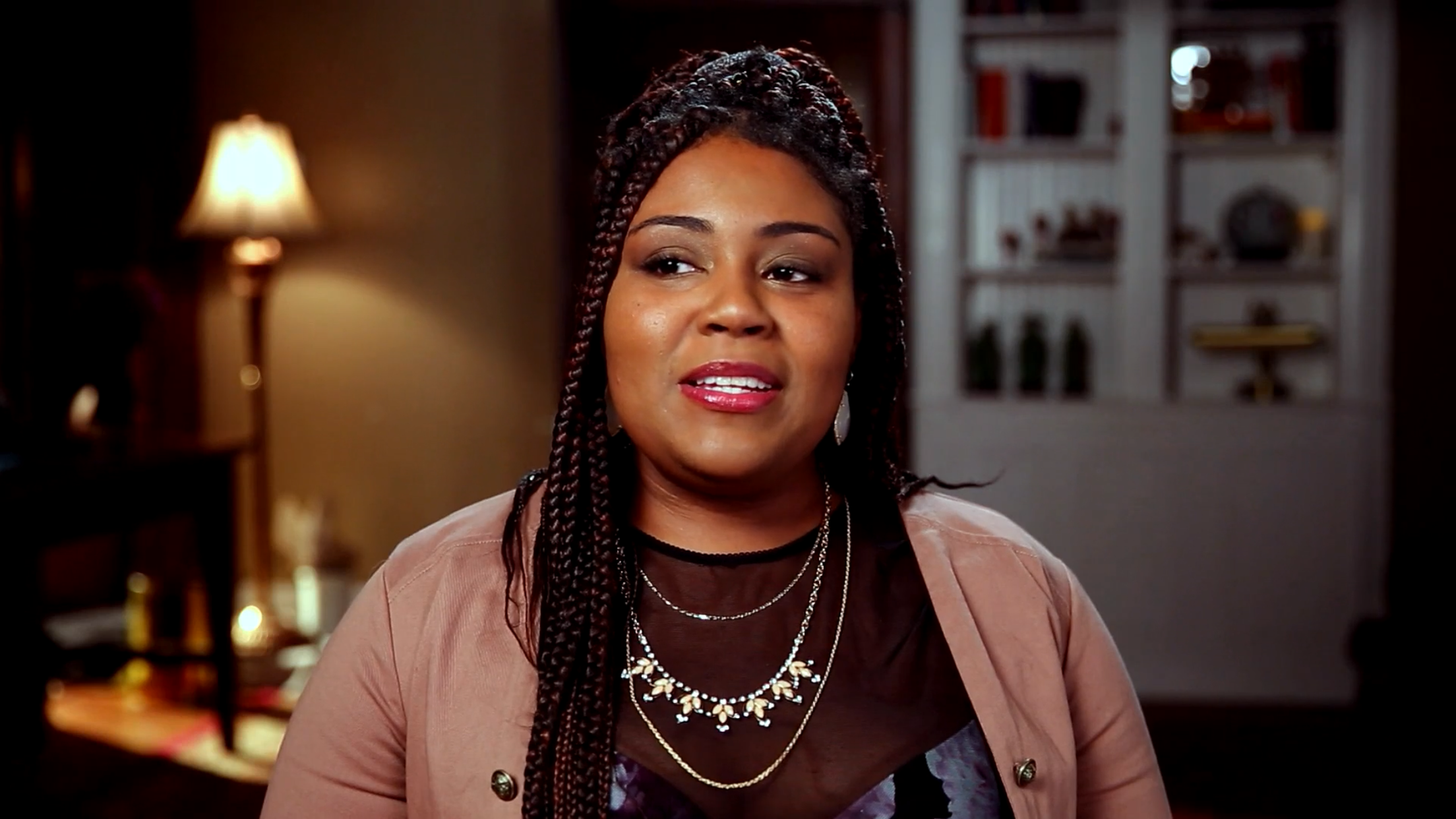 The dyfunctional fun continues on tonight's new episode of Life After Lockup. Yes, there is a new episode, even on a holiday weekend!
And there is no shortage of drama. After a lot of hype, Megan J finally reveals her big secret to Michael Simmons. The last time someone revealed a "big secret" to Michael, Sarah Simmons shared that she was pregnant with Michael's second child. Let's just hope that Michael is not about to become a father of three. Considering that he can barely take care of himself, this just wouldn't be the best timing. What is Megan's secret though? Please don't let it be a baby.
In a reach for a storyline an attempt to reconcile with Scott Davey, Lizzie Kommes drives to California. Why though? She already took every last penny from him. Well, she actually does take a dime she found in his furniture during tonight's episode. Are they really getting back together? Scott, no. Please, no.
Tracie Wagaman meets Clint Brady's mom for the first time ever. This is bound to be disaster, right? No one can blame his mother for being hesitant. After all, Tracie did steal from Clint and ran away the night they got married. She's not in the running for any wife of the year awards.
Lamar Jackson ditches Christmas festivities with Andrea Edwards and her kids to hang out with friends and family with a history of legal trouble.
Marcelino Santiago gets upset with Brittany Santiago for meeting up with one of her fellon friends. As a fellon herself, she is not supposed to hang out with other felons. Plus, her lawyer advised against this because it might ruin her chances of getting custody of her son.
Life After Lockup is on WE tv tonight at 9 PM. Comment throughout the episode on this post. Tweet us with your thoughts. Follow us on Instagram. Like our page on Facebook. Make sure to come back Monday morning for our Life After Lockup recap.
TELL US- WHAT DO YOU THINK MEGAN'S SECRET IS? WILL LIZZIE AND SCOTT GET BACK TOGETHER? IS BRITTANY MAKING A MISTAKE BY KEEPING IN TOUCH WITH HER FELON FRIENDS? 
[Photo Credit: WE tv]