Real Housewives of Orange County is the mothership of all the franchises that followed. In 2006, the show premiered on Bravo. So, without the ladies of the RHOC, we would not have all these delightful, and delightfully messy, Real Housewives shows to enjoy. RHOC captivated us over 16 seasons with family van drama, limo divorce declarations, and nasty splits. Now RHOC Season 17 is almost here, and it seems like it is delivering an old-school Orange County vibe.
Real Housewives of Orange County Season 17 Release Date
The cast hasn't been shy about dropping hints about what fans can expect during the upcoming season. While Season 16 didn't live up to the hype, it appears that RHOC Season 17 is coming in guns blazing.
The preview featured Tamra Judge, on her motorcycle, speeding in to raise hell. Past scenes showed both the good, like Tamra's nuptials with Eddie Judge. Then, the bad, like Tamra losing it on Shannon Beador.
Buckle up! RHOC Season 17 premieres on Wednesday, June 7 on Bravo. Viewers can also stream episodes the next day on Peacock. 
Season 17 Real Housewives of Orange County Cast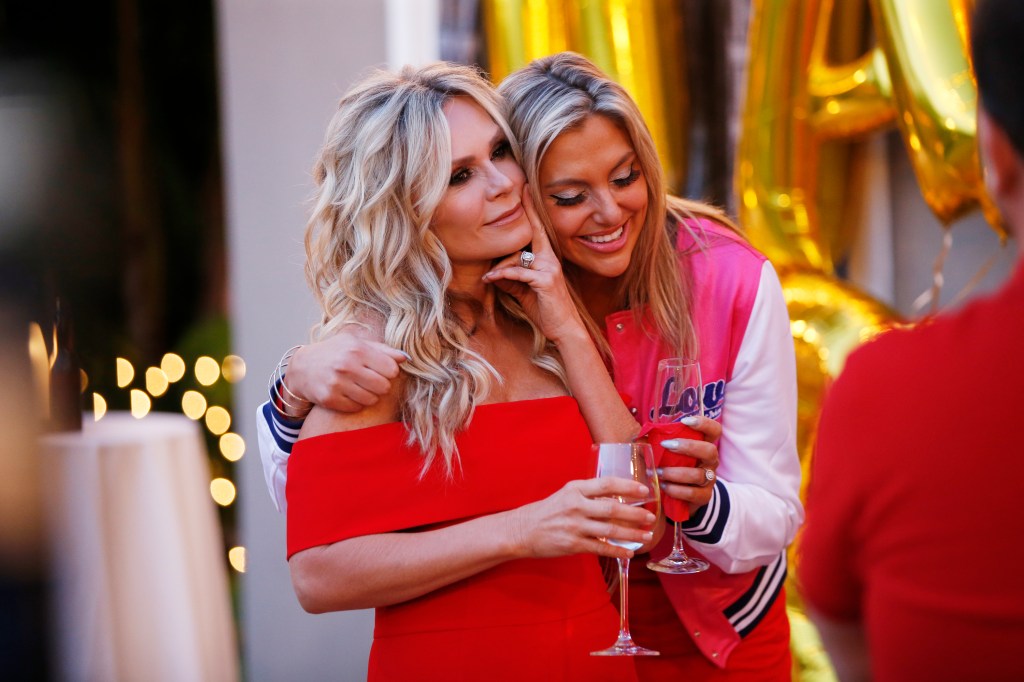 According to Bravo's The Daily Dish, this season, viewers will witness Tamra's return. And it looks like all the friendships in RHOC are in for a seismic shake-up.
Let's take a closer look at the cast for the upcoming season.
Heather Dubrow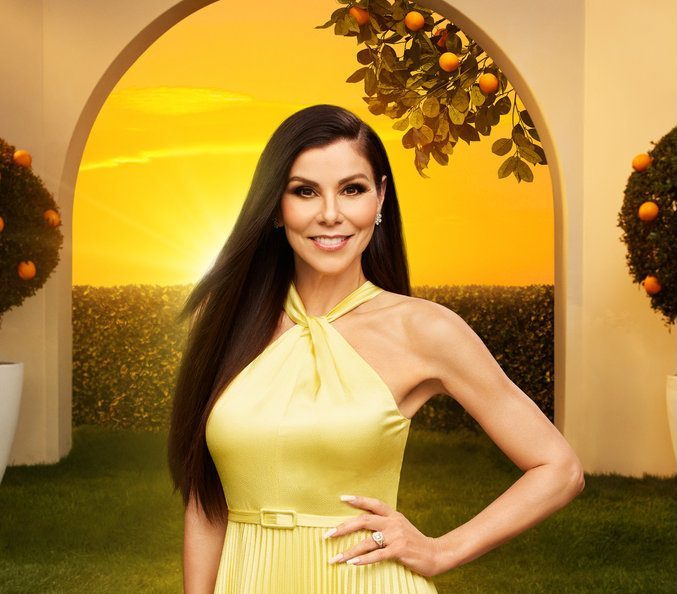 Heather Dubrow (and her champs) returned during Season 16 to give the franchise a much-needed boost. Heather previously stated that Tamra returning to the show "doesn't work." Of course, Tamra had some thoughts about that remark.
Heather is also getting back into the acting game. She and her husband, Dr. Terry Dubrow, bought a ritzy penthouse in a sought-after location in Los Angeles. Heather explained that RHOC Season 17 was tough for her.
"It was a very difficult season for me, to be honest," she said. It sounds like Heather is right in the middle of all the discord.
Tamra Judge
She's back, and she has her orange! Tamra left RHOC after she was offered a measly three-episode arc to close her story. She opted to not accept the offer.
But after displaying her pot-stirring skills again on Real Housewives Ultimate Girls Trip, Tamra announced that she was once again back in the mix. And perhaps she is the energetic jolt that the show needs.
Tamra and Eddie grappled with closing their gym, CUT Fitness. Meanwhile, Tamra came in with something to prove and was ready to take on everyone.
Shannon Beador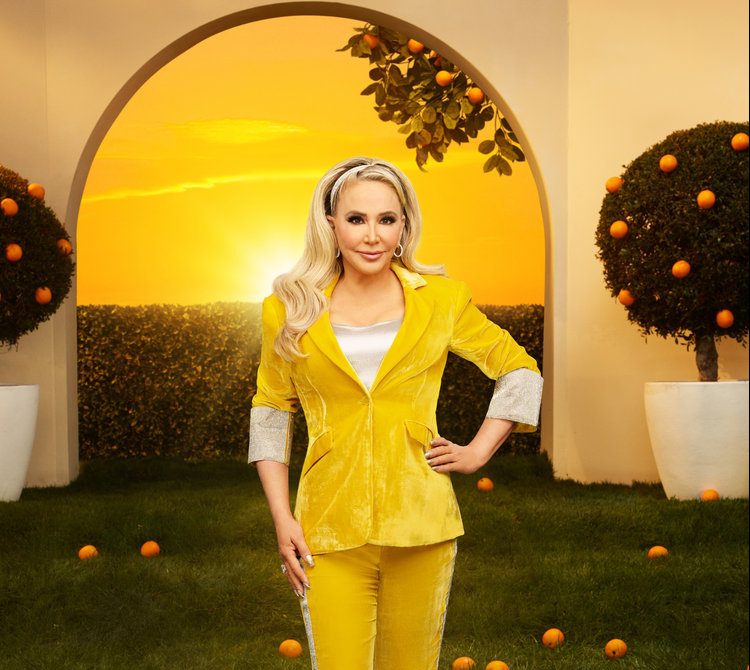 Shannon Beador is dealing with a lot. She must decide if she can trust her former friend, Tamra, again. In addition, in RHOC Season 17, Shannon is frustrated by gossip about her three-year relationship with John Janssen.
Of course, viewers know that John broke up with Shannon after filming wrapped. She was blindsided by his decision.
Emily Simpson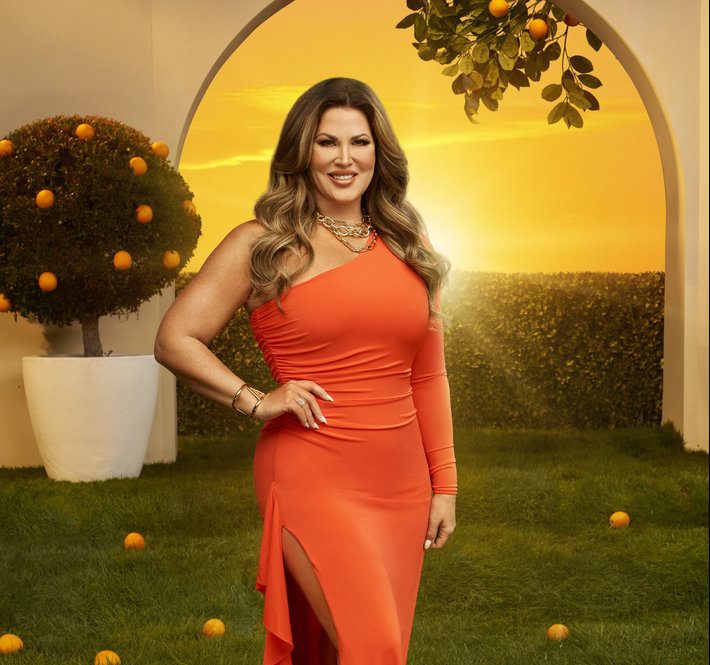 Emily Simpson can be a stay-at-home mom now that Shane Simpson is finally working full-time as a lawyer. If at first, you don't succeed, keep taking the bar exam!
Emily is working for the California Innocence Project. She is also guilty of holding her friends accountable for their actions.
Gina Kirschenheiter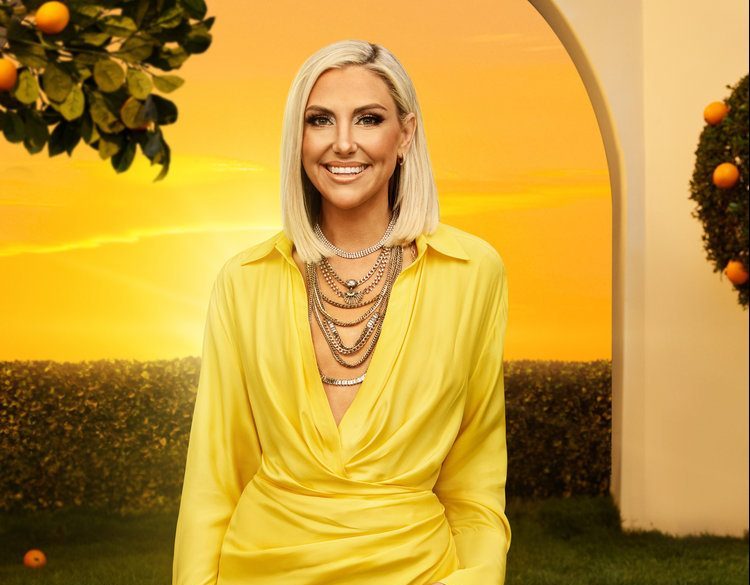 Gina Kirschenheiter is studying for her real estate license. She dreams of working with her boyfriend, Travis Mullen, in the real estate game.
But her friendship with Heather is far from smooth sailing. "I'm not gonna lie, this season, Heather and I went through it. We definitely did," Gina stated. And Gina thinks that Tamra is once again igniting drama in the group in RHOC Season 17.
Jennifer Pedranti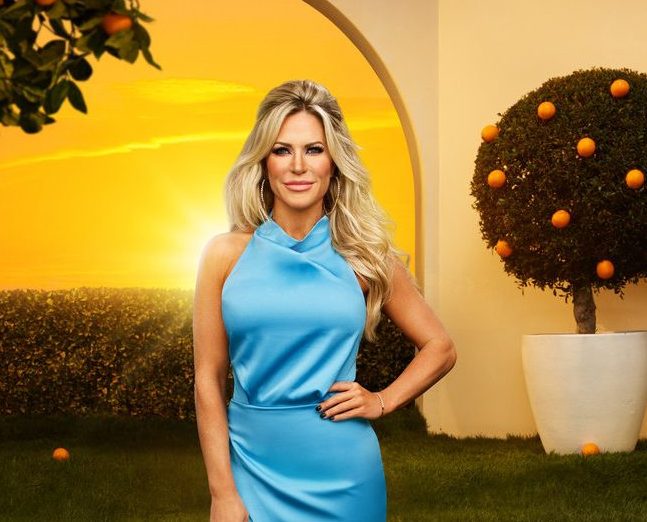 Jennifer Pedranti is the newest RHOC cast member. Jennifer, who owns a yoga studio, is grappling with her split from her husband, William Pedranti. She is a mom of five kids, and their juicy divorce drama will be on display this season.
Although Jennifer entered the series as a friend of Tamra's, it looks like they are butting heads. Jennifer has the potential of having a blockbuster freshman season.
Taylor Armstrong
Former Real Housewives of Beverly Hills star Taylor Armstrong is joining the cast as a friend. She knows Tamra from their time on Season 2 of RHUGT.
She is the first housewife to jump franchises. In 2013, she left RHOBH as a full-time cast member. Taylor has called the O.C. home for nearly a decade. She is hoping to start an acting career. Why is it always either acting or real estate ambitions on RHOC?
What Drama Is Teased in the Real Housewives of Orange County Season 17 Trailer?
The RHOC Season 17 trailer promises plenty of drama. At a dinner party, Shannon called Tamra "unhinged."
Shannon tried to escape the Bravo cameras after her co-stars were asking questions about her relationship with John. Shannon stated once again that she is "not a crazy person."
Emily appeared to change her mind about a friendship with Heather. And Gina asked Jennifer if she had an affair. Tamra also confronted Jennifer and threw a napkin in her face.
Then Vicki Gunvalson, the "OG of the OC" also made an appearance to whoop it up with her Tres Amigas.
TELL US – ARE YOU EXCITED TO WATCH SEASON 17 OF RHOC? ARE YOU GLAD THAT TAMRA IS BACK?