Real Housewives of Orange County was the first installment of the Real Housewives franchise. The show premiered in March 2006 and followed five women living in an exclusive neighborhood in Southern California.
RHOC was initially titled Behind the Gates, but network executives thought it sounded too serious. Television producer Lauren Zalaznick came up with the idea to call it Real Housewives of Orange County.
RHOC is still a success nearly two decades later, with the show currently on its 17th season.
Want to know more about the ladies of Orange County? Keep reading to learn all you need to know about Real Housewives of Orange County.
Real Housewives of Orange County Cast
The original cast of RHOC included Vicki Gunvalson, Jeana Keough, Kimberly Bryant, Jo De La Rosa, and Lauri Waring (later Peterson).
Since then, housewives have come and gone. In fact, not a single original OC housewife remains a full-time cast member on the show today. Vicki Gunvalson is still a part of the franchise as a "Friend Of." Here's hoping she gets her orange back soon!
Memorable Moments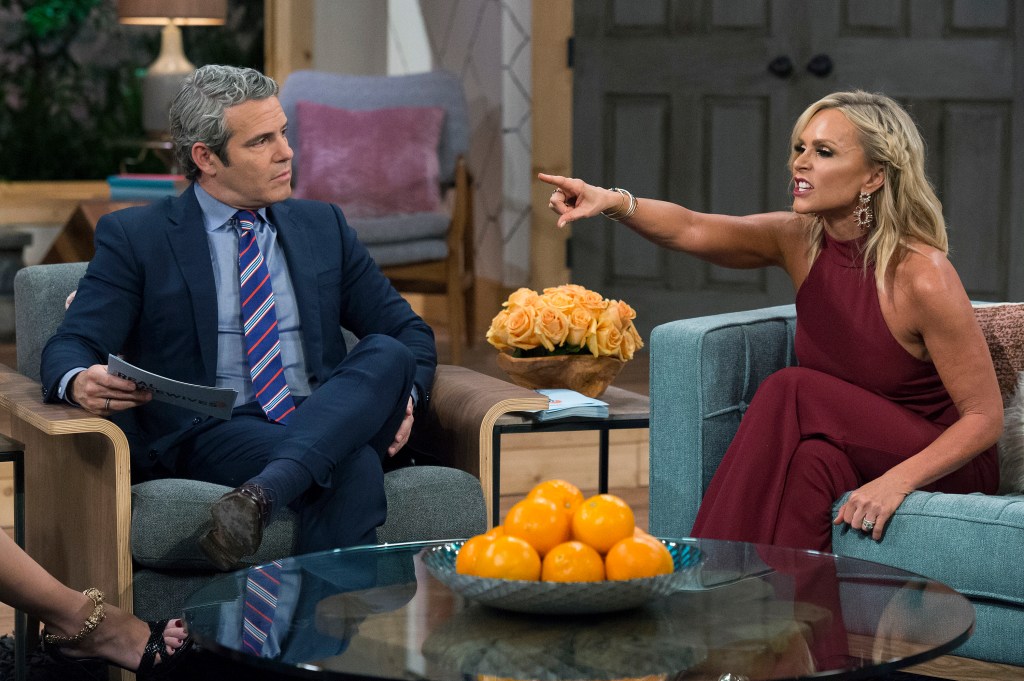 RHOC has been the source for countless memorable Real Housewives moments. From Vicki's meltdown over the family van to Tamra Judge hiding in a bush, the show has kept viewers laughing for 17 years.
Real Housewives of Orange County Seasons
There are currently 17 seasons of Real Housewives of Orange County. It is the longest-running Real Housewives show on the network.
In May 2023, Andy Cohen gushed about the new season of RHOC on his radio show, Radio Andy, calling Season 17 a return to form.
"I've now seen the entire season of Orange County [and] it's so great," he said. "It's a return to form. It is 18 OC-ish episodes, and it hits the ground running. I'm very, very excited about this season."
Episodes
Season 1 of RHOC premiered with only 9 episodes. Since then, the network has expanded the number of episodes per season. Season 16 had 19 episodes.
Real Housewives of Orange County Spin Offs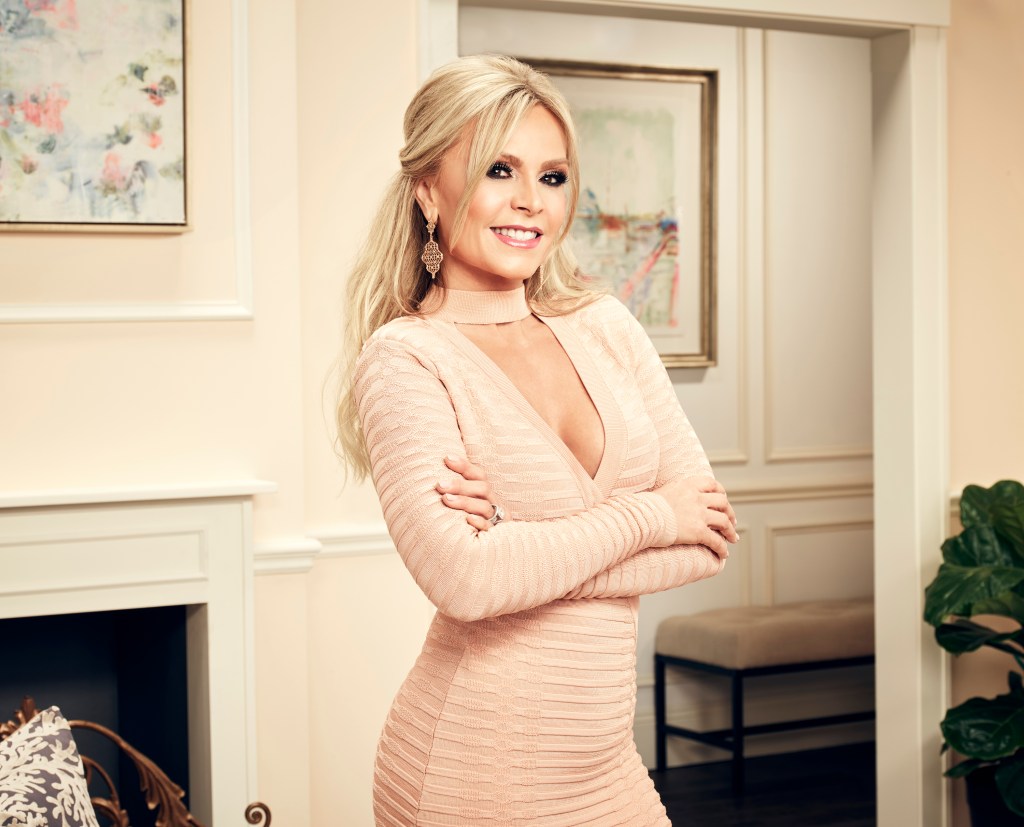 The first spinoff, Date My Ex: Jo & Slade, premiered in July 2008 and followed housewife Jo De La Rosa and her former fiancé Slade Smiley. The concept of the show was kind of insane. Basically, Jo's suitors were invited to stay in Slade's home as they tried to win the heart of his ex-fiance. The RHOC star would go on dates with each of the suitors while Slade watched the dates and shared his thoughts at home. Wild.
The second RHOC spinoff, Tamra's OC Wedding, premiered on Bravo in September 2013 and focused on Tamra as she prepared for her upcoming wedding to Eddie Judge.
TELL US – DID WE MISS ANYTHING? WHAT ELSE DO BRAVO FANS NEED TO KNOW ABOUT REAL HOUSEWIVES OF ORANGE COUNTY?