Being a new Real Housewife is hard. From finding your place within the friend group to dealing with fans' expectations, it's more challenging than it looks. Some new additions weren't the right fit. Sometimes fans couldn't connect with them, while other times the women in their cast weren't welcoming. However, some new additions fit like a puzzle piece. Here are our picks for new Real Housewives that revived the shows they joined.
Sutton Stracke (Real Housewives of Beverly Hills)
Sutton Stracke has become an unlikely fan favorite. When she first joined the cast of Real Housewives of Beverly Hills as a "friend of" in Season 10, she rubbed some fans the wrong way. Whether it was her outrageous couture outfits or her blunt remarks, fans weren't buying what the fashion guru was selling. Despite viewer criticism, the Southern Belle returned to the series the following season as a full-time Housewife.
As Sutton spent more time on RHOBH, fans began to soften towards the Georgia native. Suddenly, Sutton putting her foot in her mouth in every argument was charming and we understood her blunt remarks weren't malicious. Also, we love her friendship with Garcelle Beauvais, which we think has made the Bravo star more likable. Garcelle guiding Sutton through her many social faux pas never fails to make us laugh.
Sutton has become such a beloved addition to the franchise that she even has a fandom called "Sluttons."
Garcelle Beauvais (Real Housewives of Beverly Hills)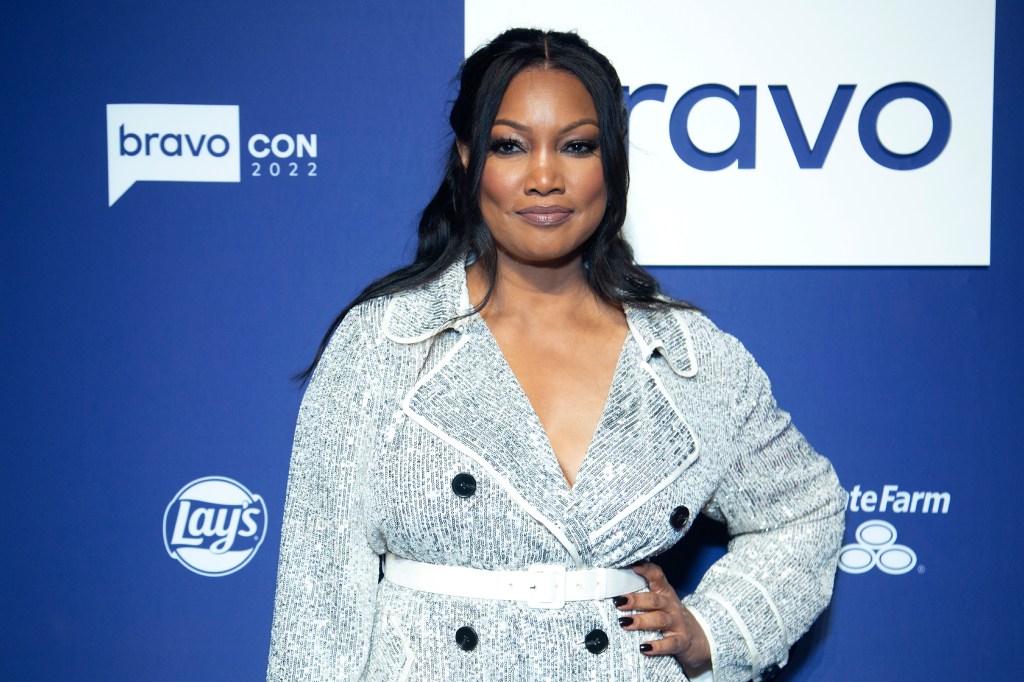 We couldn't include Sutton on this list and not talk about Garcelle Beauvais. Garcelle joined the series in Season 10 and instantly became a fan favorite. The actress has never been afraid to ask an uncomfortable question, which makes her a perfect Housewife. We'll never forget when she straight-up asked Sutton how she got all her money. Iconic.
We also love that Garcelle has a mind of her own. The other women can't easily influence the former talk show host. Whether she's defending Denise Richards amid the Brandi Glanville situation or having Sutton's back when she's involved in drama, Garcelle stands apart from the pack. We simply love Garcelle's loyalty.
Danielle Cabral (Real Housewives of New Jersey)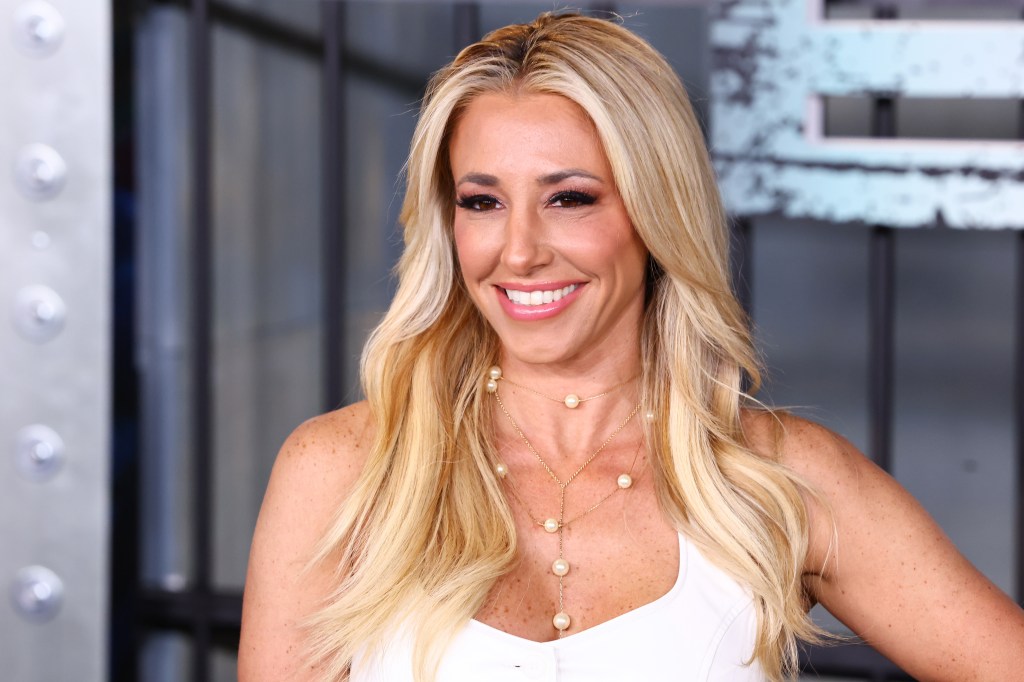 Danielle Cabral became a housewife on Real Housewives of New Jersey Season 13 and boy, did she bring the drama! We love Danielle. She has given us so much from calling Rachel Fuda "a rat" to being an absolute legend at the Season 13 reunion.
Danielle brought fun back to RHONJ. Fans were starting to get overwhelmed with the Teresa Giudice and Joe and Melissa Gorga drama and Danielle offered something different.
Brynn Whitfield (Real Housewives of New York)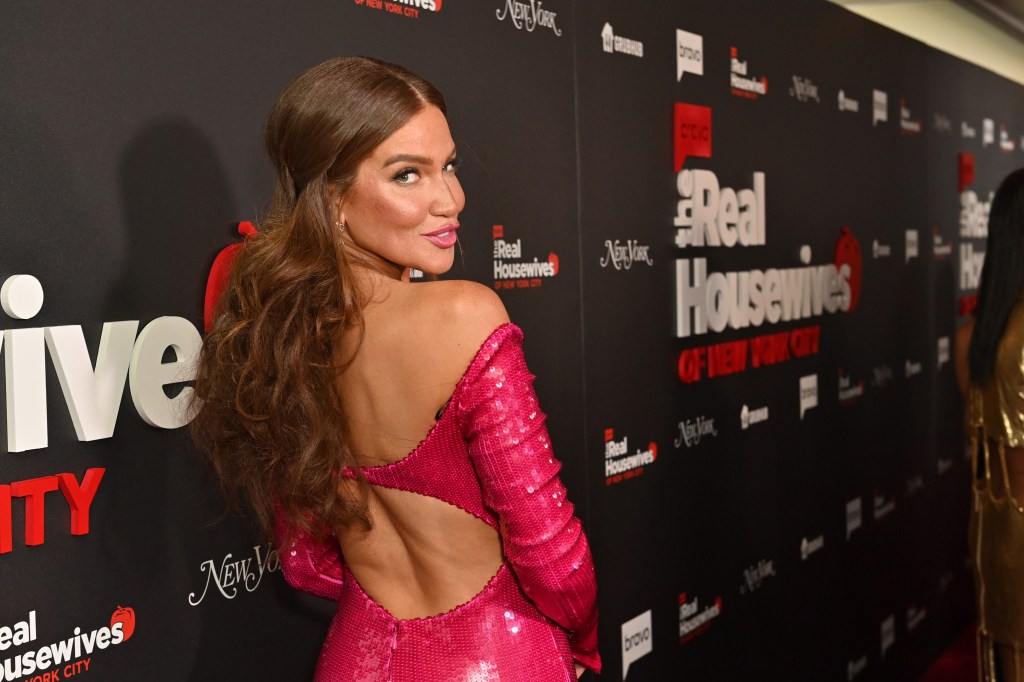 Every cast member on Season 14 of Real Housewives of New York is a great new addition. However, Brynn Whitfield is the cast member that we feel has added the most to the series.
The Indiana native is a lot of fun. From trying on clothes in Jenna Lyons' closet to flirting with Housewife Erin Lichy's husband Abe at their anniversary party, Brynn has kept Season 14 interesting. While she has earned a reputation as "the flirt" of RHONY, the Bravo star has many sides. She's been open about her difficult childhood on the show, detailing the abuse and neglect she suffered as a child. In addition, she's shared what it was like growing up biracial and attending an all-white school in Indiana.
Overall, Brynn has made RHONY enjoyable again while also adding depth to the series.
Candiace Dillard Bassett (Real Housewives of Potomac)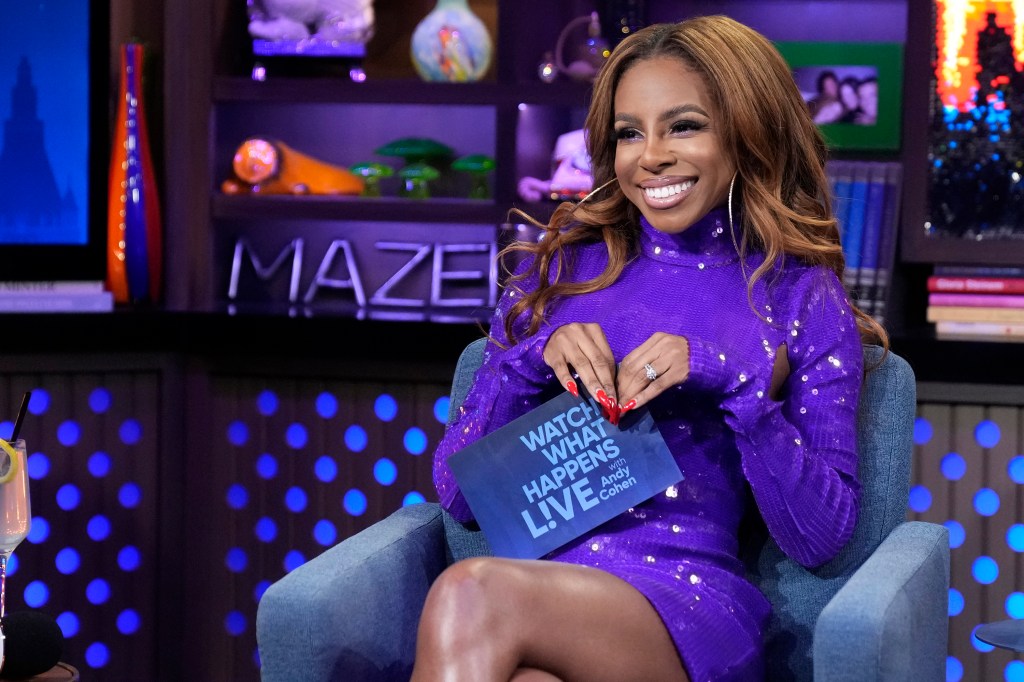 Candiace Dillard Bassett joined Real Housewives of Potomac in Season 3 and she fit like a glove. The Howard University alum brought new life to the series with her fiery personality and savage one-liners. We would not want to be on Candiace's bad side. From feuding with her castmates to documenting her burgeoning music career, Candiace is a great addition to the franchise.
Also, why is her song Drive Back like sooo good.
TELL US – WHICH REAL HOUSEWIFE DO YOU THINK HAS REVIVED THEIR SHOW THE MOST?