With the successful reboot of the Real Housewives of New York City, Bravo has gotten fans thinking that some other cities could benefit from a possible reboot, too. It is hard to get everyone on board, especially when the network has found a foolproof formula for Real Housewives over the years. But sometimes change is needed. Whether wives age out or become unrelatable, it is important to see what a change-up can actually do for other beloved Real Housewives franchises. 
The Real Housewives of Atlanta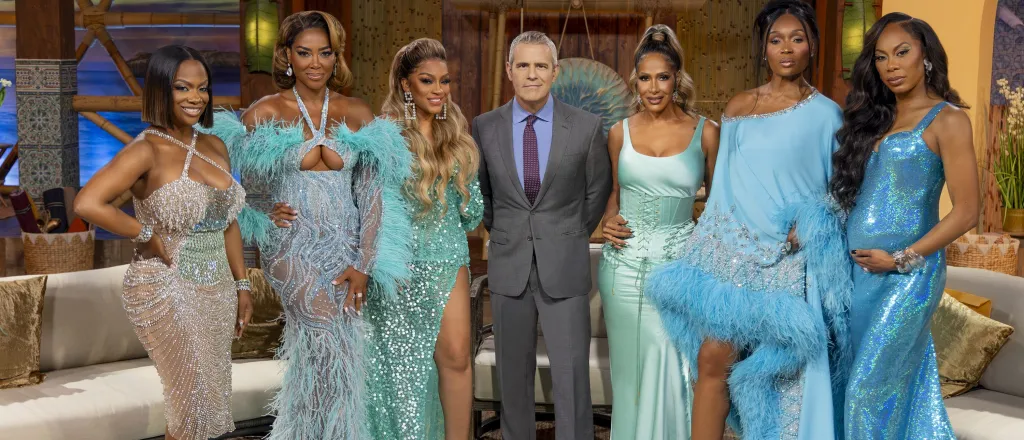 Since 2008, the ladies of the ATL have brought their sweet tea to viewers, and they've never skimped on drama. That is until Season 15. The franchise showed wealthy, African- American Real Housewives stars like  NeNe Leaks, Kandi Burruss, Kenya Moore, Cynthia Bailey, Phaedra Parks, and Porsha Williams as they navigated friendships, work, and their love lives.
But after a while, some of the major hitters started to leave. So, there was a big hole left behind for the network to try and fill. The most recent season was lackluster at best, leading fans to push for a reboot. The success of the first predominantly-Black cast holds a special place in the hearts of viewers. Most would love to see the series get back to its original roots.
Word on the street is Bravo is trying to lure back Porsha in hopes of giving the show new life. There has also been worry amongst the current cast, who are fearful their peaches will be snatched from the grips in favor of a younger group. But a younger group might not be that bad of an idea. The new women can show what their Atlanta looks like to them and breathe a new life into the series. 
The Real Housewives of New Jersey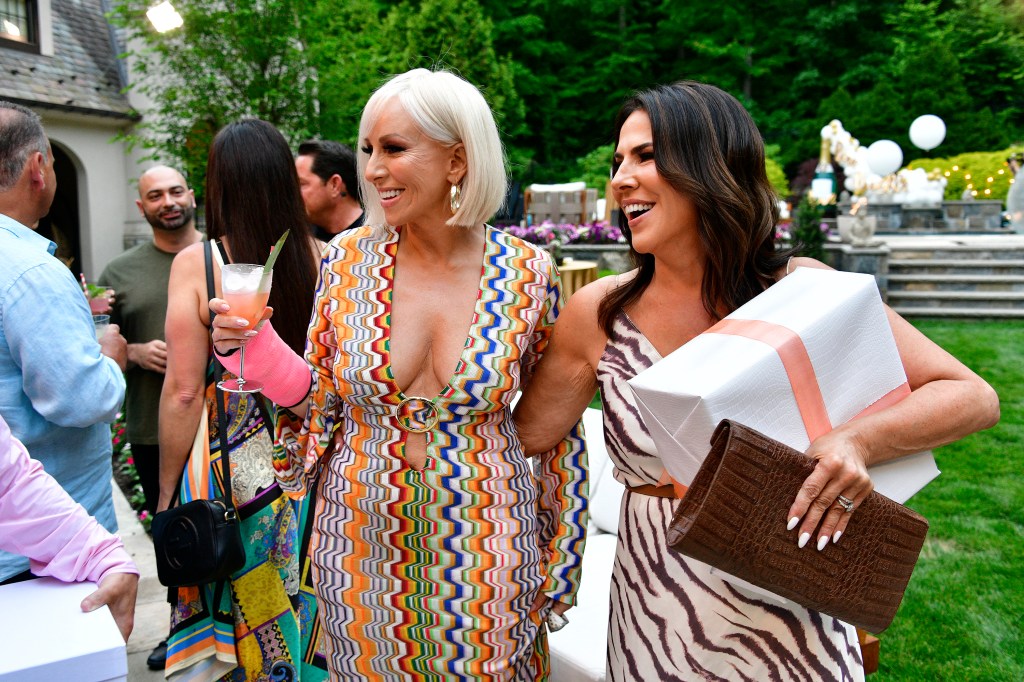 I hate to admit this, and may God strike me with a lightning bolt for going against my Jersey roots, but the Real Housewives of New Jersey franchise is stale. What was once a family-themed show has turned into a circus that is run by the ring leader, Teresa Giudice.
Everyone, and I do mean everyone, is tired of watching the feud between the Gorgas and the Giudices play out. How many times can viewers watch Melissa Gorga try and be the better person, only to be shot down by the OG? It is beyond painful at this point. 
Honestly, I would like to see women who are childless, for the most part, living their best lives hitting Garden State Plaza, drinking at Black Bear in Hoboken, and embracing their suburban Ridgewood dreams in their Victorian style home. It wouldn't hurt to get a younger crowd into the Garden State. A new cast could show there is more to Jersey than a mini-mansion overlooking Rt 17 in Paramus. I want to see what the 30-somethings are doing and how they are thriving in the best state. 
The Real Housewives of Beverly Hills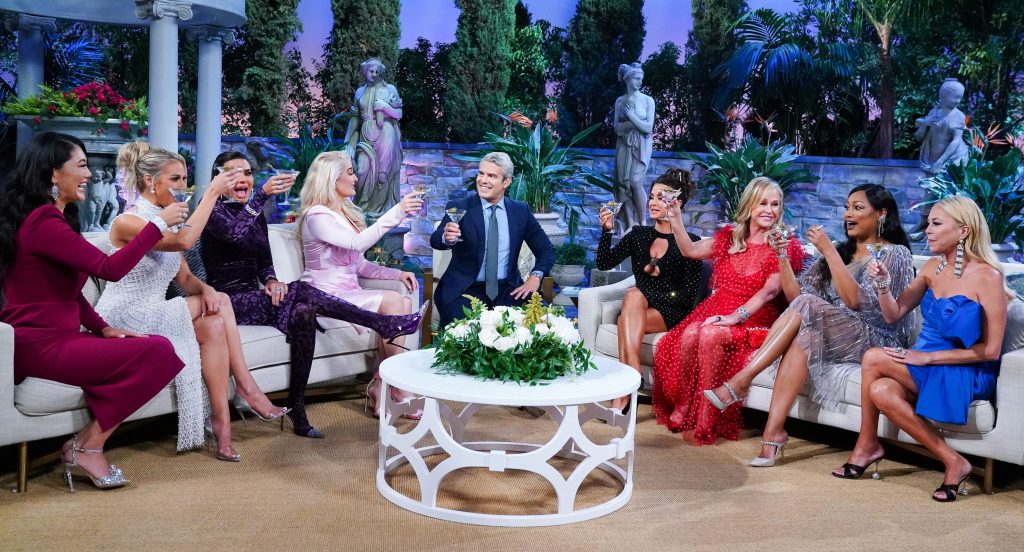 The 90210 franchise needs a bit of a makeover for many of the same reasons as other Real Housewives franchises. The ladies have entertained us for years, and we are thankful for their service. But the Real Housewives of Beverly Hills stars have aged out. No matter how much Botox or filler they put in, younger viewers can't relate to this current cast. The demographic for Bravo is between 18-54. Shows like Summer House and Southern Charm show the lives of 30-40-somethings, and have become new Bravo cult classics. 
The Beverly Hills women live a life most only can dream of, which includes a walk-in closet filled with designer goodies, a residency in Las Vegas, and more money than we would know what to do with. There are only so many times I can watch Kyle Richards fret about her already thin frame and Sutton Stracke using her ice eye-roller for comfort. Get a grip, ladies—we want a new batch of women. 
Personally, I will forever be a Real Housewives fan thanks to their meme-able one-liners, catty fights, and overall drama. While I was skeptical of the RHONY reboot, I actually love it and feel that multiple other franchises could benefit from the same facelift. 
TELL US – WHICH REAL HOUSEWIVES FRANCHISES DO YOU THINK DESERVES A MAKEOVER?