Vanderpump Rules star Lala Kent is a polarizing figure amongst the show's fans. Since joining the series in Season 4, Lala's displayed a history of bad behavior. She's also seemingly allergic to taking accountability. That being said, Lala's made a lot of positive changes since her Bravo debut, including becoming sober.
In recent years, she's been using her platform for good, such as protesting animal testing. However, she still falls into troubling patterns that make fans wince. We're looking back at all the times where giving them Lala was actually pretty problematic.
Lala Kent Has a History of Cultural Appropriation
One of the cringiest moments on Pump Rules happened when Lala asked if Katie Maloney was "trying to get popped" during their feud. Lala also speaks with a blaccent and once claimed to be a reincarnation of Tupac Shakur. It's just a really bad look, especially considering she's a white girl who grew up in Utah, and one of the many ways that Lala Kent is problematic.
Lala Body Shamed Katie Maloney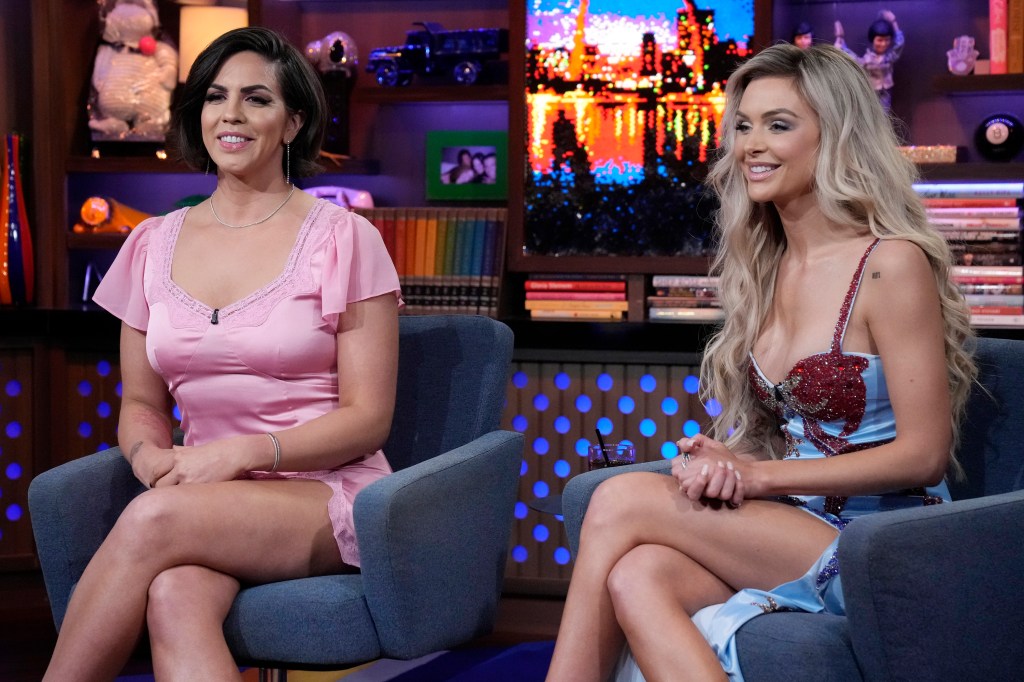 To be fair, Katie started the feud by relentlessly slut shaming Lala. And while Lala did eventually make amends and try to change, her cohort James Kennedy is still body shaming people.
That being said, there's no excuse for the years of fatphobic and body-shaming comments Lala made towards Katie. Amazingly, the two women were able to work past their differences and form one of VPR's many unlikely friendships.
Lala's Years of Cruelty Towards Rachel Leviss
Lala took umbrage with Andy Cohen's use of the word "bullying" at the VPR Season 10 reunion. But her behavior, especially toward Rachel Leviss, has made her come across as a bully and is another way that Lala Kent is problematic. We have to wonder if Ariana Madix would've received less backlash over her reunion comments towards Rachel had Lala and James not piled on.
Lala spent years calling Rachel stupid. They seemed to reach some peace as time went on. For instance, Lala singled Rachel out as the only cast member to check in on her after the Season 9 reunion. But that didn't last long. Their uneasy truce seemed to be torn apart after Rachel made out with Lala's crush, Oliver Saunders.
All these months later, Lala keeps coming for Rachel. This has backfired and only increased empathy for Rachel.
Lala's Treatment of Billie Lee Was Not Okay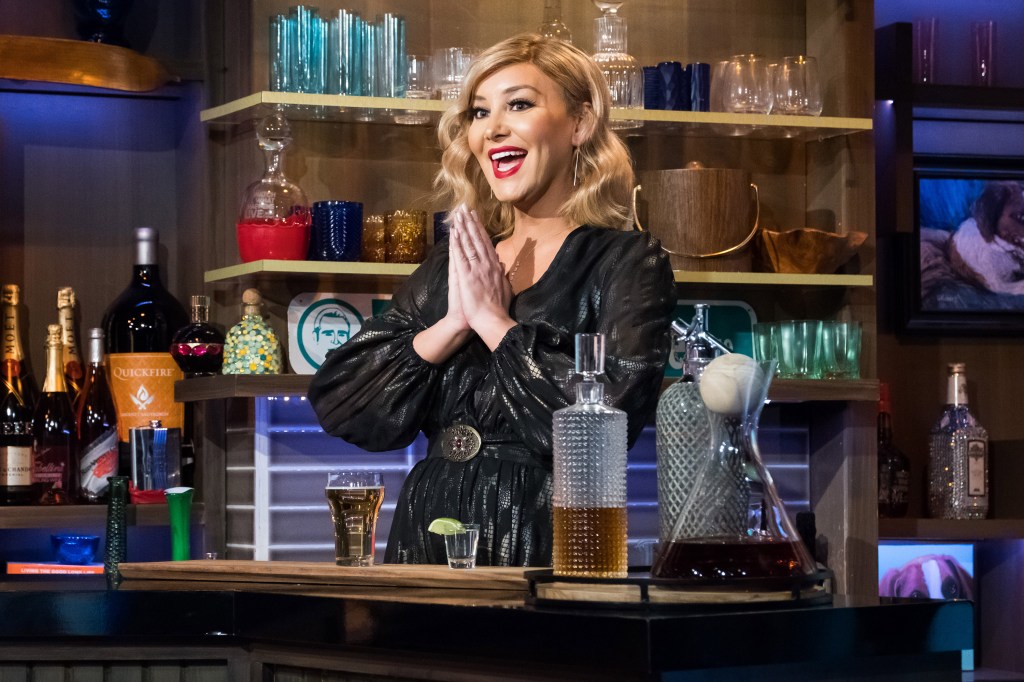 Season 7 was a rough year for Lala, as she acted out due to grief over her father passing away. It was also around this time that she started her journey towards sobriety. Some of Lala's nastiest barbs towards Rachel at this time were arguably egged on by the latter's lack of empathy for her loss.
However, Lala's rage towards SUR hostess Billie Lee was uncalled for. Mocking her trans co-star for bringing up cis privilege was very low. So were the nasty things she said to Billie, including calling her "boring to look at." Before her own falling out with Billie, Ariana tried to get Lala to understand why these comments were hurtful, to no avail.
Lala Wasn't Kind to Randall Emmett's Ex-Wife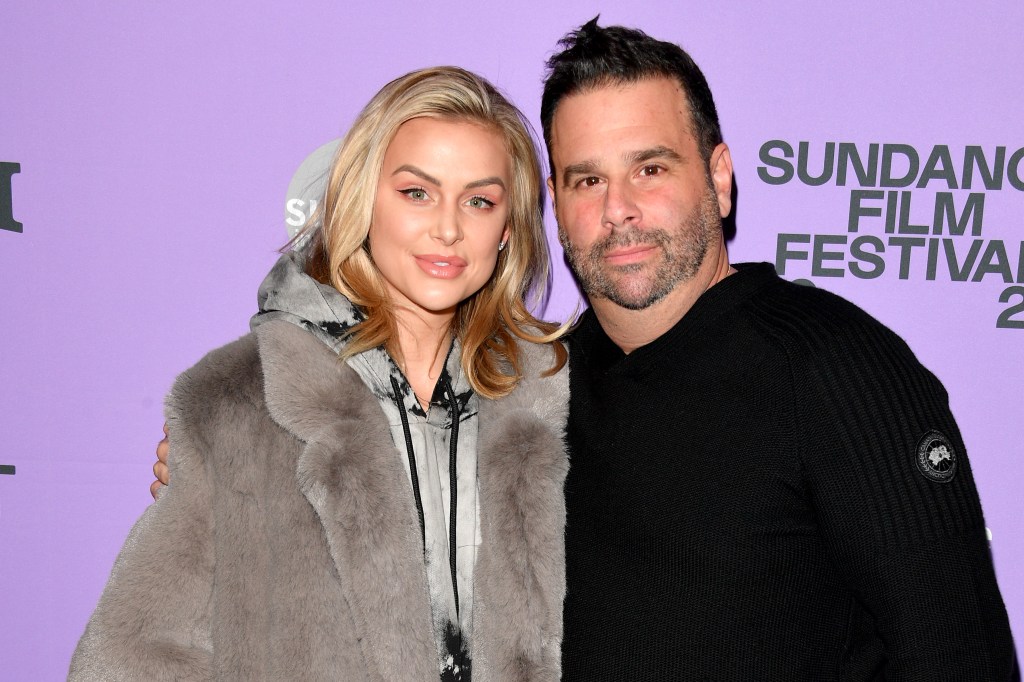 Lala deserves empathy for the horrible end of her relationship with Randall Emmett. But she also hasn't taken accountability for the way she treated Rand's ex-wife, Ambyr Childers. The two spent years feuding on social media. This included multiple instances where Ambyr publicly pleaded with Lala to stop sharing photos of her children on social media.
Yes, it's great that the two have become close friends who support each other amidst Randall's endless scandals. But Lala using that as an excuse to brush her past antics aside is one of the ways she consistently refuses to admit wrongdoing.
Lala Can Be Hypocritical
After Season 10 initially wrapped and before cameras went back up thanks to Scandoval, Katie and Lala had another rift. This time, the issue was Lala's growing closeness to Scheana Shay. At the reunion, Katie explained that she was frustrated by Lala demanding loyalty from her friends and not displaying any of that in return. Most viewers agreed this was an accurate and fair criticism.
Also at the reunion, Lala refused to entertain Andy's accusations of hypocrisy considering her own history of infidelity. Of course, some would argue every VPR star is a hypocrite—and that they're all equally problematic at the end of the day.
TELL US – WHAT ARE SOME OF LALA KENT'S MOST PROBLEMATIC MOMENTS ON VANDERPUMP RULES? IS LALA YOUR PROBLEMATIC FAVE, OR ARE YOU TIRED OF HER ANTICS?