Kristen Doute will say all kinds of things. The former Vanderpump Rules star is known for her mouth getting her in trouble. This time, she's getting flack from former boss Lisa Vanderpump.
After Kristen said Lisa's daughter Pandora Sabo's accent is "fake" on a recent episode of her podcast, LVP made a special point to defend her daughter.
"Load of dribble"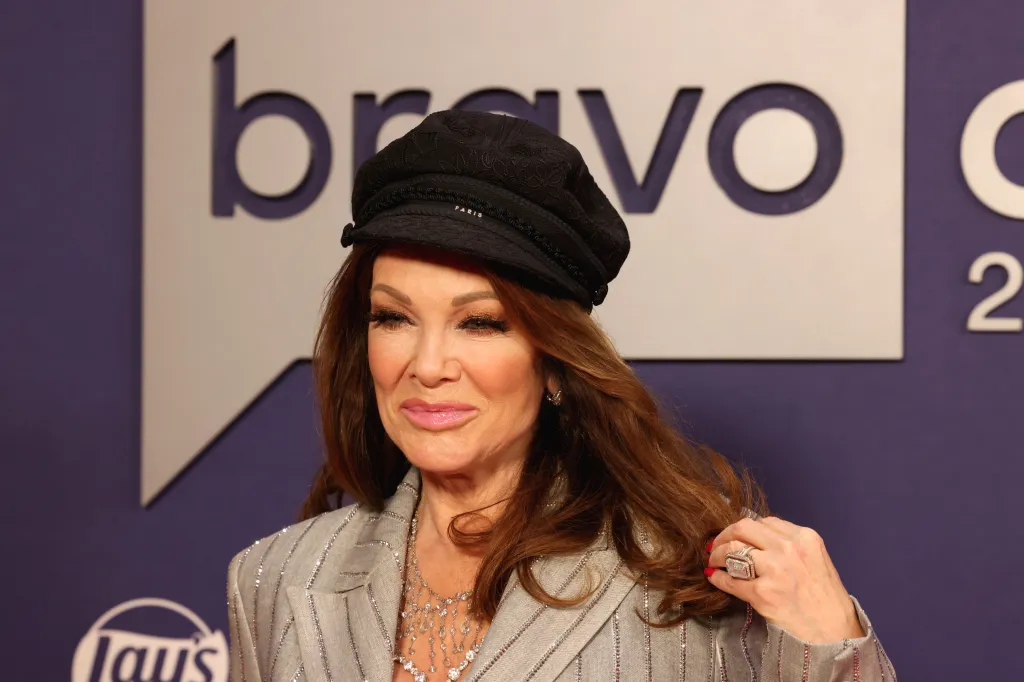 Speaking with Us Weekly at BravoCon 2023, Lisa made quick work of Kristen. "That's the kind of nonsense that Kristen Doute says." Lisa made sure to note that Pandora's accent is actually a "fake American accent" because she is "authentically British."
LVP also slammed Kristen by saying that her comments were a "load of dribble." The VPR matriarch added of her daughter, "She went to school in France, so she speaks French, and she was born in England. I used to say to her, 'Why are you putting on an American accent sometimes?' When she'd be with her friends in college and she'd say, 'Well, just to fit in.'"
Kristen's claim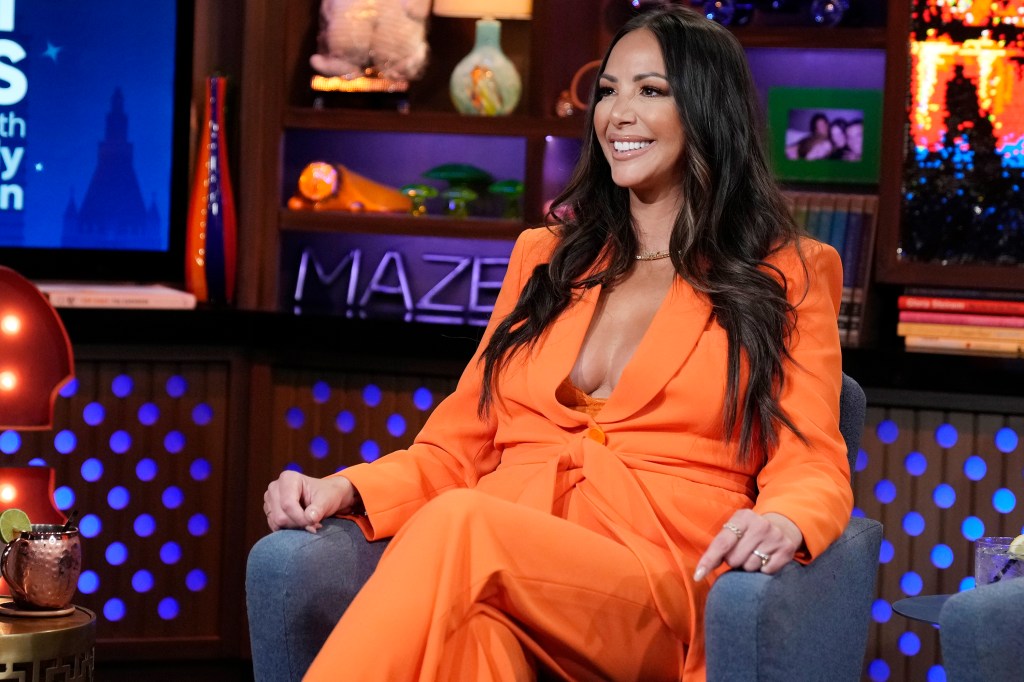 Lisa's defense of Pandora comes on the heels of Kristen's musings on an episode of her podcast, Sex, Love, and What Else Matters.
Kristen told listeners, "I love Pandora. We are not as close as we used to be, but I can't handle the fake British accent. I just can't handle it. I don't understand why."
She further explained, "When Pandora is talking to me, you said, 'I hear Pandora slipping in and out of the accent.'" Kristen also claimed that Pandora "doesn't use the accent unless she is with her parents."
The original Pump Rules cast member concluded, "Maybe it is a thing they have that I don't know about, like a respect thing. I am just saying, 'Pandora, the accent only comes out when you are on TV or with your parents.'"
Kristen was famously fired from VPR after 8 seasons on the show. Both she and partner-in-crime Stassi Schroeder were given the boot after allegations of racist behavior surfaced.
But Kristen has wormed her way back into the spotlight after Scandoval hit, even appearing on Watch What Happens Live back in May. Her disdain for Lisa was on full display there as well when she stated, "I'm a pawn in her chess game and I'm over it."
Season 11 of Vanderpump Rules is expected to return early next year.
TELL US – DID YOU EVER NOTICE PANDORA'S ACCENT? DO YOU THINK IT'S FAKE?