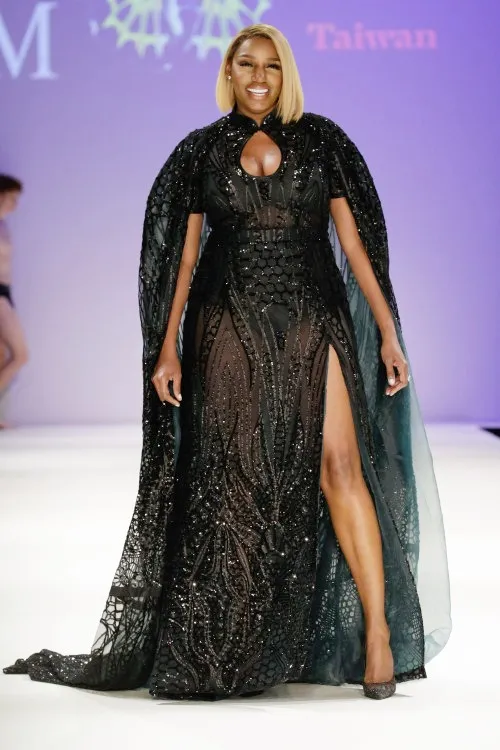 New York Fashion Week is in full swing and, as per usual, the reality TV stars never miss an opportunity to be photographed. Lucky us. 😉
Above: former (maybe? do I dare dream?) Real Housewives of Atlanta star NeNe Leakes was chosen by Malan Breton to close out his show, wearing a dress worth over ONE MILLION dollars. Why NeNe? "She embodies all women," gushed Malan. "She really does. I think from my fanbase and other people that I know, she's the one that's constantly motivating women to be confident, to be who they are. And, you know, I love the Housewives franchise; I'm friends with so many of them. NeNe's a very strong person and knows who she is. People admire her so much. For me, as a designer for women, it's very important to me that women know who they are when they wear these pieces."
CLICK CONTINUE READING FOR MORE!
NeNe shared the video below on Instagram, adding, "Thank you @malanbreton for loving & wanting me to close your show! All the very best to you!"
RELATED: Real Housewives of New Jersey Kids Rock The Runway!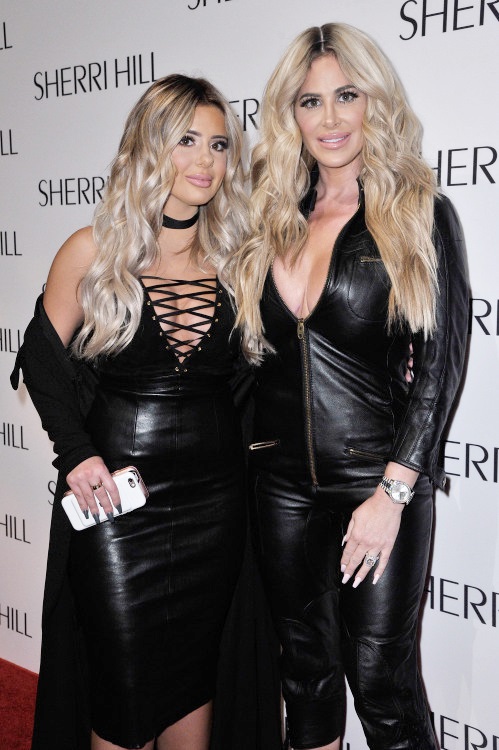 Meanwhile at the wax museum, Kim and Brielle showed their support to Sherri Hill. Look below for more pics from the first few days of New York Fashion Week, including the E! + ELLE + IMG party, more from Malan Breton, and Gigi Hadid and Delilah Belle in the much anticipated #TommyNow show.
Photo Credit: JP Yim/Getty Images and Kris Connor/Getty Images