Vanderpump Rules star Rachel Leviss gave her first podcast interview post-Scandoval earlier this month on Bethenny Frankel's podcast, Just B. The beauty queen shared her side of Scandoval in the three-part explosive interview, catching the attention of fans and her former VPR castmates.
If you're wondering how the cast felt about the interview, we have you covered. Here is how the VPR cast responded to Rachel's interview.
Katie Maloney Slammed Rachel's Interview
On August 16, Bethenny took to Instagram to promote her bombshell interview with Rachel. The former RHONY star shared a clip from the episode alongside the caption, "For the first time…in her words…Rachel speaks out…."
While some fans praised Bethenny for providing Rachel a safe space to share her story, other commenters weren't so impressed. One of those commenters was Vanderpump Rules star Katie Maloney, who commented on the video, "What in the hot garbage is this?"
Katie also seemingly shaded Rachel in an Instagram Story. The 36-year-old posted a video that many fans thought was a direct dig at her former co-star.
"You know that trending [song] that was like 'Why the f*** you lying?' Anyways, that [has been] stuck in my head all morning for some reason," Katie said. She included text on the video that read, "Can't figure out why."
Lisa Vanderpump Doesn't 'Understand' Rachel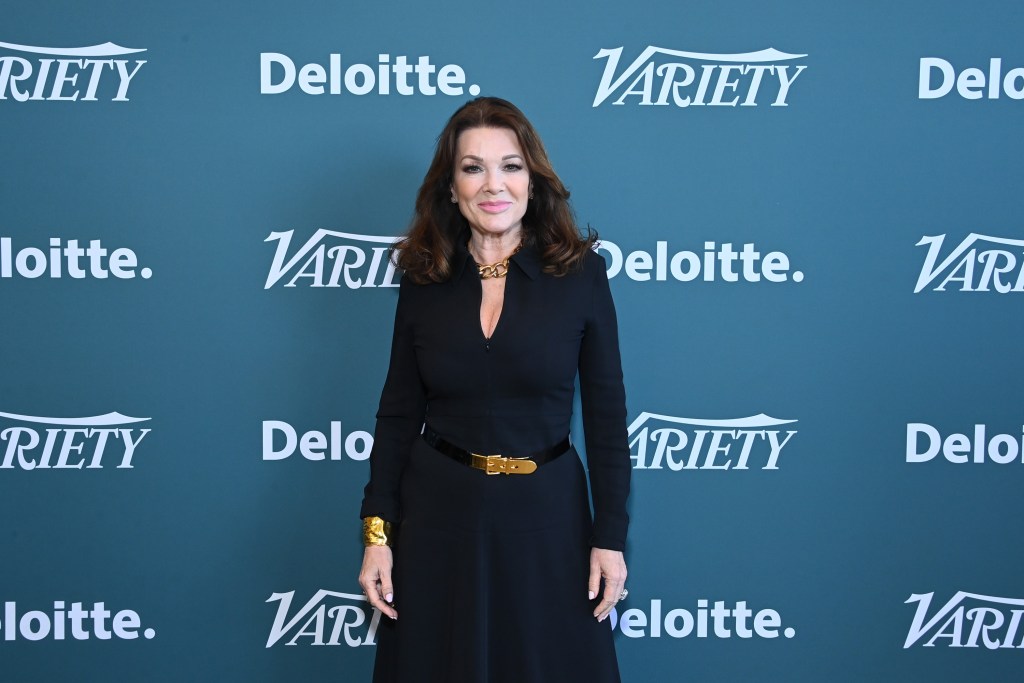 Lisa Vanderpump also weighed in on some of Rachel's recent comments in an August interview with TMZ.
In the interview with Bethenny, Rachel confirmed she would not return to Vanderpump Rules for Season 11. TMZ asked Lisa why she thought Rachel changed her mind about coming back to the show. "Oh, I don't know. I don't really understand anything she does," the Bravo star told the reporter.
As for the success of the show without Rachel, Lisa isn't worried. "It was successful before her. Before she wanted to join and hooked up with James [Kennedy]," she said in the interview. Ouch.
Lastly, the restauranteur disputed Rachel's claim that Tom Sandoval was offered a producer credit for Season 11. "That's hilarious. No," she said when asked about the claim. "I'm [an] executive producer and creator of the show and I've never heard that before." Lisa said.
Lala Kent Says Bethenny 'Exploited' Rachel
Lala Kent has never been the biggest fan of Rachel. However, when the reality star shared her thoughts on the Just B interview, fans were surprised to hear that Lala's criticism was directed at Bethenny. The Give Them Lala host slammed the Skinny Girl founder, saying she felt Bethenny "exploited" Rachel.
"Bethenny completely exploited that girl yet again," she told listeners. "To me, she sat there and said, 'You know what, this girl? She's gonna be easy to manipulate—because I'm Bethenny Frankel—she's floundering. She's gonna be easy to manipulate Her story is crazy, even though she brought it upon herself, and this is gonna be the perfect way for me to place her in the narrative that I'm trying to create.'"
Lala, who admitted she had only heard clips from the interview, said she felt that Bethenny used Rachel for her own agenda.
"I felt like Bethenny really tried to push her in a certain direction, and Raquel being someone who—I don't know if she got a diagnosis from that facility or not—she's very easy to manipulate," she said.
Tom Sandoval Has 'No Comment'
Rachel's former flame, Tom Sandoval, was questioned about the podcast in a paparazzi clip posted to Instagram. Sandoval didn't have much to say, admitting he hadn't listened to the podcast interview. When asked about the last time he spoke to Rachel, the cover artist had no comment.
Scheana Shay Says There Are No Alliances
On the August 25 episode of Scheana Shay's podcast, Scheananigans, Scheana and Ariana Madix shared their thoughts on Rachel's interview with Bethenny.
Scheana refuted Rachel's claim that the friendships on VPR are not authentic. The Good as Gold singer responded to a statement Bethenny made on the podcast, referring to reality TV friendships as "alliances."
"I'm sorry, it's Vanderpump Rules, it's not Big Brother," she said. "We're not doing alliances. We have genuine friendships."
Ariana Madix Calls Out Bethenny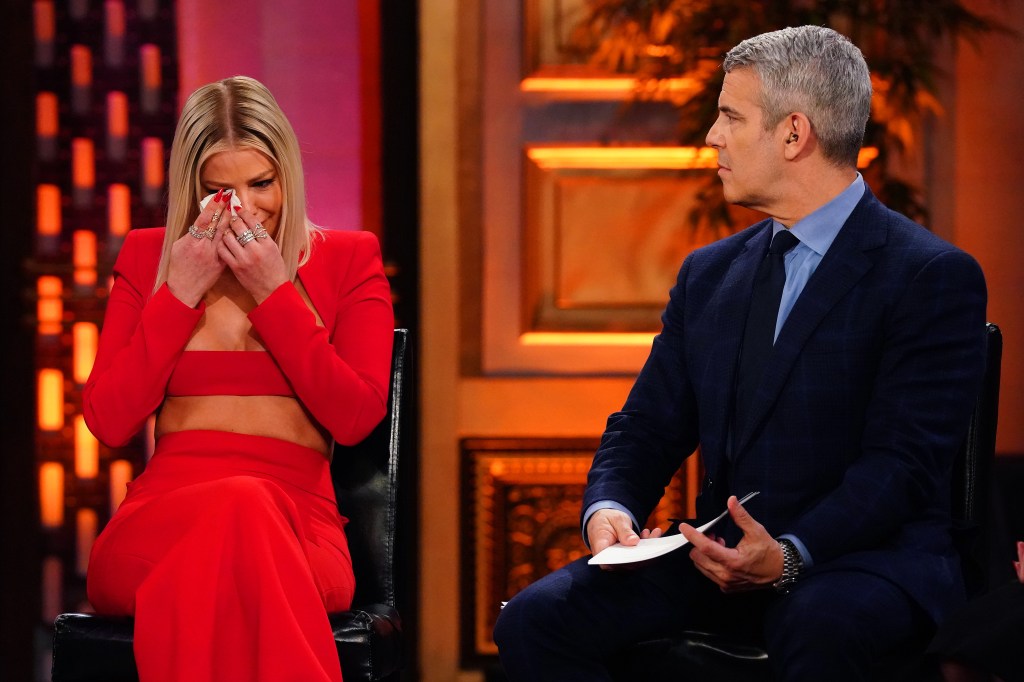 Similar to Lala, Ariana seemed more upset with Bethenny than Rachel. "Bethenny actually upset me more in the things that were said," she told Scheana. The former Bartender brought up a comment Bethenny made where she insinuated the betrayal was less meaningful because Sandoval and Ariana were not married and didn't have kids together.
"In many states, [he was my common-law spouse]," she said. "I find that hurtful in regards to other women in relationships who don't have children. Maybe they can't have children or don't want children or don't want to get married. None of those people's relationships are less meaningful because of that. She should know better than to say that about anybody."
Ariana also responded to Rachel's comment saying she and Ariana were not as close as the show portrayed. Ariana called the statement "very hurtful" and untrue. "That was a very obvious lie," she told Scheana.
"I was very much under the impression that we were really good friends," she shared. "If all of that was fake to her, that just really sucks for me because it wasn't fake to me."
TELL US – HOW DID YOU FEEL ABOUT RACHEL'S INTERVIEW WITH BETHENNY?