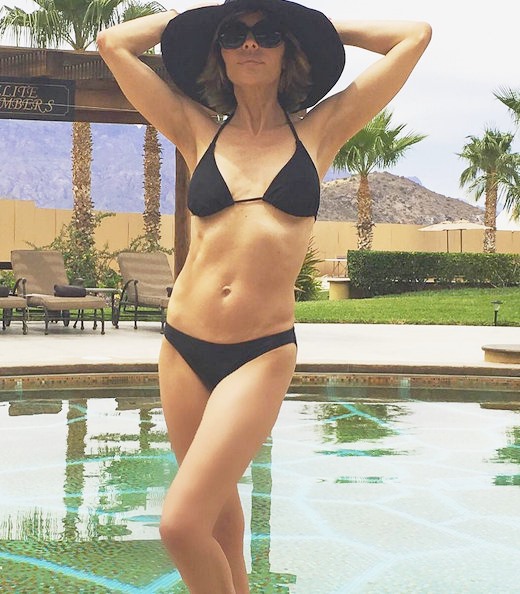 Our favorite reality TV stars cannot get enough of the spotlight during their regularly scheduled time slots, so they take to social media to share even more of their lives with us. And we would not have it any other way. Here's a roundup of some of our favorite snapshots and selfies from this week. Enjoy.
Above: Responding to negative comments about her body, Real Housewives of Beverly Hills star Lisa Rinna shared, "Chill Bitches. My body is a healthy body. I am proud of this body. It is strong and healthy. We come in all shapes and sizes, body shaming is wrong on every level. It's a terrible message to send our daughters. #AllBodiesAreBeautiful #BeYou"
Below you'll find pics from Teresa Giudice, Leah Remini, Bethenny Frankel, Yandy Smith, Yolanda Foster, Scheana Marie, Jenelle Evans, and more.
CLICK THE CONTINUE READING BUTTON FOR THE GALLERY!
Main Photo Credit: Instagram