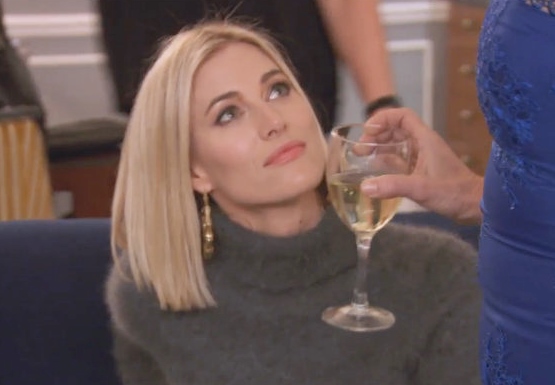 Not everyone is cut out to be a Real Housewife and there's nothing wrong with that. In all honesty, it might even be a compliment. Sometimes Bravo casts women who are just way too normal to be on reality TV. There's nothing wrong with them as humans, but they are just not fit to expose their lives on reality television.
I have no idea why some of these people were cast, but it happened and we all had to sit through it. Most of the Real Housewives ladies are amazing, then there are some that were just way too boring.
CLICK "CONTINUE READING" FOR MORE!
The most boring Real Housewives of all time:
TELL US – WHO DO YOU THINK IS THE MOST BORING REAL HOUSEWIFE OF ALL TIME?
[Photo Credits: Bravo]
Save