Season 4 of the Real Housewives of Atlanta was filled with good vibes, explosive arguments, and business launches. The season also saw the peaches journey to South Africa for some much-needed bonding and reconnection time. So, let's revisit some of the biggest bombshell moments from RHOA season 4.
Sheree Accused NeNe of Taking Money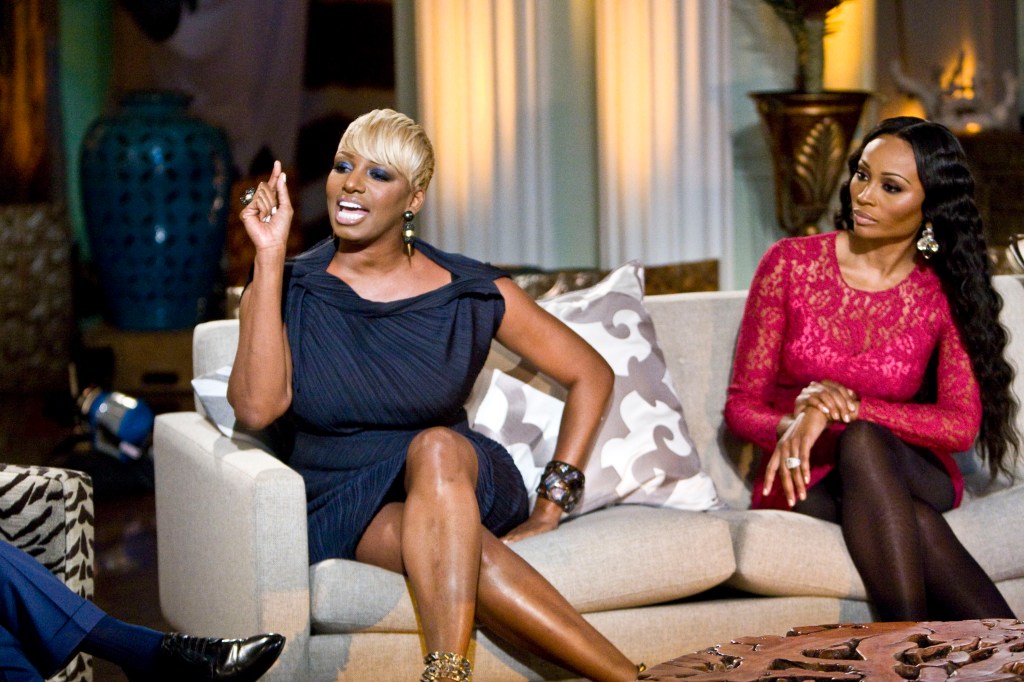 Sheree Whitfield scheduled a sit down with NeNe Leakes to discuss a financial issue. She previously offered NeNe a business opportunity through her contact, Tyrone. Sheree accused NeNe of going behind her back and telling Tyrone that he could have gotten Sheree for a lesser fee. To Sheree, that meant taking money out of her pocket.
Then Sheree stated that Black women should be supporting each other. But NeNe wasn't going to entertain that statement. As the ladies continued to bicker, Sheree called Tyrone on the phone. Not to be outdone, NeNe called her assistant for a four-way scream fest at the table.
"I was running to the bank, sweetie. I was depositing a Trump check. Donald Trump," NeNe announced. "I am very rich, b*tch." NeNe stormed out as Sheree laughed at her.
Kandi Launched Her Sex Toy Company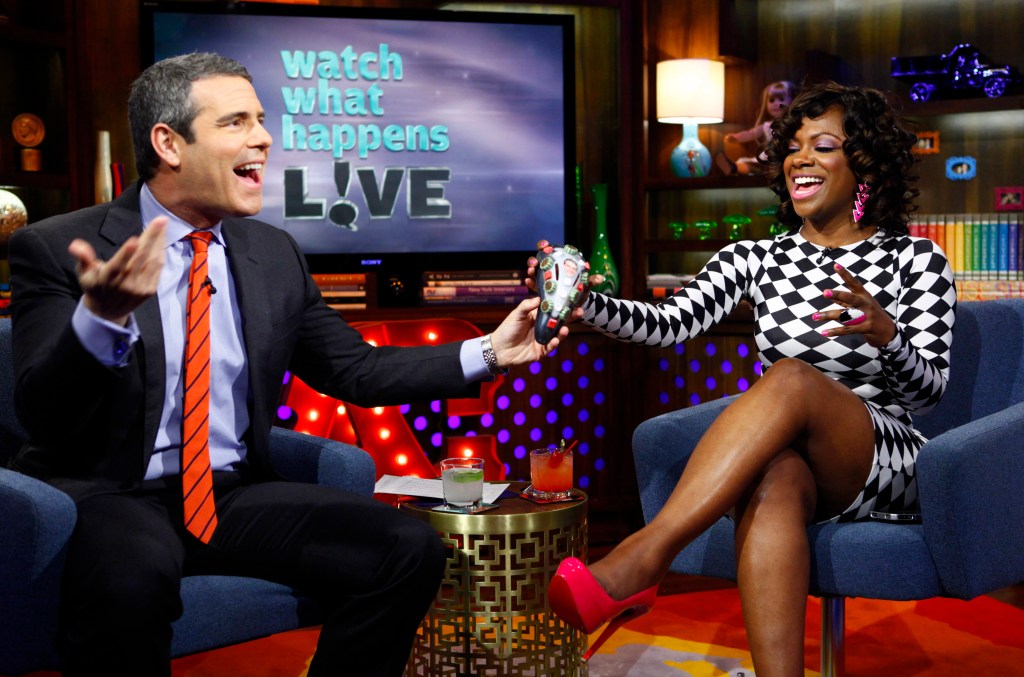 RHOA viewers know that Kandi Burruss is all about the hustle. She has more than one iron in the fire at all times. She is a legit BOSS. During Season 4, she launched her sex toy line as part of her Bedroom Kandi business venture.
Kandi offered one vibrator that was activated by music. The launch party served as the Season 4 finale. I'm sure that all of Kandi's co-stars experienced some extra "happiness" or "joy." Pick your pleasure, ladies!
NeNe Decided to Divorce Greg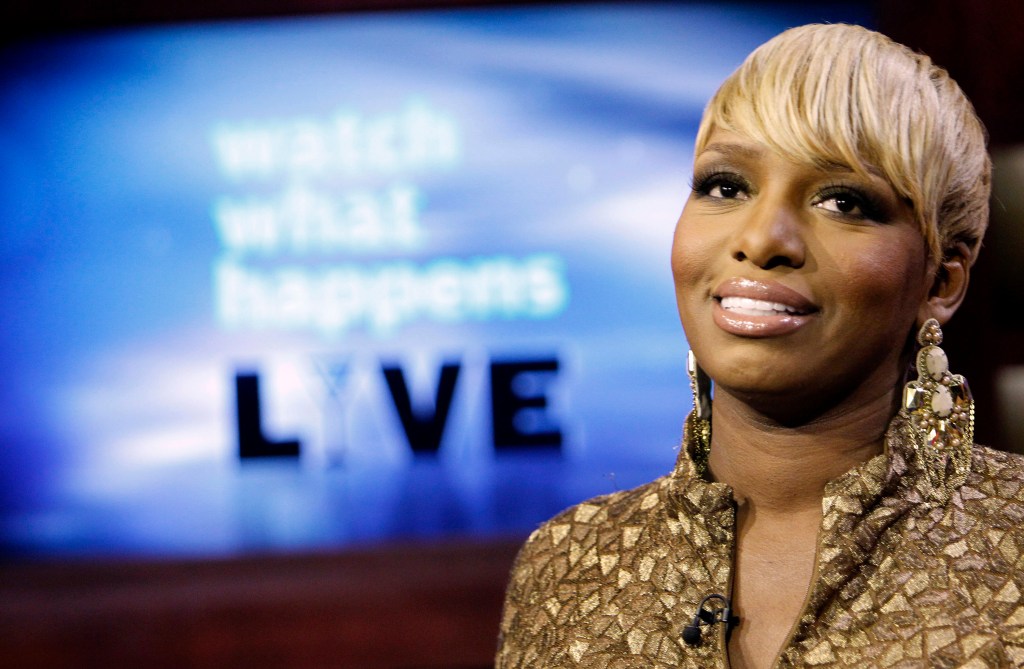 NeNe's marriage to husband Gregg Leakes was gasping for air last season. After all, Gregg was recorded slamming NeNe and claiming that fame had inflated her ego. The couple separated, and Gregg moved out. Adding further stress, their son Bryson Bryant was arrested for allegedly shoplifting two razors from Walmart.
Meanwhile, NeNe had an admirer in John Kolaj, the co-owner of Famous Famiglia Pizza. He gifted NeNe a pair of those fancy, red-bottomed shoes and a Rolex. Thank heavens it wasn't anything extravagant! Although NeNe wasn't interested in a love connection with poor John, she made a decision about her marriage to Gregg. In the end, NeNe decided to move forward with her divorce.
Sheree and Marlo's Rumble in South Africa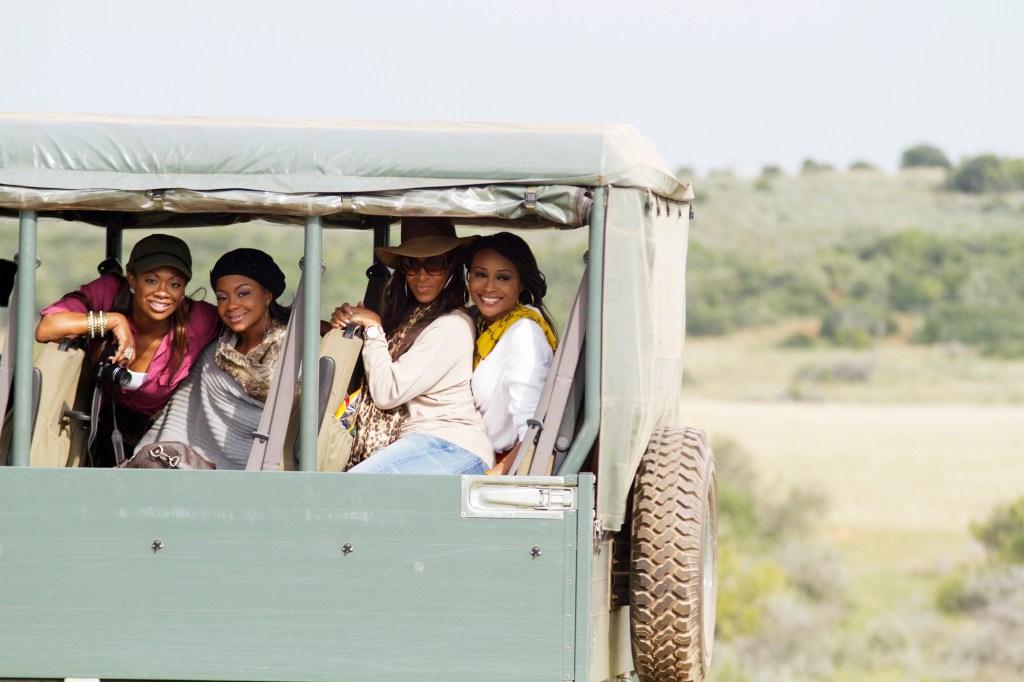 Kim Zolciak sat out the trip to South Africa because she had recently given birth to her son. But even without Kim, there was still plenty of drama traveling with the RHOA cast. The ladies seemed divided into "the smalls" versus "the talls." Yes. We are back in middle school.
Sheree invited Kandi and Phaedra Parks to accompany her to a friend's party. While NeNe and Cynthia Bailey weren't bothered by the snub, it annoyed friend of the housewives, Marlo Hampton. And Marlo and Sheree started beefing.
Sheree taunted Marlo about dating an 80-year-old white man. And Marlo claimed that Sheree returned items to Neiman Marcus. Oh, the horror! Ironically, NeNe decided to use her powers for good and tried to make peace between the feuding cast members. I believe that some people may have invested in noise-canceling headphones after that episode.
Kandi Angers Kim With Her Orphanage Comment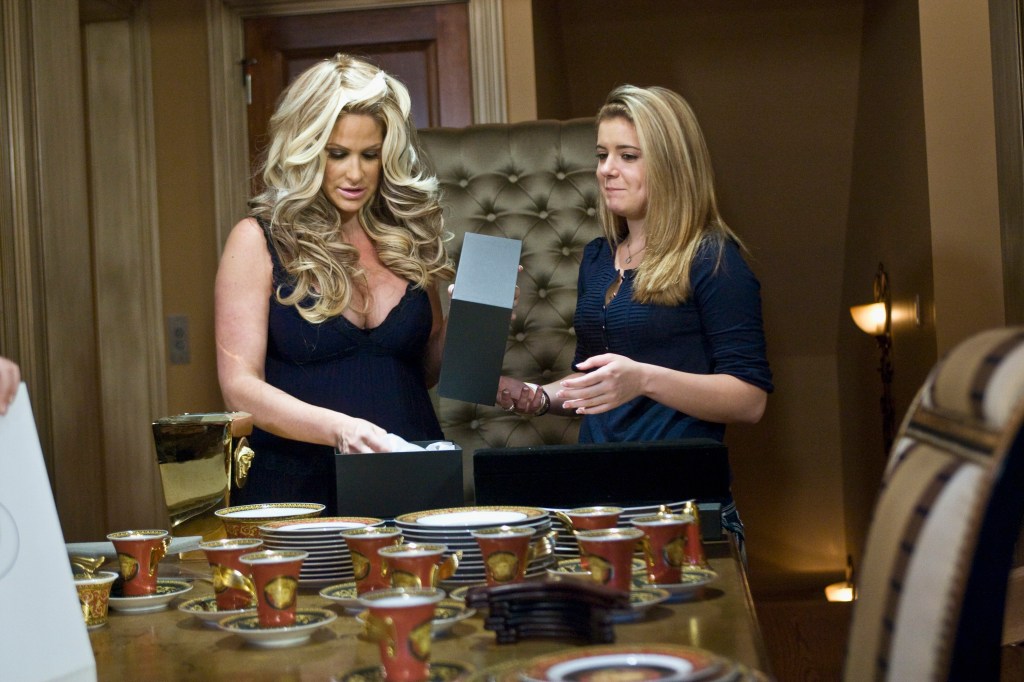 While Kim was living her life in Atlanta, she was being discussed in Africa. After an emotional visit to an orphanage, Kandi remarked that she couldn't see Kim in an orphanage cradling an African baby. Or on the trip in general. Naturally, Sheree eagerly called Kim to check in. She told Kim what Kandi said about Kim in an orphanage holding a Black baby. Kandi was mad and claimed that Cynthia made that comment.
While Cynthia did say the word "Africa" at the same time, Kandi did say it. Even though neither Kandi nor Cynthia meant it in a derogatory way, it still stung Kim. And Kim was furious back in Atlanta, stewing about the comment and how she would have gone on the trip.
While Season 4 may not have been as exciting as the previous season, it still gave the viewers plenty of drama and some amazing reads. And it was an incredible debut for Marlo, beginning her long-running role as an almost peach-holder.
TELL US- WHICH BOMBSHELL MOMENT WAS YOUR FAVORITE? WERE YOU TEAM MARLO OR TEAM SHEREE IN THEIR ARGUMENT? WHAT DID YOU THINK OF THE CAST TRIP TO AFRICA?
(Photo by: Nadine Hutton/Bravo/NBCU Photo Bank/NBCUniversal via Getty Images)