2023 has been a difficult year for Real Housewives marriages. From Kim Zolciak and Kroy Biermann filing for divorce to rumors that Beverly Hills golden couple Kyle Richards and Mauricio Umansky may be splitting, it totally feels like love is dead.
Historically, Real Housewives relationships don't have the best track record, but there are a few couples that still have us believing in soulmates. Here are five Real Housewives and their husbands that we think are couple goals.
Joe & Melissa Gorga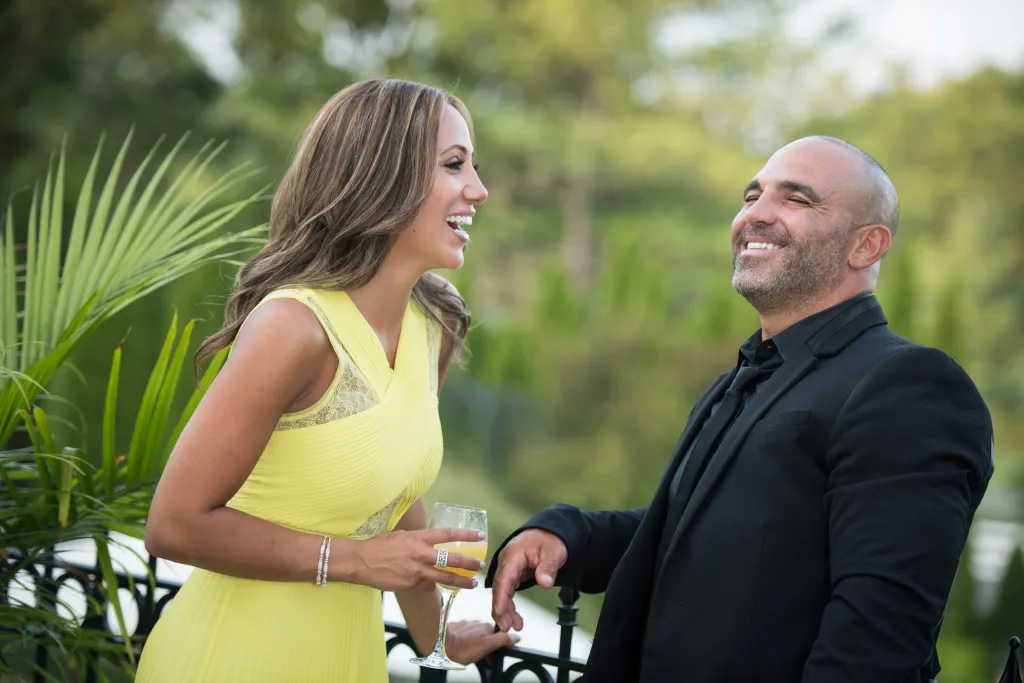 The king and queen of New Jersey!
Melissa Gorga joined the Real Housewives of New Jersey cast as a full-time housewife in Season 3 as the wife of Teresa Giudice's brother, Joe Gorga. Fans fell in love with the pair's playful dynamic and their ability to remain a united front amid the drama.
Joe opened up about his 19-year marriage to Melissa on a February 2023 episode of the Page Six podcast, Virtual Reali-tea. He told outlet that he and his bride still manage to keep things spicy nearly two decades after tying the knot.
"I mean, you got to do it," he said during a conversation about intimacy. "Listen, if you don't do it, you walk around and you become roommates. I don't want a roommate that costs me a lot of money. What happens is when you do it, then you walk downstairs the next day … and you touch each other," he continued. "But if you don't, you're like, 'Hey how you doing? Did you pay that bill?'"
Heather & Terry Dubrow
Heather and Terry Dubrow are an OC power couple. Heather joined the Real Housewives of Orange County cast in Season 7 and it didn't take long before she and Terry became a beloved Bravo couple.
The lovebirds have been open about sharing both the good and bad times of their marriage. In a March 2022 interview with Page Six, Heather shared that she and Terry went through a rough patch during their reign on Bravo.
"We had one really bad, bad year where the show was affecting us," Heather told the outlet. "I think it may have been the first year Terry was on Botched, and so we weren't together a lot because I was doing 'Housewives.' I was having a bad season. He was on Botched, he was having a good season."
"We weren't communicating," she continued. "There was there was just a lot going on and we had to have a real come-to-Jesus moment and sit down."
Thankfully, the couple managed to patch things up and are still going strong today as one of the most solid Real Housewives relationships.
Karen & Ray Huger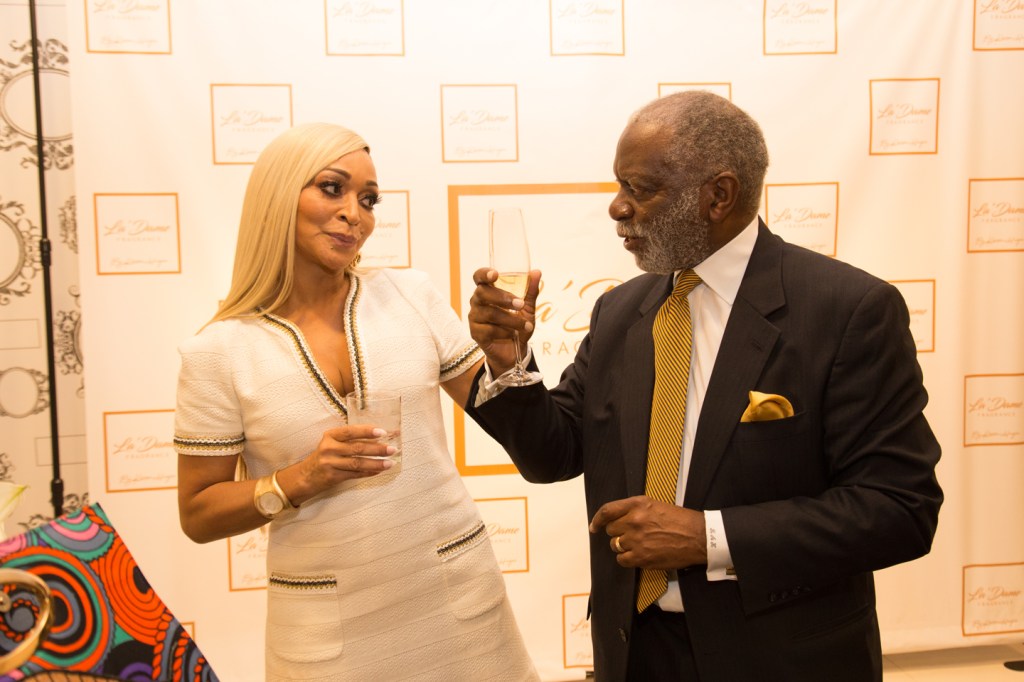 Karen and Ray Huger are the heartbeat of Real Housewives of Potomac.
While Karen never misses an opportunity to gush about her self-made man, her marriage with Ray hasn't always been perfect. On RHOP, fans watched the two work hard to reignite the spark after Ray admitted he wasn't sure if he still loved Karen.
But despite their pitfalls, the pair always seem to have each other's backs, and we love that.
Lisa Rinna & Harry Hamlin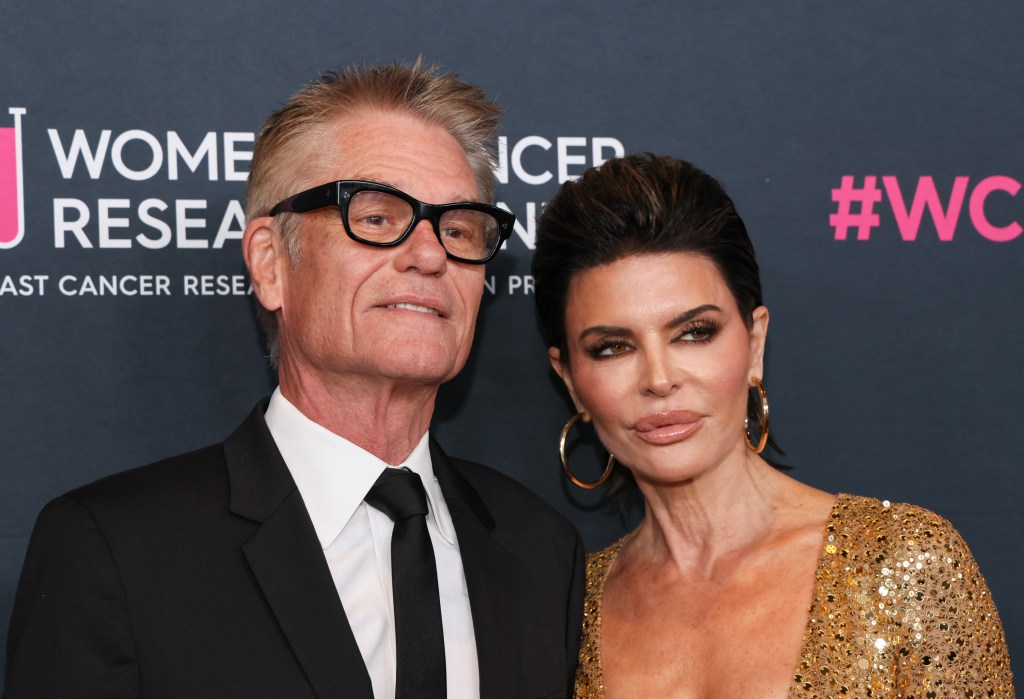 Two months ago, we would've said Kyle and Mauricio were the strongest Real Housewives of Beverly Hills couple, but in light of recent divorce rumors, we decided to direct our attention to other RHOBH romances.
Lisa Rinna has admitted that she and Harry Hamlin are total opposites, but they've still managed to make it work for over two decades. The couple married in 1997 and have welcomed two daughters together.
While they may not share many common interests, they always seem to be having fun.
In a 2023 interview with E! News, Harry admitted he initially had reservations about his wife joining the Bravo show, telling hosts Adrienne Bailon-Houghton and Justin Sylvester he thought it might affect his marriage.
"I was gonna get a divorce," the movie star joked. "I said, 'Everybody who does that show, they all get divorced, so why don't I just get ahead of the game.'"
Luckily, the actor was proved wrong and the show didn't cause a rift between him and Lisa.
Lisa Vanderpump & Ken Todd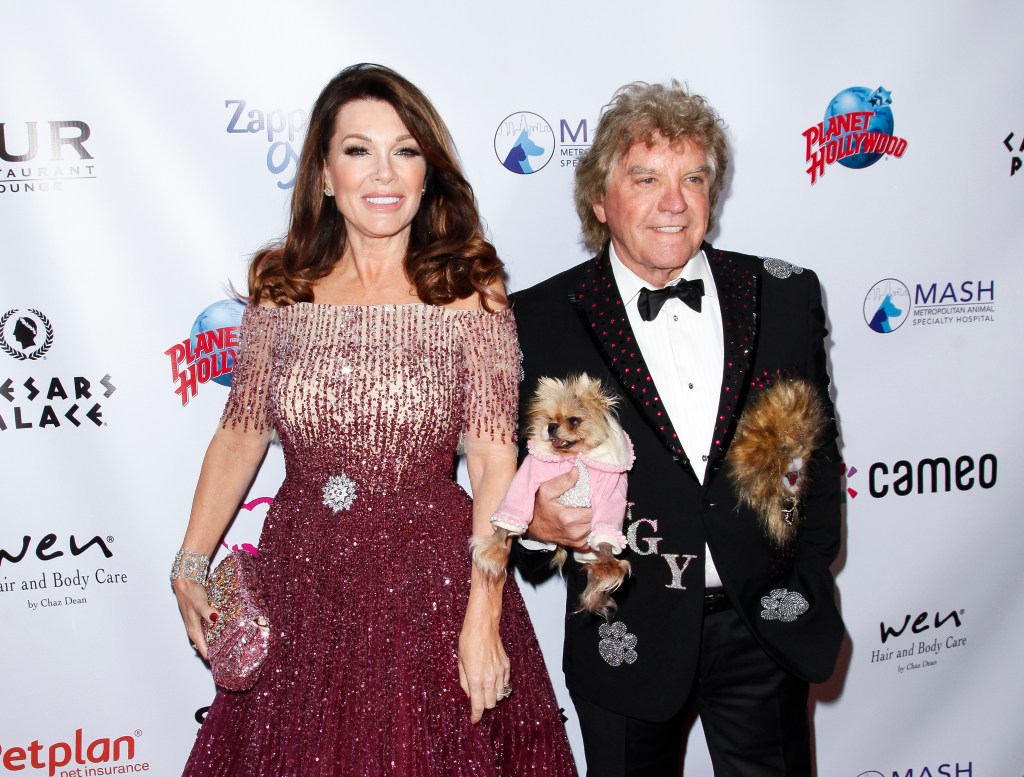 Another RHOBH couple that deserves a spot on our list is Lisa Vanderpump and Ken Todd.
The two have been together since the 80s and have managed to find success in business and romance. Fans have been gushing over their relationship since 2010 and they still often refer to the pair as "couple goals."
TELL US – WHICH REAL HOUSEWIVES RELATIONSHIPS ARE YOUR FAVORITE?