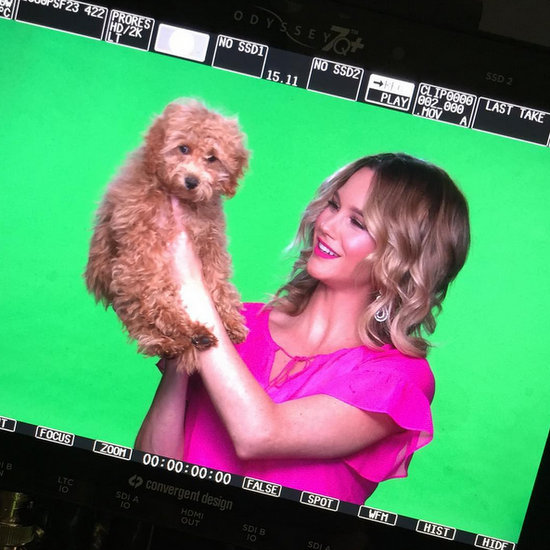 A new roundup of reality TV stars social media pics to kick off your weekend!
Above: Real Housewives of Orange County star Meghan King Edmonds shared this behind the scenes picture of herself and her new puppy Girly Girl, joking, "Does this make me a stage mom?? Is Girly Girl destined for Toddlers and Tiaras?? #fourmonths #sixpounds #goldendoodle #rhoc"
Below you will find pictures of the Big Brother 18 season finale, Elena Gant taping the Little Women: LA reunion, Real Housewives of Orange County stars Terry and Heather Dubrow working out, Snoop Dogg and Martha Stewart on the set of their show Martha & Snoop's Dinner Party, and more.
CLICK CONTINUE READING FOR THE PHOTO GALLERY!
Main Photo Credit: Instagram