Many Real Housewives cast members discovered that they could easily promote their brands on their show. Special thanks to mogul Bethenny Frankel for perfecting this into an art form. You have to admire the hustle of all these accomplished ladies.
Many reality stars have tried to launch skin care lines. While some have flourished, others have fallen by the wayside. Let's take a look at a few lines that are successful today, as well as some notable ones that have disappeared.
Whitney Rose – Wild Rose Beauty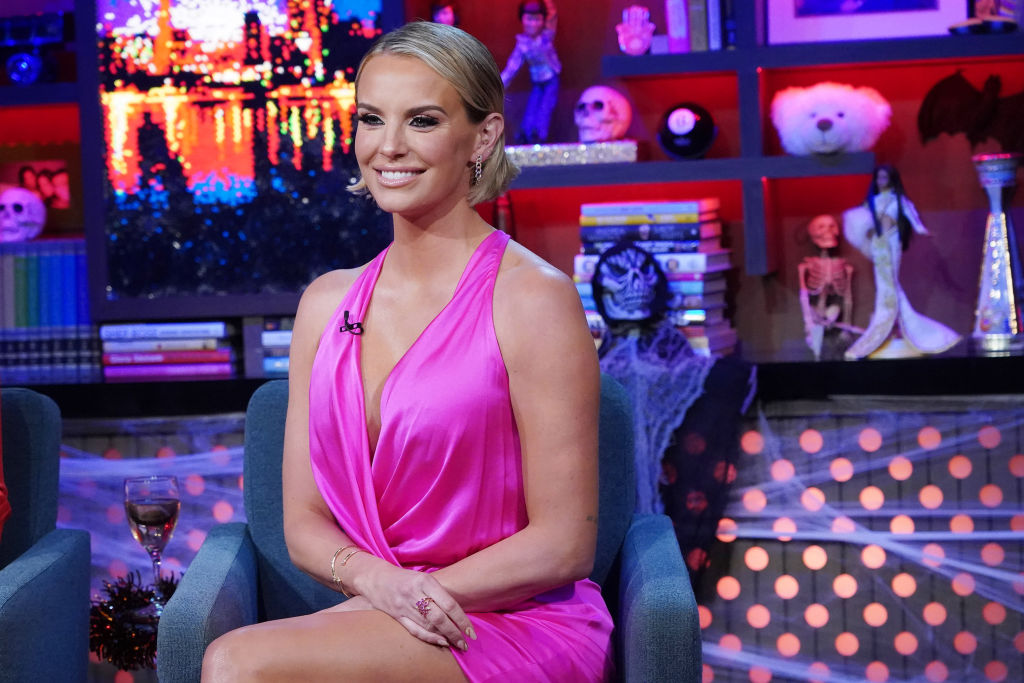 Season 2 of Real Housewives of Salt Lake City featured Whitney Rose rebranding her skincare line Iris + Beau to Wild Rose Beauty. It was a huge gamble as she poured both her savings, as well as her husband's savings, into the rebrand. Whitney decided to change the name of her company because a wild rose "doesn't know any bounds."
She also explained that she started the line because of her own skin issues. "I started Iris + Beau over four years ago because, believe it or not, I have very bad skin. And I started going to the health food store and [found] ingredients that were working for me, and I'd combine them all together and make my own skin oils," Whitney explained. "I love this idea of having something that I created." Her line includes products such as Anti-Aging Oxygen Serum, cleansers, and toners.
Heather Dubrow – Consult Beaute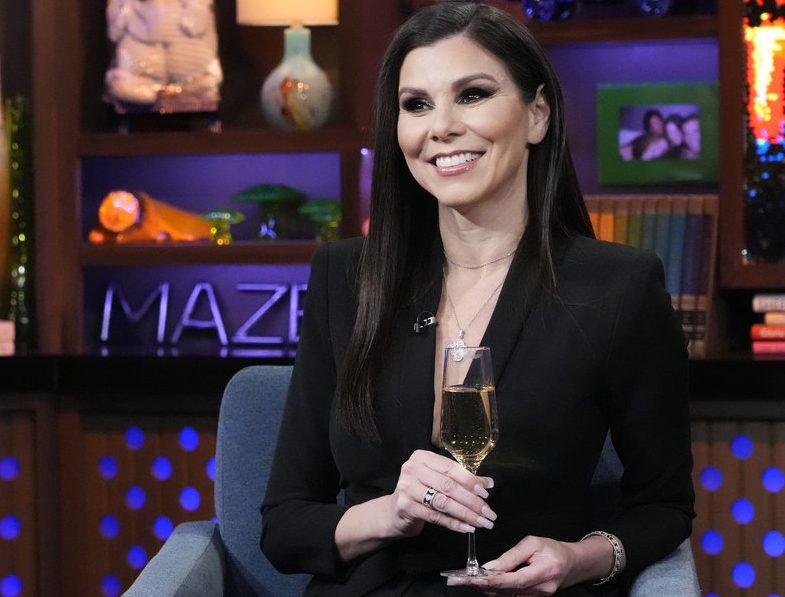 Real Housewives of Orange County vet Heather Dubrow teamed up with her plastic surgeon husband, Dr. Terry Dubrow, to create a line of skincare products and supplements.
Consult Beaute includes volumizing and anti-aging products. Customers can shop for products related to the problem that they are trying to address. Their line has products for wrinkles, skin damage, and volume. There is a Champagne Beaute Lift that will tighten the skin on your body and face. Clever shout-out to Heather's love of champs!
Tamra Judge – Vena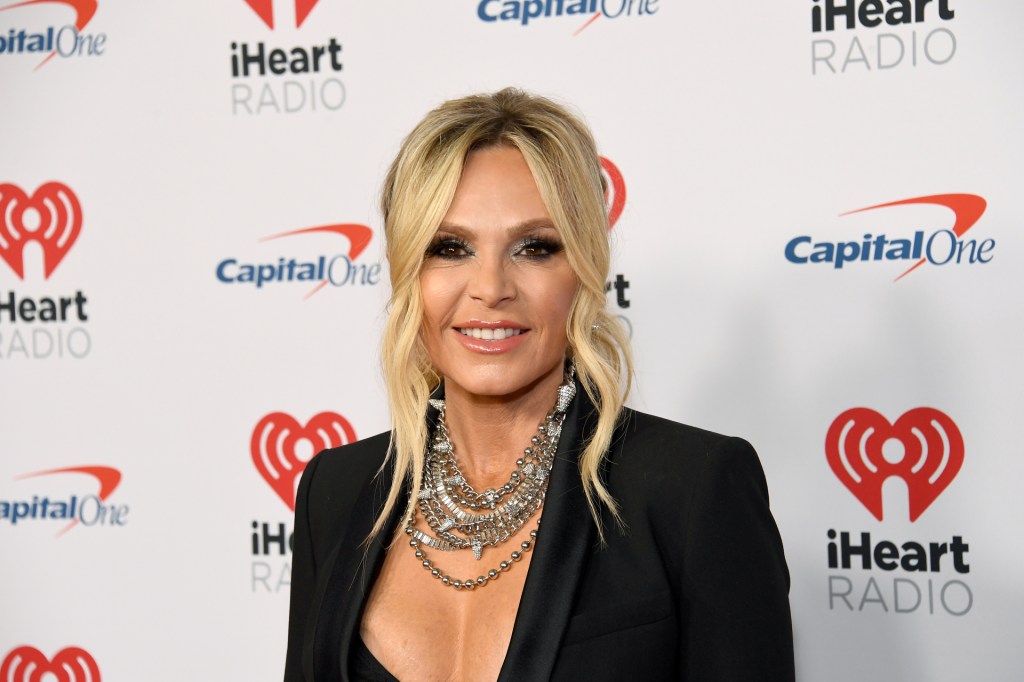 RHOC star Tamra Judge started Vena with her husband, Eddie Judge. According to its website, "Vena strives to earn our customers' trust and loyalty by offering CBD products that promote and support a realistic, balanced lifestyle." The company offers skin care products that contain CBD. Cooling Cream, Deep Hy – Adaptive Moisturizer, and Calming CBD Soaking Salts are among its offerings.
Lea Black – Lea Black Beauty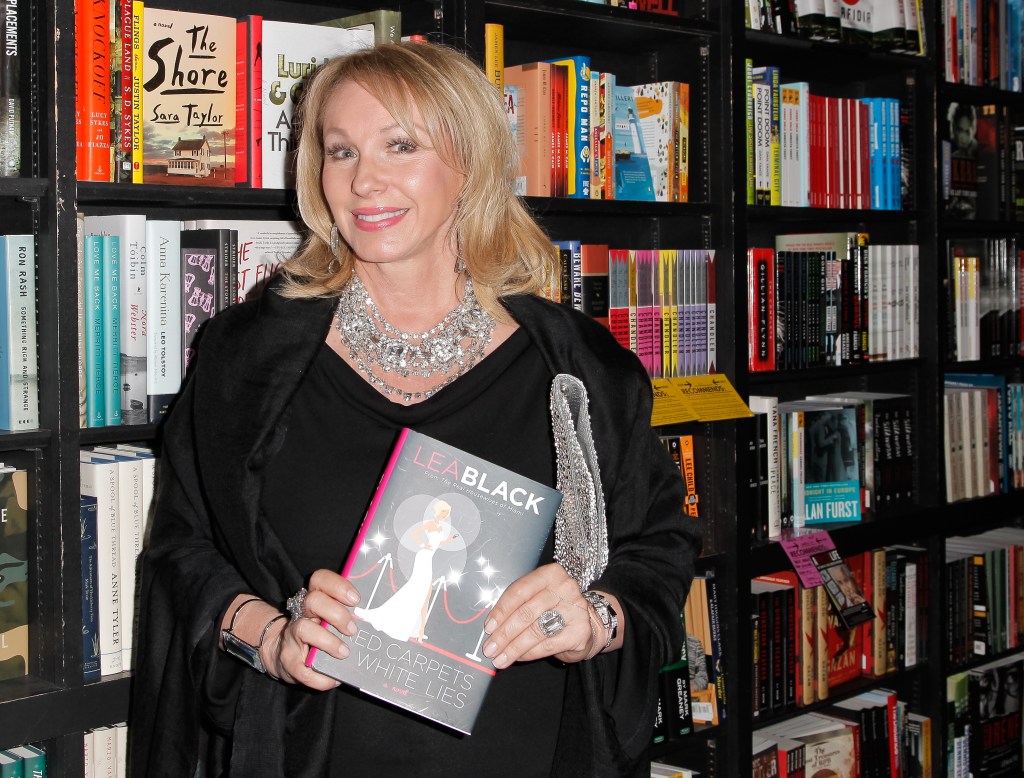 The former Real Housewives of Miami star founded her company in 1984. But in 2019, Lea Black added the Lea Black Beauty® CBD Skincare Collection. The CBD in Lea's skincare line helps to calm redness and skin irritation.
Among her many offerings are CBD Daily Face Moisturizer, Moisturizing Skin Renewal Exfoliant, and Anti-Aging Face Serum. There are even CBD Lip Balm Treatments.
Kim Zolciak – Kashmere Kollections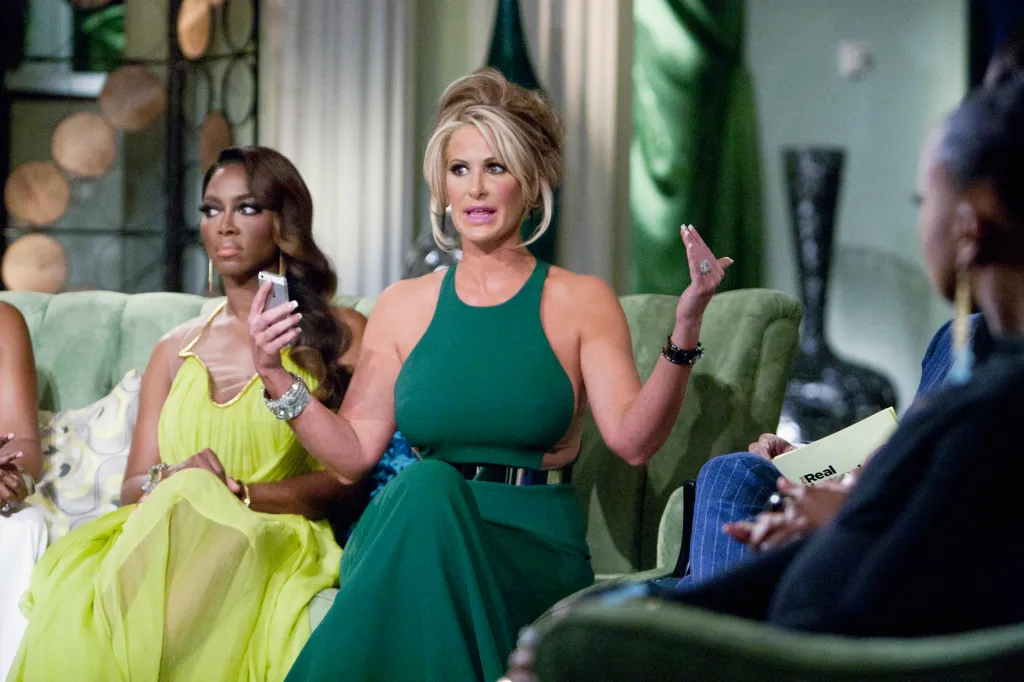 In 2016, Real Housewives of Atlanta alum Kim Zolciak created her skincare line, Kashmere Kollections. "I didn't put my face/name on it, I CREATED it. From the formulas to the name (after our son Kash, and your skin feels like 'Kashmere') to the scent," Kim said at the time. I'm still absorbing that.
Her product line features Luxurious Toning Oil, Glycolic Skin Corrector Daily Moisturizer, and Mango Butter Brown Sugar Scrub. The last one sounds delicious.
D'Andra Simmons – Hard Night Good Morning
I think the name of D'Andra Simmons' company is pretty clever. In 2008, the former Real Housewives of Dallas star founded the company. After her mother Dee Simmons' cancer battle, the pair began to study nutrition, as well as alternative and holistic ways to treat the skin. The skincare line contains minerals, plant extracts, and herbs. Hard Night Good Morning contains products for morning and evening skin routines.
There are also face masks, such as the 24 K Gold Anti-Aging Mask and The Pretty Pout Lip Mask Set. My beauty routine feels very inadequate right now.
Ramona Singer – Ageless by Ramona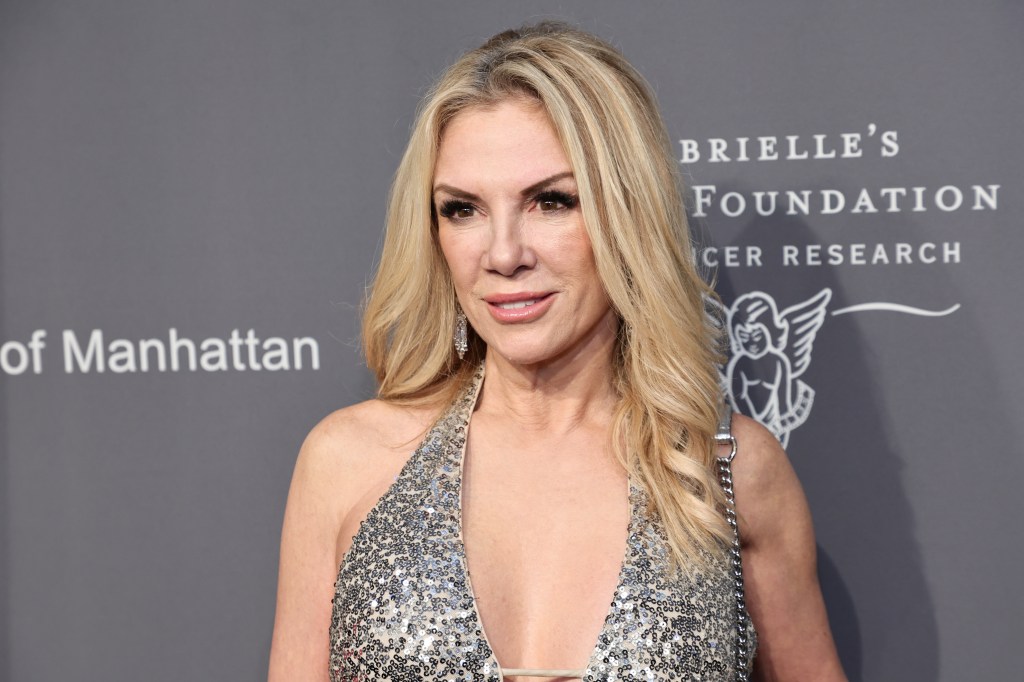 The Real Housewives of New York star was known for her youthful appearance. Ramona Singer's Skin Renewal Serum helped hydrate the skin and resulted in good elasticity.
In 2019, Ramona committed a Real Housewives faux pas by making the season premiere party all about her skincare line. Ramona sent out invites with the name of her company in large print, followed by her name. Her co-stars were less than thrilled by Ramona's publicity grab.
Ageless by Ramona is no longer available. If you've been missing some Ramona in your life, she will be back on Season 5 of Real Housewives Ultimate Girls Trip with her fellow RHONY alums.
Bethenny Frankel – Honesty by Bethenny
In 2011, Bethenny announced that she was launching a skincare line under the SkinnyGirl name. It seemed like there were a million different SkinnyGirl products. I bow down.
Bethenny partnered with the beauty company Lotta Luv for a comprehensive skin and body care line. All the products were featured in Walmart and were budget-friendly. This line is also no longer available.
Bethenny has a found new outlet by reviewing beauty products on social media and giving her candid reaction. Some of her TikToks are hilarious.
TELL US- DID YOU EVER TRY ANY OF THESE BEAUTY PRODUCTS? IF YOU COULD, WHOSE PRODUCT WOULD YOU TRY?
[Photo Credit: Charles Sykes/Bravo]