It's been three months since Vanderpump Rules was rocked by the revelation that Tom Sandoval cheated on Ariana Madix with her supposed best friend, Raquel Leviss. Obviously, most people have sided with Ariana. She's thrived since the heartbreaking betrayal, earning brand deals, selling tons of merch, and appearing on magazine covers. But her ex hasn't exactly been hurting—and as time goes on, Tom Sandoval could benefit from Scandoval.
Tom Sandoval & The Most Extras
One way the Scandoval is already paying off is through Tom's cover band. The 40-year-old hasn't stopped touring for a moment, even performing a show the very day the news broke. While there were reports of mostly empty stadiums and tickets practically being given away for free, he's recently insisted he plays to about sold-out crowds.
Sure, some of that is due to Ariana fans showing up to heckle him. But they still count for the crowd size and ticket sales. And there's the warm reception he got at a show in Kentucky, which is apparently home to Tom Sandoval's fan base.
Schwartz & Sandy's Is Doing Dandy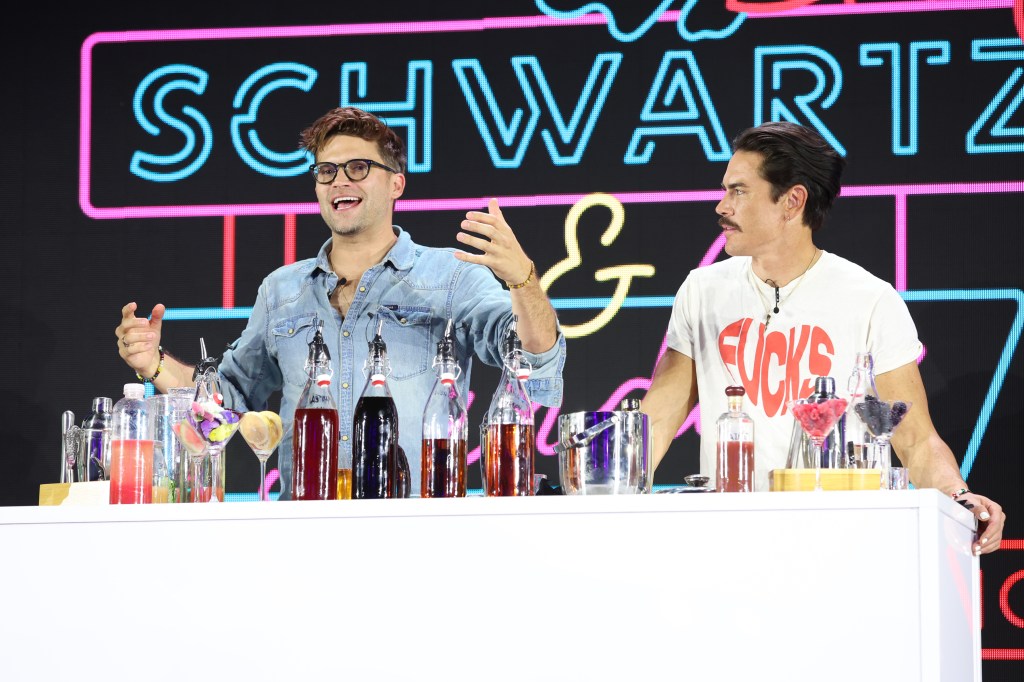 Scandoval's already had an impact on TomTom and Schwartz & Sandy's, the two restaurants Sandoval has with Tom Schwartz. The bars got review bombed on Yelp, but business is still going well. Tom Schwartz says he's on a break with Sandoval, but as any longtime Vanderpump Rules fan knows, those two are inseparable.
Judging by her defense of Sandoval at the reunion, Lisa Vanderpump has no intention to cut ties with either Tom. And now that Lisa's restaurant, Pump, is closed, the Toms' bars would be major filming locations for the show, along with SUR and the upcoming sandwich shop, Something About Her.
You Either Die a Hero or Be On TV Long Enough To Become a Villain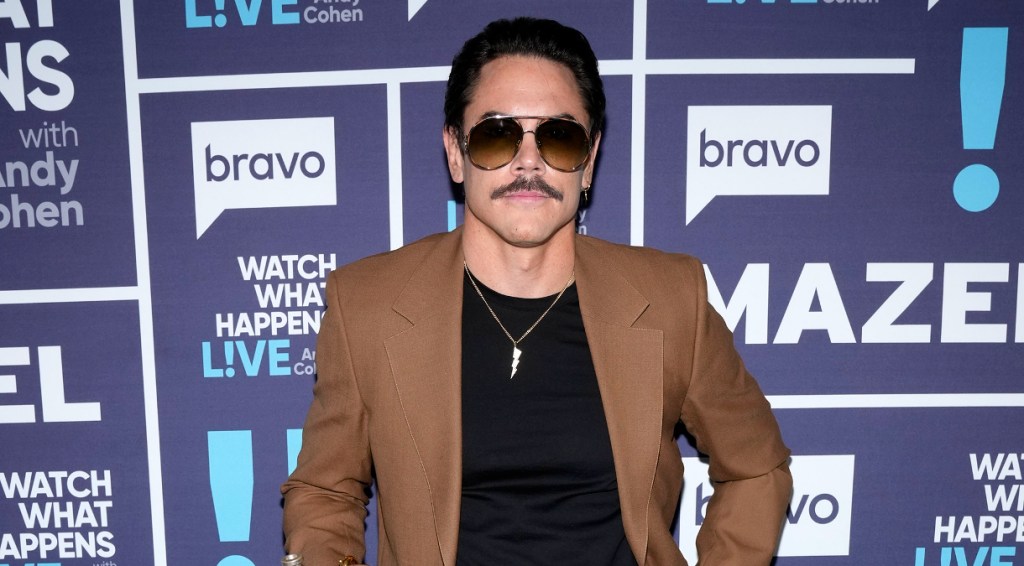 Sandoval will most likely return for Vanderpump Rules Season 11, and could take the opportunity to really lean into the villain role. After all, that is the move that always worked for his former best friend Jax Taylor. Ariana may not want to film with him, but that doesn't mean the entire cast will follow suit.
Former cast member Billie Lee keeps going above and beyond to defend Sandoval, and it's possible she could come back. Andy Cohen's recent defense of him shows that he's still in Bravo's good graces, despite all his horrible actions and comments (not to mention THAT Howie Mandel interview).
The bottom line is that Scandoval is the biggest story in Bravo history, so of course the network won't turn its back on the number one villain in in the group. Tom Sandoval could benefit from Scandoval because it's made him one of the most notorious stars in Bravo history.
Sandoval and His Most Extra White Nails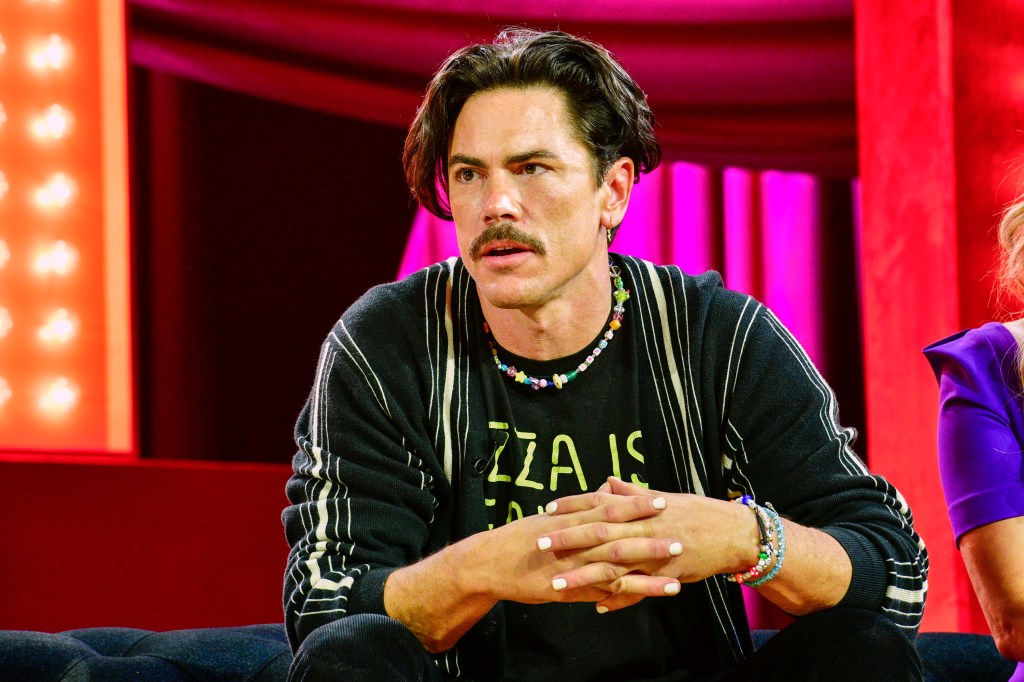 Ariana got so much attention for her red-hot reunion revenge dress, it lead to a whole campaign with Bloomingdale's. Her ex has earned a lot of buzz for his own fashion choices- namely, his ever-present white nail polish.
Of course, it looks more like White-Out then anything you'd find at a nail salon, but regardless, it's become his signature look. After throwing a hissy fit over an article saying he ruined the shade, it's only a matter of time before Sandoval starts doing white nail polish spon-con. Or, even worse, creating his own.
Merch Madness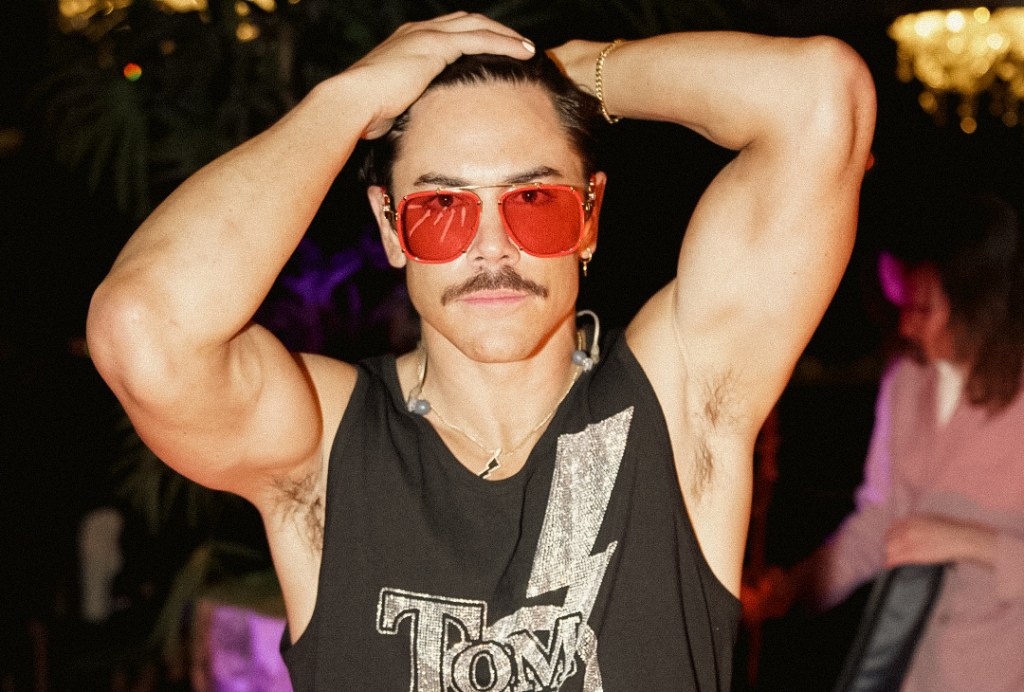 Almost every Vanderpump Rules cast member has literally cashed in on the Scandoval by selling merchandise. Ariana and Katie Maloney raised $200,000 for their sandwich shop in a matter of weeks. Lala paid for a house with her "Send it to Darrell" sweatshirts. James also joined in, selling shirts with his instantly iconic insult, calling Sandoval a "worm with a mustache."
Tom Sandoval could benefit from Scandoval by joining the merch game. In fact, it's surprising he hasn't already. One piece of merch essential to the Scandoval is the TomTom sweatshirt Raquel wore to BravoCon. She even gave it to Andy Cohen on Watch What Happens Live, which aired the very night Ariana discovered the affair.
The Toms could very well cash in on that hoodie's infamy. Especially if fans decide to take Sandoval's lead and dress as Raquel for Halloween.
All Attention is Good Attention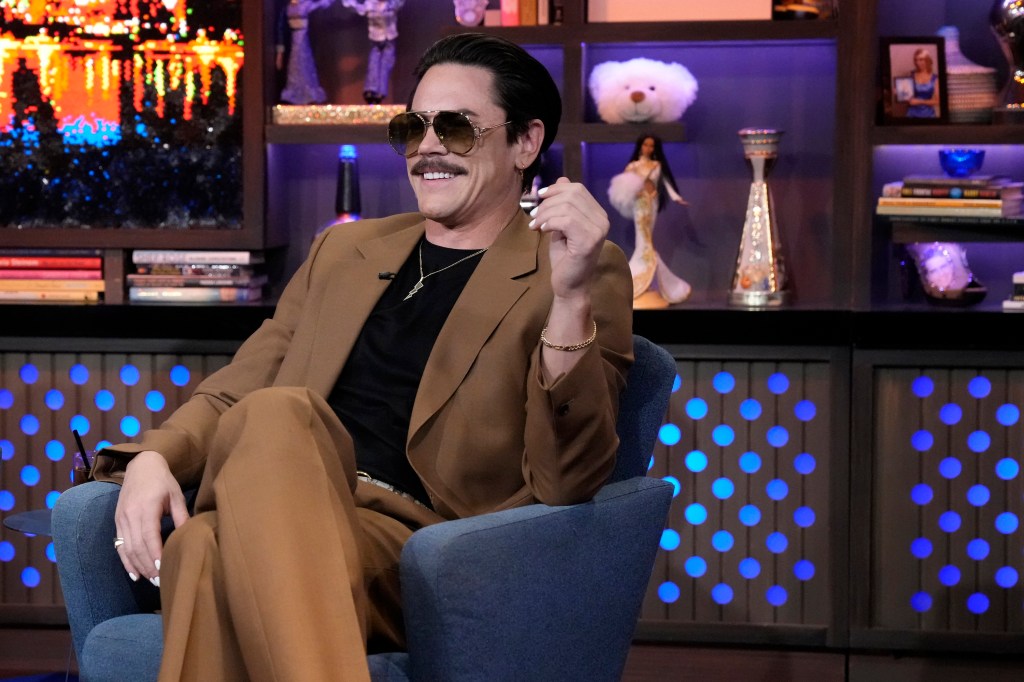 Both Ariana and Kristen Doute have stated that Sandoval craves attention, good or bad. That does explain why he doesn't seem too upset about losing his girlfriend of nine years, tarnishing his reputation, and getting roasted at the White House Correspondent's Dinner.
Vanderpump Rules Season 10 may be ending, but Scandoval isn't going anywhere. Especially after Raquel's reunion bombshells. So, unfortunately, Sandoval will be happy as long as he can keep basking in that sweet attention.
TELL US – WHAT'S THE WORST WAY SANDOVAL COULD CAPITALIZE ON SCANDOVAL?