Tom Sandoval's scandalous affair with Rachel Leviss turned Vanderpump Rules upside down. Sandoval cheated on his longtime girlfriend, Ariana Madix, with her friend. Although Rachel now claims that she wasn't friends with Ariana. The aftermath of the affair, dubbed Scandoval, was filmed. There was a traumatic scene between Ariana and Sandoval. But the Pump Rules cast was out for blood at the reunion.
All this chaos bumped up the show's popularity. The entire cast is filming Season 11, with one notable exception: Rachel. She decided not to return. And that spells trouble for the success of Season 11. Will the show be able to pull off another blockbuster season without Rachel? I don't think so. Here's why it's not in the cards.
Fans Wanted To See Rachel Interact With the Cast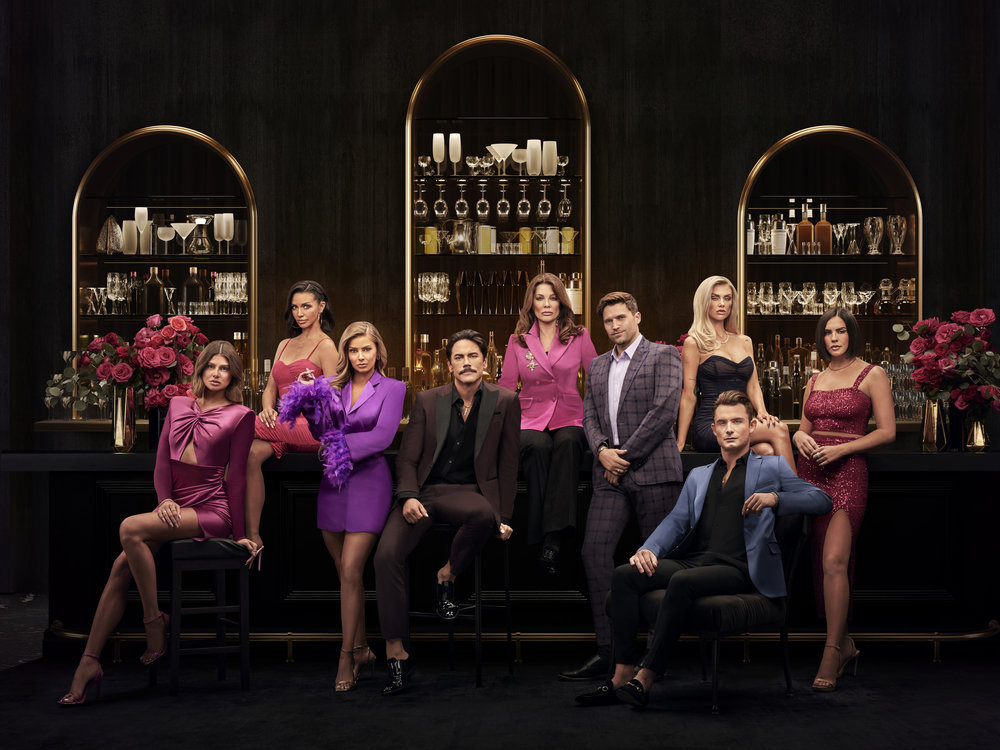 The last time that viewers saw Rachel, she was at the reunion. Rachel was never in the same room as Scheana Shay, thanks to the restraining order that Rachel filed. Meanwhile, Scheana denied that she assaulted Rachel.
Finally seeing the two former friends in the same room would have boosted ratings. But now that won't happen.
Viewers also wanted to see Rachel in a room with Lala Kent, Katie Maloney, and James Kennedy. This crew was vocal about their disdain for Rachel. But being robbed of these interactions could rub viewers the wrong way.
We Wanted To See Rachel and Sandoval Discuss Their Affair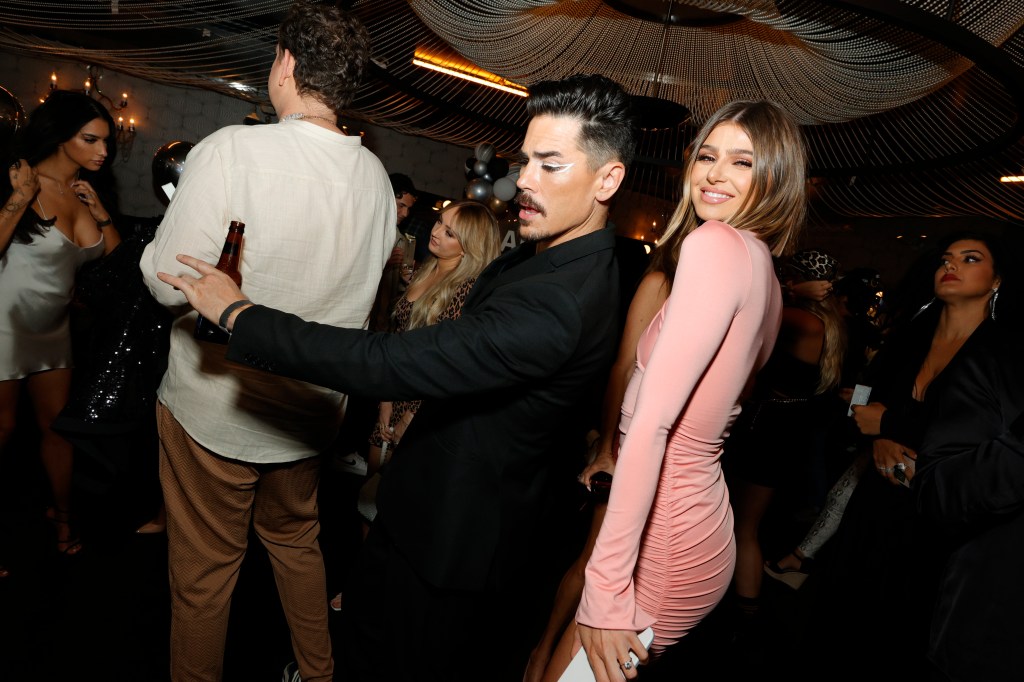 We can put our galaxy lights away because we won't see Rachel and Sandoval discussing their love affair. During the season 10 finale, we saw them together for the first time as a couple. It felt awkward and strange. But it was the moment that we had been waiting for.
Rachel and Sandoval have ended their romance. And Rachel is no longer a cast member. So, that is a letdown for viewers.
Would Tom Schwartz side with Rachel and Sandoval again? Now we will never know. Who am I kidding? Of course, he would!
Scandoval Earned the Show Another Season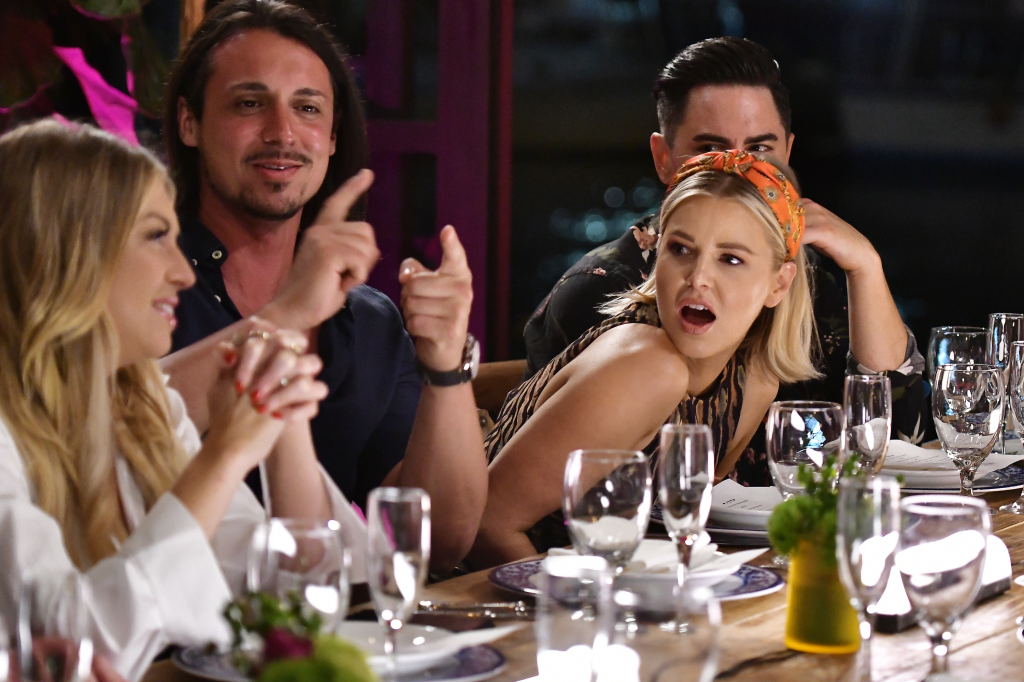 Pump Rules executive producer Alex Baskin told Deadline, "The timing of [Scandoval] happened to have been perfect. It was insane and proof that there can still be a monoculture. The story of Vanderpump is one of survival more than anything," he added.
The producer confirmed that VPR was almost canceled. "To the network's credit, they gave us another run at it and we had a resurgence anyway," he stated. As you may recall, Season 9 was rather boring. Unless you were a pickleball fanatic.
So, Scandoval saved the day. But what will happen during Season 11 to make the series appointment television again? Without Rachel, it will be business as usual among the cast.
The Show Needs a Villain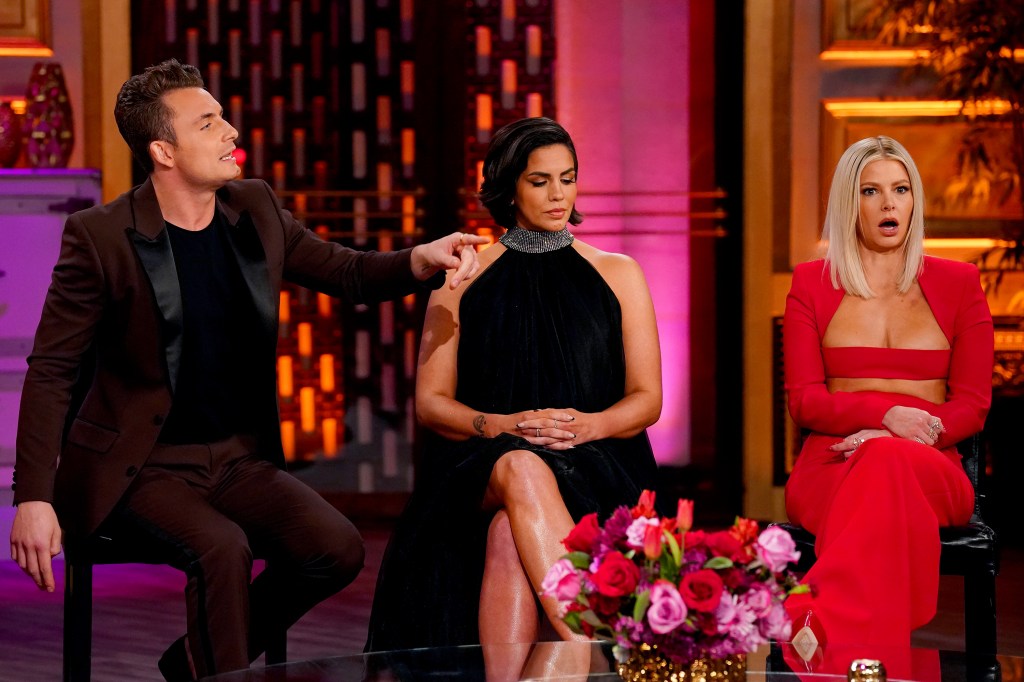 Viewers were hooked on watching Season 10 and looking for clues about Rachel and Sandoval's affair. After the brutal reunion, Rachel entered a mental health facility.
But when filming started up again, it looked like Sandoval was slowly regaining his place within the group. While Ariana didn't acknowledge or speak to Sandoval, other cast members did. He certainly didn't receive the punishment that his co-stars promised at the Season 10 reunion.
There was a photo of Lala possibly embracing Sandoval. And Scheana was slammed by fans for posing for a photo with him. Too soon?
It seems like some of the cast is starting to forgive Sandoval's sins. Without someone to root against, you don't really have a buzz-worthy show. So, who will be the villain of Season 11? If it isn't Sandoval, who will it be? The obvious answer is Rachel.
Fans Won't See Ariana and Rachel Come Face To Face
When Season 11 started filming, viewers anticipated the first time that Ariana and Rachel would see each other since the scorched-earth reunion. Of course, there would be awkward tension. And probably some fireworks, courtesy of Ariana.
Now that we know that Ariana won't see Rachel, it sort of puts a damper on our expectations. I didn't want the vitriol of the reunion. But perhaps another apology from Rachel? Or an explanation of how she has changed?
Would it be received well by Ariana? Probably not. But now it feels like Scandoval was left hanging.
While Sandoval attempts to worm his way back into the group, there can only be one villain. Rachel nabbed the title. But she won't be there to tell her side to her former co-stars.
And that is why Season 11 of Pump Rules won't be successful without Rachel.
TELL US – CAN SEASON 11 OF PUMP RULES SUCCEED WITHOUT RACHEL? ARE YOU PLANNING TO WATCH SEASON 11?