If you are a member of the Real Housewives club, being married on the show is risky. The probability of your union ending in divorce is extremely high. And the Real Housewives of New York cast is a prime example. Did the so-called reality show divorce curse strike again?  Let's take a moment of silence for all the marriages that ended up in Splitsville.
Luann de Lesseps and Count Alexandre de Lesseps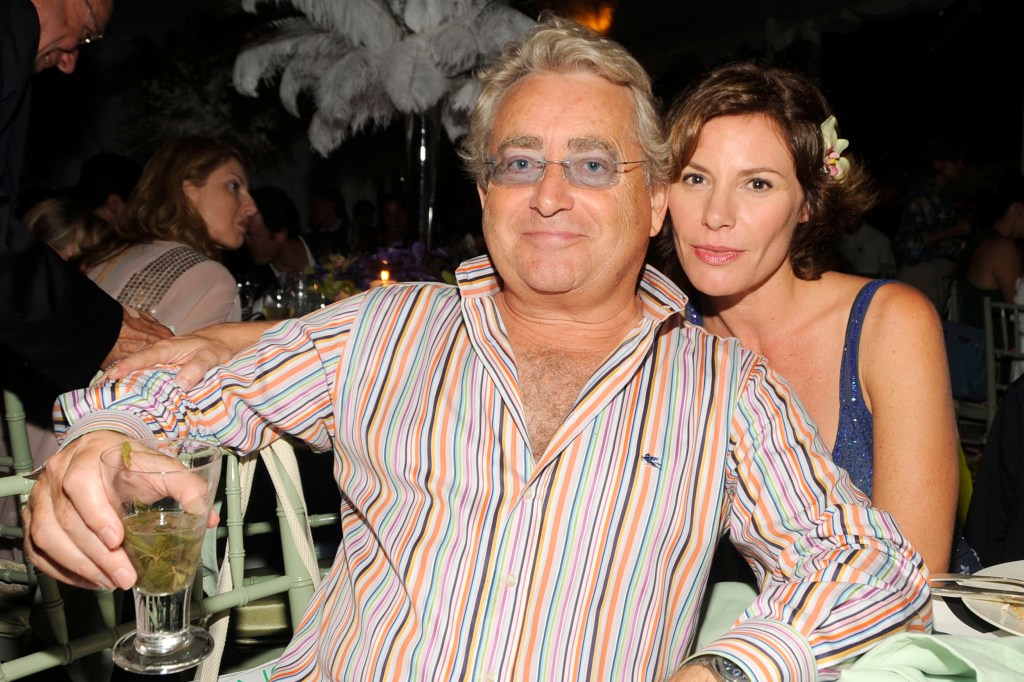 This split seemed to catch RHONY fans by surprise. After 16 years of marriage and two children together, Luann de Lesseps separated from Alexandre de Lesseps in 2009.  She discovered that he was cheating on her. A source said that Alex was in a relationship with a woman in Geneva, Switzerland.
Luann's rep stated, "It is obviously a very difficult time for the countess and count, but they plan to remain friends and their primary focus will be to do what is best for their two children." Luann and her husband were thought to be in an open marriage for years.
When Luann was sued by her ex-husband and her two children, it was not a good look. She received the Bridgehampton home in the divorce. Luann sold it and purchased a smaller home in Sag Harbor. The RHONY star was supposed to take half the funds from selling the home and set up a trust fund for her children, Victoria de Lesseps and Noel de Lesseps. But she did not do so. Oops! The lawsuit was later dropped. This family feud was the reason that Luann checked into rehab for the second time.
Ramona Singer and Mario Singer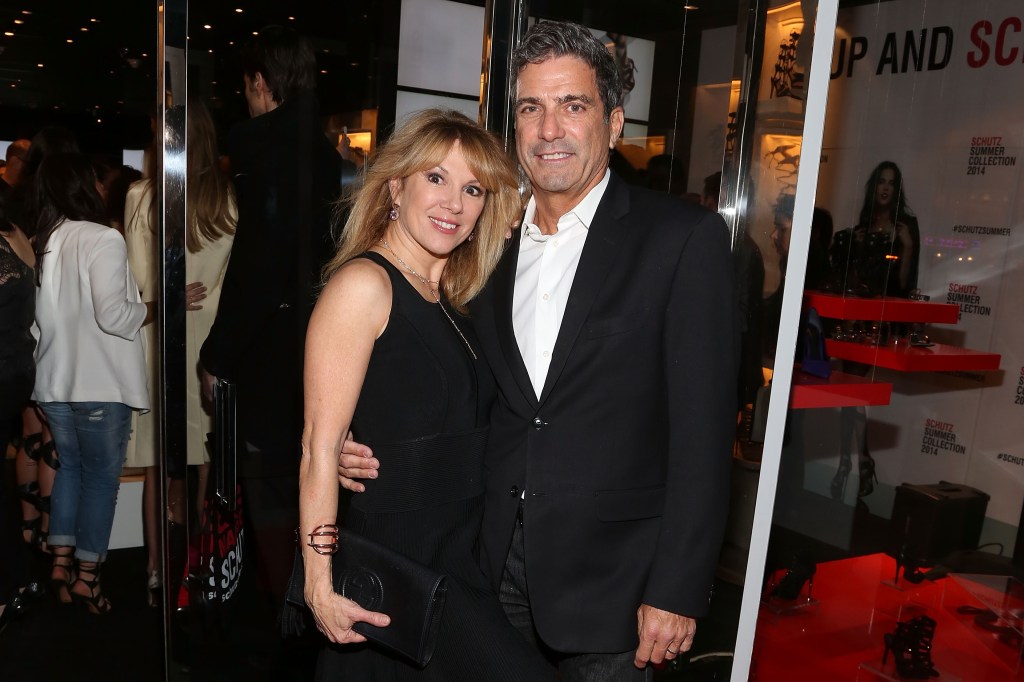 Ramona Singer was never shy about how hot she was for her husband, Mario Singer. They even renewed their vows after 17 blissful years of marriage. Miss Turtle Time even told the owner of Hooters on his yacht how "hot" she and her hubby were for each other.
The RHONY "OG" was in for a shock. Ramona discovered that Mario was reportedly cheating with socialite Kasey Dexter. There were whispers that Mario even allegedly paid for Kasey to have an abortion. Ramona told Mario to leave and stay at their home in the Hamptons. But when Ramona paid a visit, she found Mario and Kasey together. Ramona called the police, but no charges were filed.
Ramona filed for divorce in January 2014. The couple, who share one daughter, Avery Singer, tried to work things out. But during the summer of 2014, Ramona knew that something was up. She asked Mario if he had seen Kasey again, but he denied it. Spoiler alert: he lied. Mario fessed up that he had seen her.
That was the final straw for Ramona. In 2016, Mario and Ramona finalized their divorce. But in 2020, during the Covid-19 pandemic, the duo quarantined together. And Ramona moved full speed ahead into the dating pool.
Bethenny Frankel and Jason Hoppy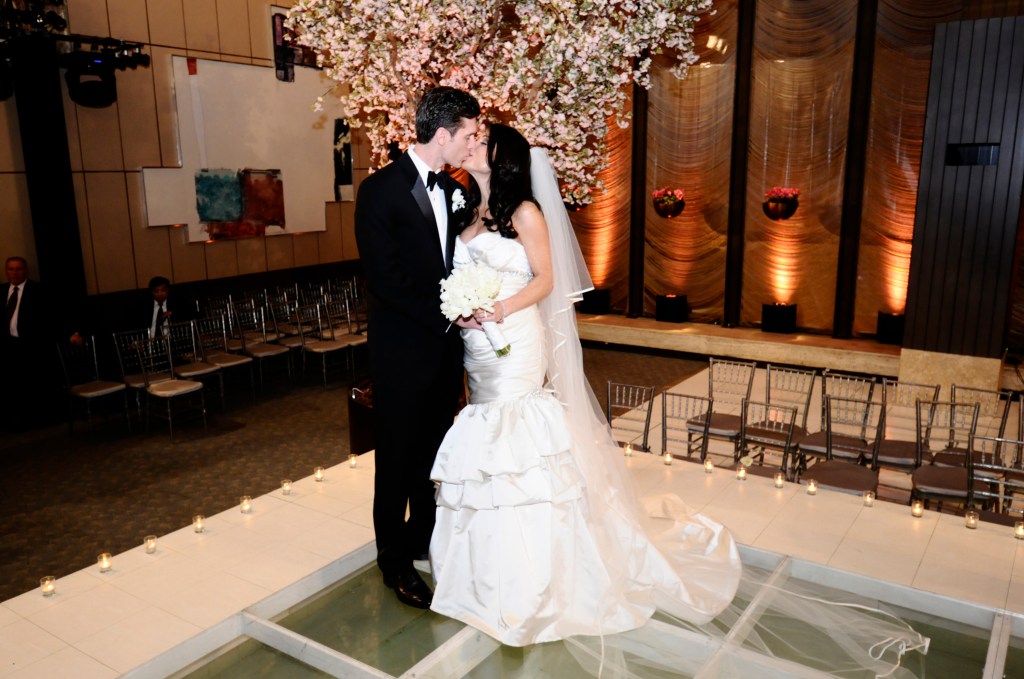 Bethenny Frankel and her then-boyfriend, Jason Hoppy, put their love affair on display during Season 3 of RHONY. Jason popped the question after Bethenny found out that she was pregnant. They starred in the spinoff Bethenny Getting Married? The show continued on with the name change Bethenny Ever After. But their relationship did not. The Skinnygirl mogul filed for divorce in 2013.
Their split has to be one of the messiest, and longest, divorces in Bravo's history. The former couple fought over finances, and the custody of their daughter, Bryn Hoppy. Bethenny and Jason's divorce was finalized in July 2016.
In 2021, Bethenny became engaged to her boyfriend, Paul Bernon. After being put through the wringer with her divorce from Jason, she isn't planning to walk down the aisle again.
Jules Wainstein and Michael Wainstein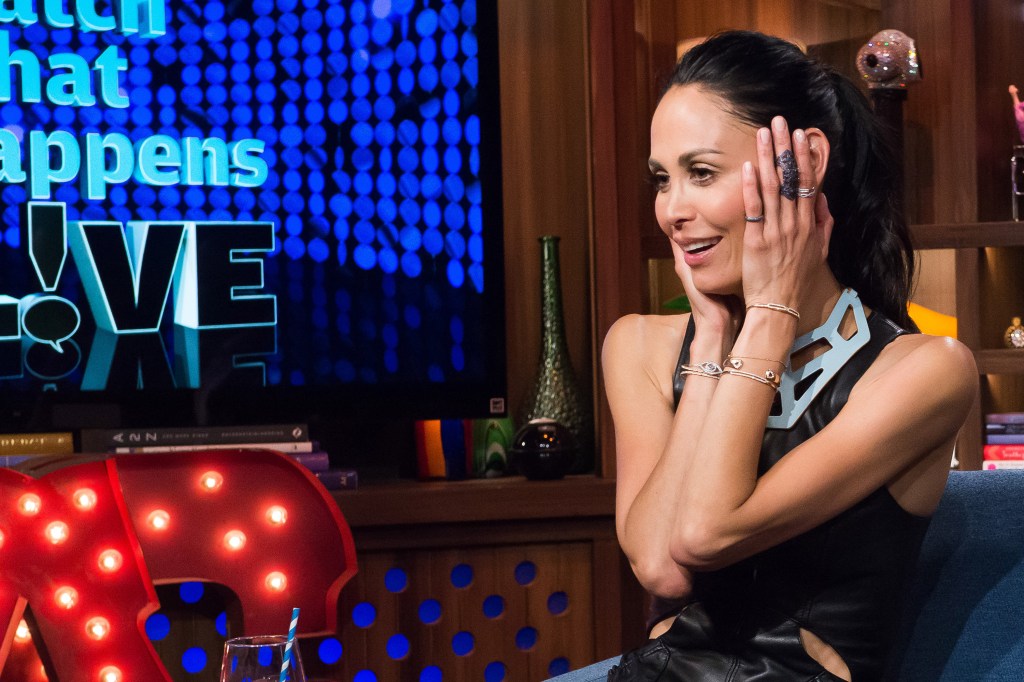 Jules Wainstein and her husband, Michael Wainstein, appeared on Season 8 of RHONY. Jules was a one-season wonder. The couple, who shared two children, seemed like a happy family. They got married in 2008. Jules shared that she struggled with an eating disorder, but her co-stars weren't very supportive.
But Jules' marriage to Michael exploded spectacularly once the cameras stopped rolling. It was enough to make your head spin. In 2016, Michael filed for divorce from Jules. Jules alleged that Michael was cheating. Her husband's rep denied the cheating allegations. And Michael blamed the show for the demise of their marriage. Of course!
Jules called the police because of an altercation in their home. In 2017, Michael allegedly refused to pay child support and instead decided to take some vacations. But don't worry. Michael's parents reportedly paid for his leisure time.
But in February 2020, their divorce took a disturbing turn. Jules allegedly attacked Michael in front of their children. She was arrested and charged with battery in Palm Beach County. Jules allegedly punched Michael during a "heated custody exchange."
Michael wanted Jules to be drug tested, claiming that she was addicted to drugs. Finally, their divorce was settled in 2020 after a bitter four-year battle. Jules underwent drug testing and was eventually reunited with her kids.
Luann de Lesseps and Tom D'Agostino
Luann was bound and determined to make it down the aisle with Tom D'Agostino. Even though this man was a walking red flag. During Season 8 of RHONY, Bethenny showed photos of Tom playing tonsil hockey with another woman. Luann was able to get over Tom's wandering ways, and they tied the knot on New Year's Eve 2017 in Miami.
But Luann announced that she was pulling the plug on her 7-month-old marriage in August. "It's with great sadness that Tom & I agreed to divorce. We care for each other very much, hope you respect our privacy during this sad time!" Luann tweeted. Before their split, cheating rumors followed the couple. And Luann reportedly slapped Tom in a restaurant. Although she denied striking him.
In 2017, Luann was arrested on Christmas Eve in Palm Beach. She was charged with disorderly intoxication, resisting arrest with violence and crimes against a person, and battery on an officer. She blamed her boozy arrest on her divorce from Tom. Her arrest prompted her first rehab visit.
The RHONY franchise was hit hard by the divorce curse. Just remember that the cameras will capture any crack in a relationship.
TELL US- WHICH DIVORCE WAS THE MESSIEST? ARE YOU SURPRISED THAT LUANN WAS ON OUR LIST TWICE?
(Photo Credit: Getty Images/NBCUniversal/Mathieu Young/Heidi Gutman/Bravo/NBCU Photo Bank)