Real Housewives of New York premiered in March 2008 as the second installment in the Real Housewives franchise. The show was initially titled Manhattan Moms but was later changed during pre-production.
Fans were fascinated by the New York lifestyle, making RHONY a hit and putting the Real Housewives franchise on the map.
However, the show's latest season received some criticism from fans. After Season 13, Bravo announced they were revamping the show and were planning to introduce an entirely new cast.
Season 14 is set to premiere in July 2023 after a two-year hiatus.
Curious to learn more about Real Housewives of New York? Don't worry. We have you covered. You'll find everything you need to know in this Real Housewives of New York guide.
Real Housewives of New York Cast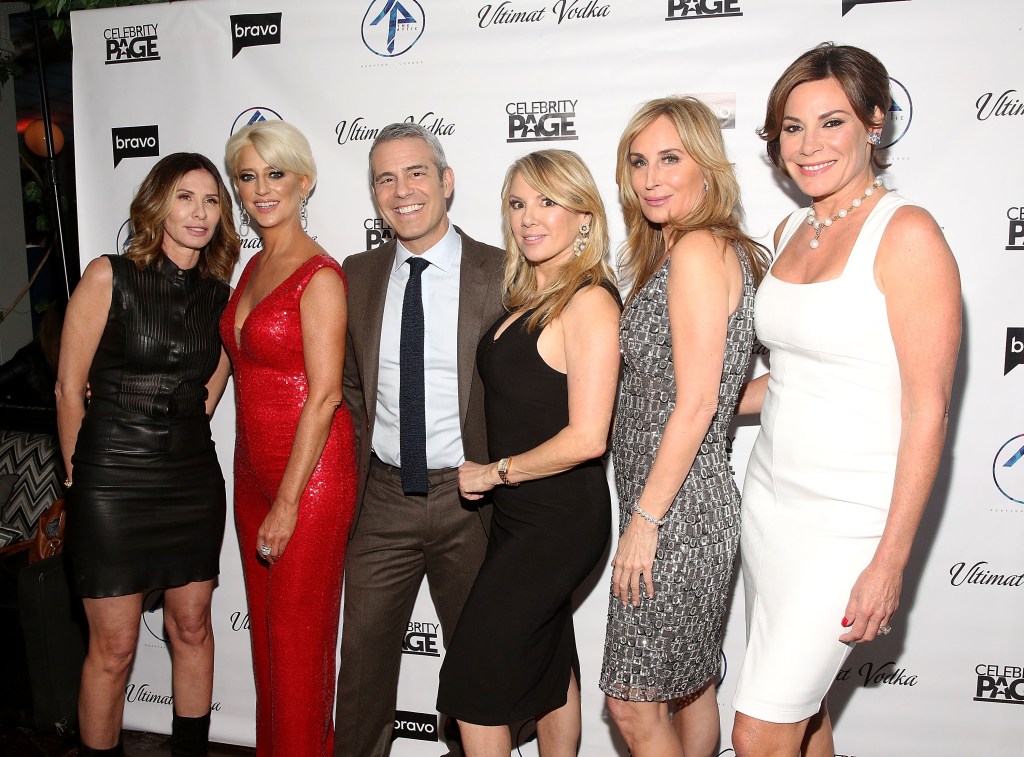 RHONY began with five women. Jill Zarin, Luann de Lesseps, Bethenny Frankel, Alex McCord, and Ramona Singer.
As the series evolved, so did the cast. Fan favorites like Sonja Morgan and Carole Radziwill were introduced, and OGs like Jill Zarin and Alex McCord retreated from the show.
Some women fit into the group seamlessly, while other new additions struggled to find their footing. But each RHONY cast member brought something unique that kept viewers on their toes.
Memorable Moments
Fans can always count on RHONY to deliver some good drama. Over the last 13 seasons, the show has had no shortage of memorable moments. From Scary Island to Dorinda Medley's Blue Stone Manor rants, the New York ladies never ceased to keep audiences talking.
Seasons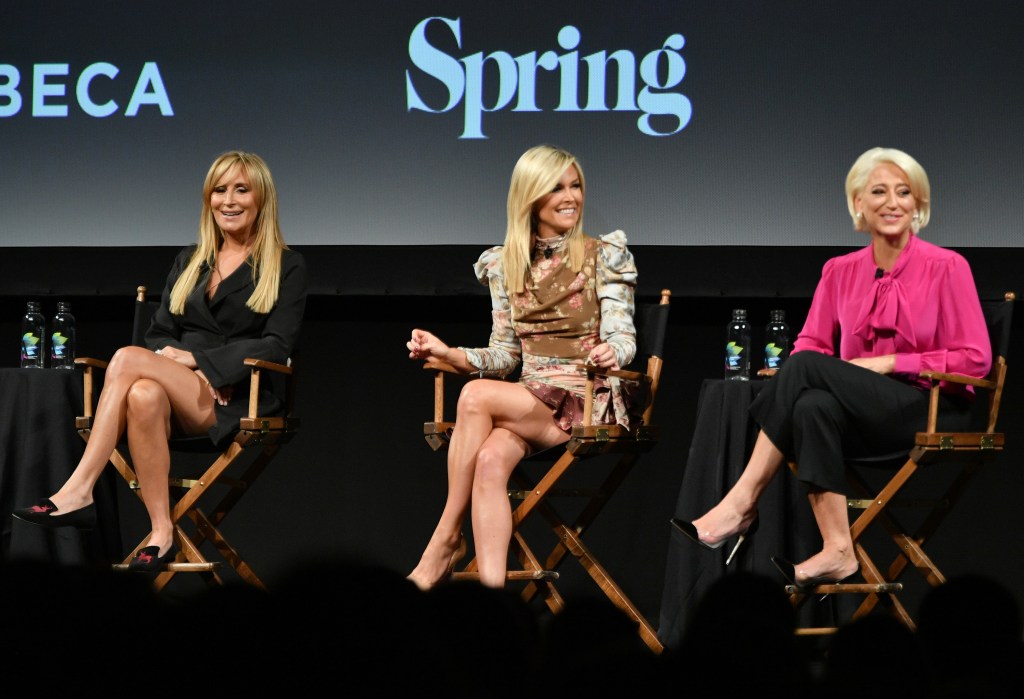 There are currently 13 seasons of Real Housewives of New York. Season 14 is set to air on July 16 at 9 p.m. on Bravo. This marks a new era for the long-running Bravo show. With an entirely new cast, fans will have to part with their RHONY favorites and get to know a new group of women.
Real Housewives of New York Episodes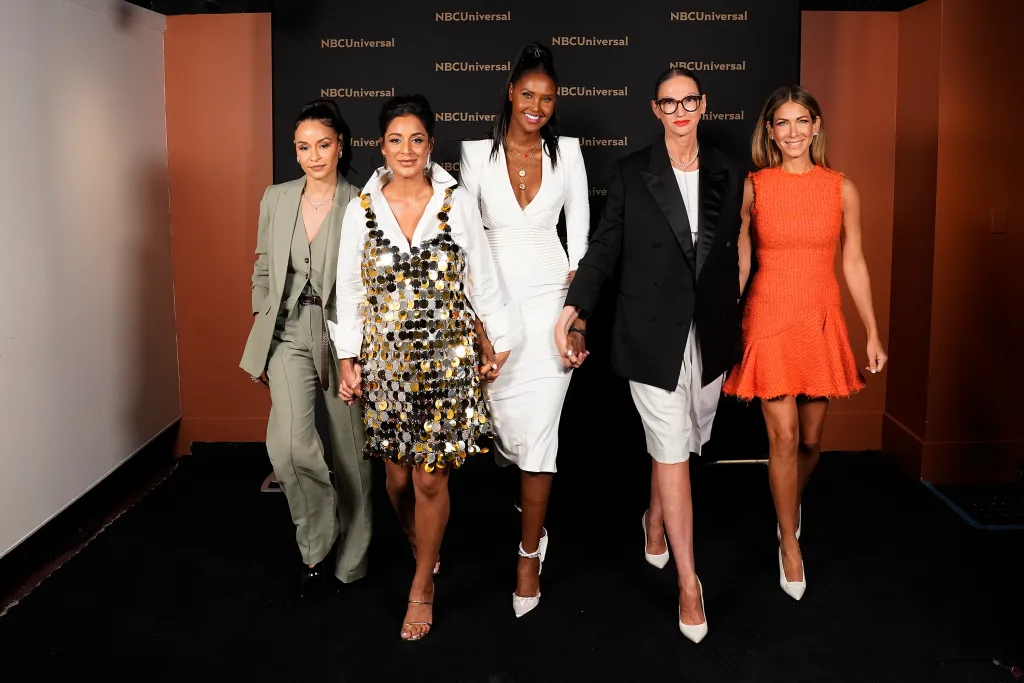 Season 1 of RHONY kicked off with 9 episodes, which left fans hungry for more. Bravo expanded the number of episodes per season as the show became more successful. Season 13 had 18 episodes.
Real Housewives of New York Spin Offs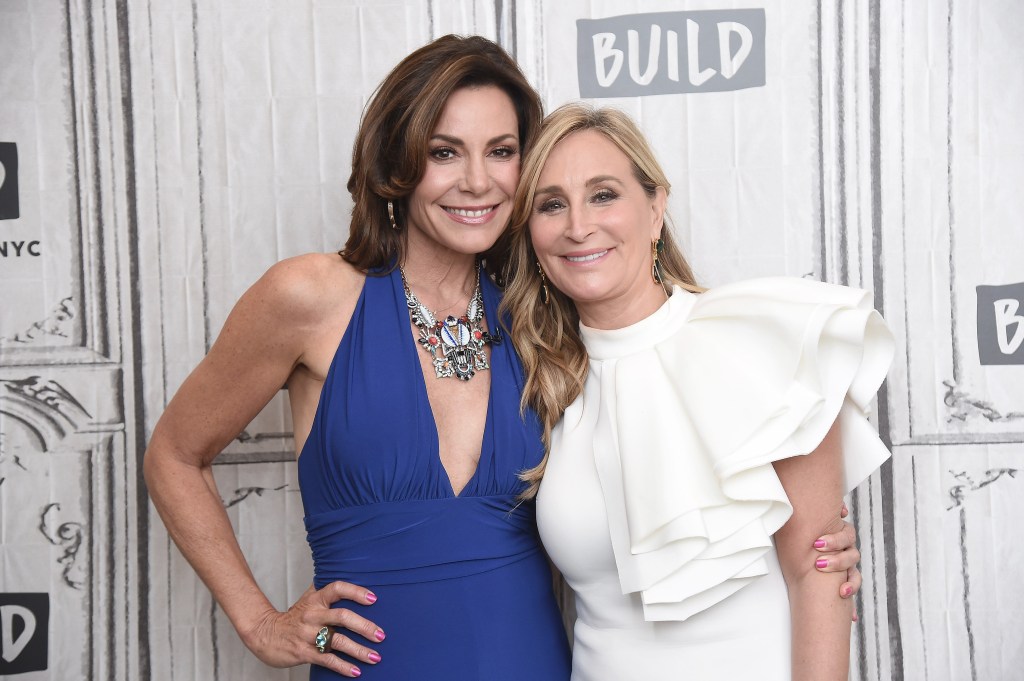 Real Housewives of New York has inspired a few spinoffs.
The first spinoff, titled Bethenny Ever After, premiered in June 2010 and followed fan favorite Bethenny Frankel as she prepared for two major life events—her wedding to Jason Hoppy and the birth of her child. The show lasted three seasons, coming to a close in 2012.
Bethenny also went on to star in another Bravo show called Bethenny & Fredrik, which focused on Bethenny and real-estate mogul Fredrik Eklund. The two renovated properties together and butted heads along the way.
In addition to Bethenny's spinoff shows, another RHONY spinoff show will premiere in the summer of 2023. Luann & Sonja: Welcome to Crappie Lake is set to air in July on Bravo. The show follows Luann de Lesseps and Sonja Morgan as they ditch their glamorous NYC lifestyle for small-town Illinois. It's basically The Simple Life but with women in their fifties.
Real Housewives Ultimate Girls Trip isn't technically a RHONY spinoff, but Season 5 might as well be. The show premiered in November 2021 and featured a select group of housewives from different cities vacationing together.
In May 2023, Bravo announced the cast for Season 5 of Ultimate Girls Trip, which is comprised of RHONY stars. Kelly Killoren Bensimon, Luann de Lesseps, Dorinda Medley, Sonja Morgan, Ramona Singer, and Kristen Taekman are set to star in the upcoming season.
Prior to the announcement, fans thoughts the OG cast of RHONY would be getting their own spinoff called RHONY Legacy but Bravo decided to produce a RHONY-inspired girls' trip instead.
TELL US – DID WE MISS ANYTHING? WHAT ELSE DO FANS NEED TO KNOW ABOUT THE REAL HOUSEWIVES OF NEW YORK?