Being a Real Housewife is a difficult job and not everyone is cut out for it. Between the fights, the dinner parties, and the broken marriages, being a part of the beloved franchise isn't for the faint of heart. Over the years, the network has brought many new women into the fray. And while some have earned the respect of fans, others were more one-hit wonders.
The newer Housewives that didn't work out were mostly reality TV rookies, which makes us wonder if the network would consider hiring more experienced stars.
Here are five Bravo stars we think would make perfect Real Housewives.
Lindsay Hubbard (Summer House)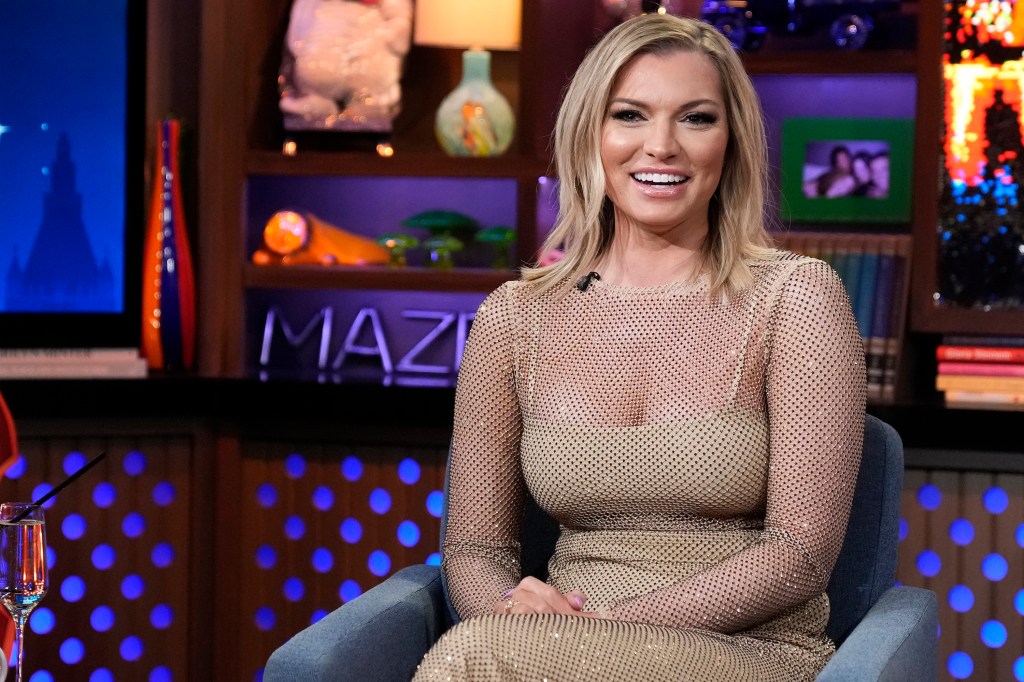 Lindsay Hubbard has pretty much carried Summer House on her back for the last couple of seasons. While the other cast members were eating snacks and lounging in bed, Lindsay was busy doing what a Bravo star should be doing, stirring up drama and making people mad at her. Duh!!
The blonde beauty knows how to keep viewers entertained. From involving herself in a love triangle with Ciara Miller and Southern Charm's Austen Kroll to spiraling over her boyfriend not making her sandwiches, she has proven to be reality TV gold.
We love when Lindsay gets activated and we would enjoy seeing her mingle with a group of women who are just as dramatic as she is. We can totally picture Lindsay and Brynn Whitfield causing chaos on Real Housewives of New York. Also, Carl Radke would make a great Real Housewives husband!
Lala Kent (Vanderpump Rules)
Can you imagine Lala Kent on Real Housewives of Beverly Hills? We can! Lala has all the elements of a good reality TV star. She's not afraid of conflict, she has no shortage of memorable one-liners, and she, at times, has no filter. We can picture Lala questioning Erika Jayne about her marriage to Tom Girardi or involving herself in the Richards sister drama. The beauty guru has also been open about being a fan of the Real Housewives, so she would be prepared for the job.
The Utah native is an essential part of Vanderpump Rules, so it's unlikely she'll be jumping ship anytime soon. But if she's ever looking for a new gig, we think she would make a perfect addition to the Real Housewives franchise.
Kate Chastain (Below Deck)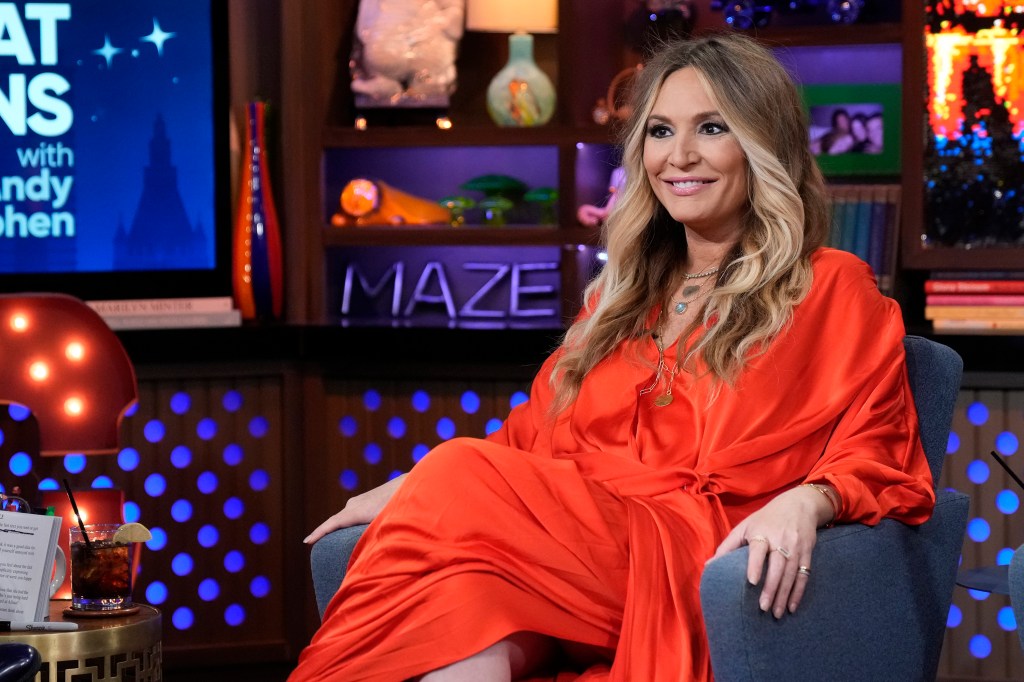 Kate Chastain was a straight shooter on Below Deck. The Bravo star never refrained from sharing her honest opinion, which often created conflict with her castmates.
We think that the Chief Stew would make a great addition to the Real Housewives franchise. I mean, come on, with her dry sense of humor and iconic resting b**** face, she would be a perfect fit.
Stassi Shroeder (Vanderpump Rules)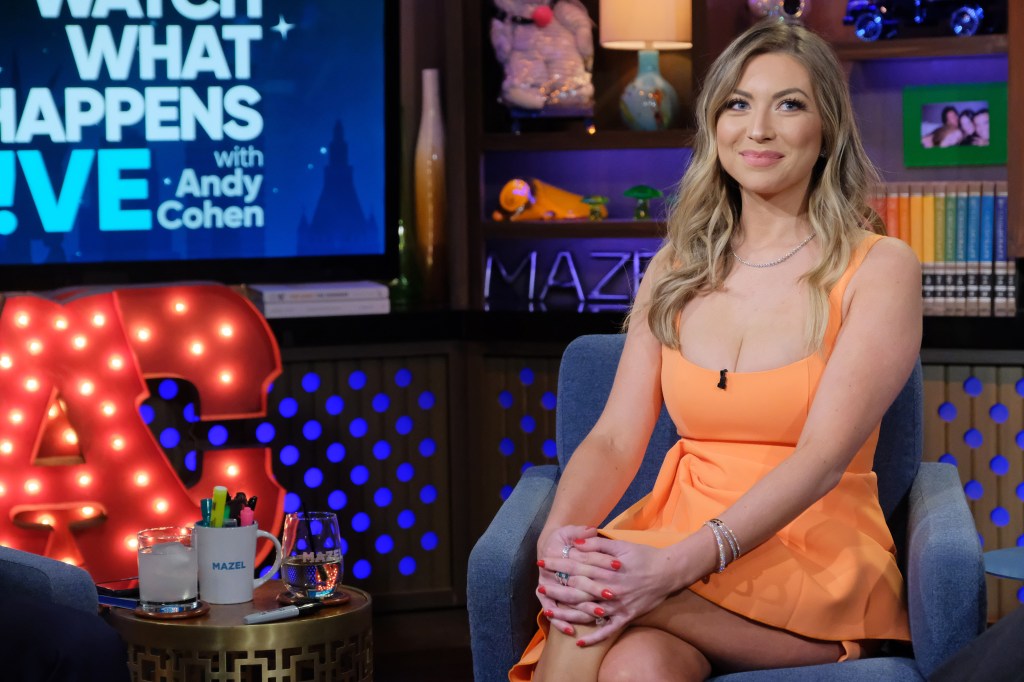 Stassi Shroeder was the Queen B on Vanderpump Rules. From instilling fear in the eyes of her enemies to her "dark passenger" meltdowns, the Louisiana native proved she was a force to be reckoned with.
Stassi was known for being dramatic, which is why we think she would be an excellent addition to the Real Housewives franchise. We can absolutely see Stassi throwing wine on her castmates during a dinner party fight or showing up to the reunion with receipts. Also, Stassi is one of the wittiest Bravo stars, so you know her taglines would be incredible. Who could forget, "I'm not sure what I've done to you but I'll take a pinot grigio." Genius.
While the "Next Level Basic" author appears to have mellowed quite a bit since leaving reality TV, we're hoping she still has a few great fights left in her.
Patricia Altschul (Southern Charm)
This would never happen but if it did, it would be legendary. Southern Charm star Patricia Altschul is the definition of glamour. From her martini butler to her fabulous wardrobe, the woman could teach a class in opulence. We think Patricia would be like the Southern Lisa Vanderpump if she were to join the Real Housewives. But with more ex-husbands. She would never, but oh my god, imagine if she did.
TELL US-DO YOU AGREE WITH OUR LIST? WHAT BRAVO STARS DO YOU THINK WOULD THRIVE ON THE REAL HOUSEWIVES FRANCHISE?