Throwing shade is as much of an iconic part of Bravo shows as, say, throwing drinks, and Vanderpump Rules is no exception. Of course, some cast members are better at being shady than others.
Tom Sandoval, for instance, made viewers cringe with his attempts at the Season 10 reunion. His affair partner, Rachel Leviss, wasn't too hot at it either. Meanwhile, their co-stars were all too happy to show them how it's done. Here are our picks for the best and brightest shadiest Vanderpump Rules stars.
Ariana Madix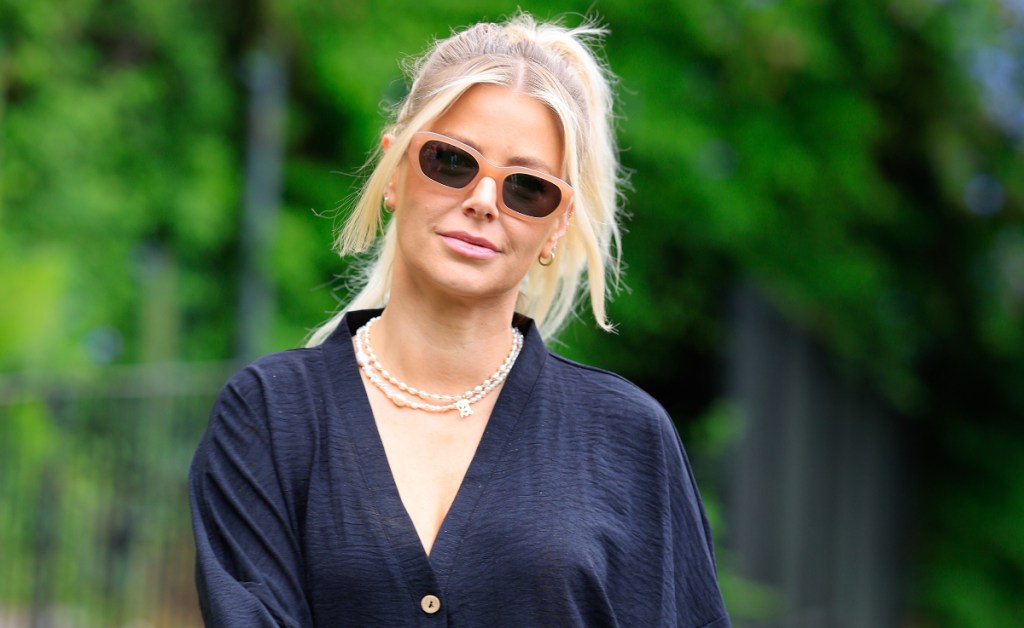 Ariana Madix has thrown a lot of shade at ex Sandoval ever since his affair was exposed. Oftentimes, it's in her commercials, proving success really is the best revenge. There's certainly a lot to throw shade at, especially his white nails and lack of singing ability. What's more, after all the terrible things he's said and done to Ariana, we can't say he doesn't deserve it.
But long before Scandoval made Ariana a household name, she was already one of the shadiest Pump Rules stars. Previously, her targets included Jax Taylor, Kristen Doute, Stassi Schroeder, and her ex-boyfriend's second-in-command, Tom Schwartz.
James Kennedy
James Kennedy is, unquestionably, the only guy in the group who can keep up with the women when it comes to shade. At this point, James has thrown shade at pretty much every cast member. But we're particularly delighted when he uses his sharp tongue against Jax and the Toms. James is definitely one of the shadiest Vanderpump Rules stars, and we're here for it.
Charli Burnett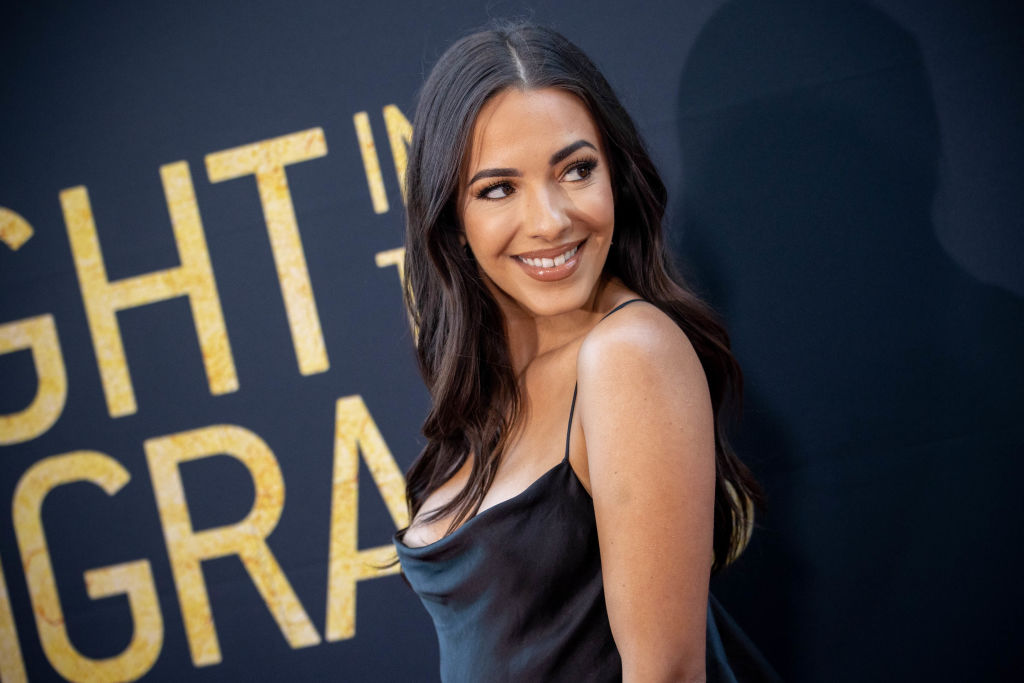 Although she won't be back for Season 11, fans will always remember Charli Burnett for her shady and savage comments on the rest of the cast. In her debut season, Charli instantly got under Jax Taylor's skin, writing him off as "this 40-year-old man" who was closer to her dad's age. The former pageant contestant also had plenty of good jabs about Rachel once their friendship fell apart.
Katie Maloney
Katie Maloney recently made waves for her shady response to Rachel's interview with Bethenny Frankel. In fact, Katie's been extra shady on social media lately, though it's usually directed at Schwartz and his rumored new girlfriend "Crazy" Jo Wenberg. And, back when Rachel pretended to have a thing for Schwartz, Katie loved to shade her as a desperate fan girl.
Lala Kent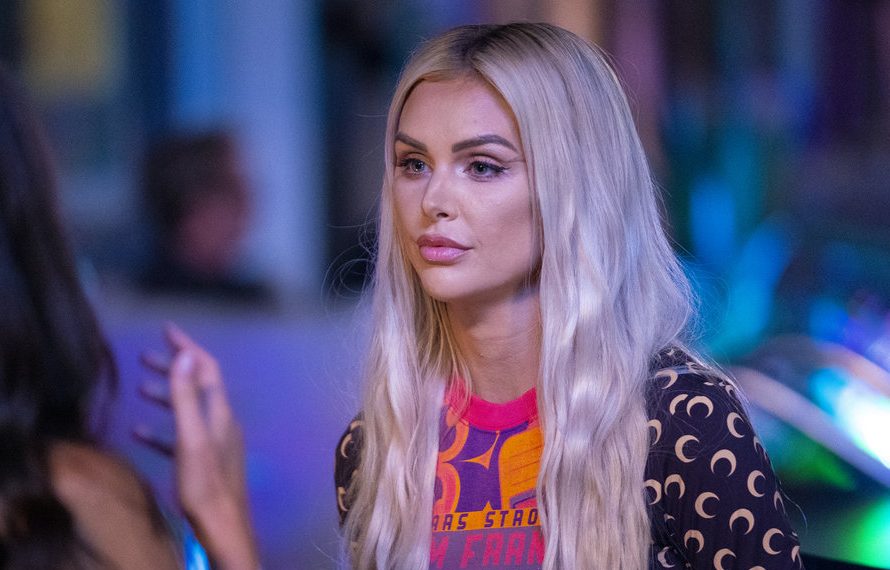 Lala Kent is an artist at insults, as shown by her many shady moments over the years. These days, she seems to spend most of that energy shading ex Randall Emmett. Since the dramatic end of their engagement, Lala's made digs at their sex life, the producer's career, his feud with 50 Cent, and his financial woes. But she still pulls out the stops on the show that made her famous.
For years, Lala wouldn't miss an opportunity to shade Rachel. And she turned her sights on Sandoval long before his affair was revealed. Lala and James were in rare form at the Season 10 reunion, making Sandoval's attempted comebacks that much more embarrassing.
However, Lala insists she's trying to be less shady and more kind on Season 11. Maybe that's why she went from shading Sandoval to hugging him?
Lisa Vanderpump
The only thing Lisa Vanderpump loves more than animals and the color pink is a saucy one-liner. As Pump Rules' mentor figure, LVP brings the same shadiness she previously displayed on Real Housewives of Beverly Hills. Viewers will never forget when Lisa told Stassi she wasn't "important enough" to hate.
Like her former employee Katie, Lisa had some very shady things to say in response to Rachel after the infamous podcast interview. And she still makes time to shade her former RHOBH co-stars, especially Lisa Rinna and Kyle Richards.
Kristina Kelly
A "friend of" since Season 1, Kristina Kelly is best known for her shady side-eye glances. But this season, she saw through Rachel before anyone else. She also threw shade at the infamous galaxy lights, remarking, "I only know one other person who has this galaxy light…and it's a three-year-old girl."
VPR Editors and Producers
Any longtime VPR viewer knows that the editors and producers are the real MVPs of shade. Sometimes they go too far, of course. For example, the time an editor admitted to purposefully making Scheana Shay look bad. But most of the time, the shade towards the cast is perfectly executed. See, for example, the moment from Season 10's Secrets Revealed, in which a chyron shaded Sandoval for lying about his age.
TELL US – WHO IS THE SHADIEST VANDERPUMP RULES CAST MEMBER? WHAT ARE YOUR FAVORITE SHADY MOMENTS FROM THE SERIES?