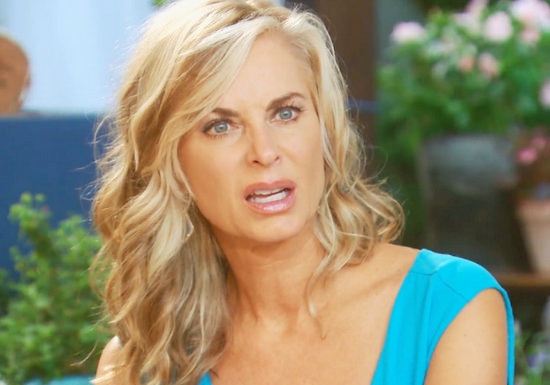 Judge me if you must but I have to keep it real when I admit that I've seen every single Real Housewives episode multiple times. With that said, I cannot help favoring some story lines over others – the Real Housewives story lines that got dragged out way longer than they ever should have.
Some of these plot lines were juicy at first, but just got beat to the ground. Then there are other things that happened that none of us cared about, yet they got dragged out for two or more seasons. Either way, there are plenty of story lines that did more than outstay their welcome.
CLICK "CONTINUE READING" FOR MORE!
Story lines that lasted a million times longer than they ever should have:
Let's hope that all of these issues are dead and buried. I want some new drama to obsess over.
TELL US – WHICH REAL HOUSEWIVES STORY LINE DO YOU THINK GOT DRAGGED OUT FOR WAY TOO LONG?
[Photo Credit: Bravo]