Season 13 of the Real Housewives of Atlanta started slowly, thanks to the Covid-19 pandemic. But it picked up some serious steam during the second half of the season. We saw Porsha Williams being arrested while protesting for the Black Lives Matter movement. Another peach prepared to tie the knot, while a newbie dealt with her faltering marriage. Let's take a look back at all the biggest bombshell moments from Season 13 of RHOA.
Tampa Tantrum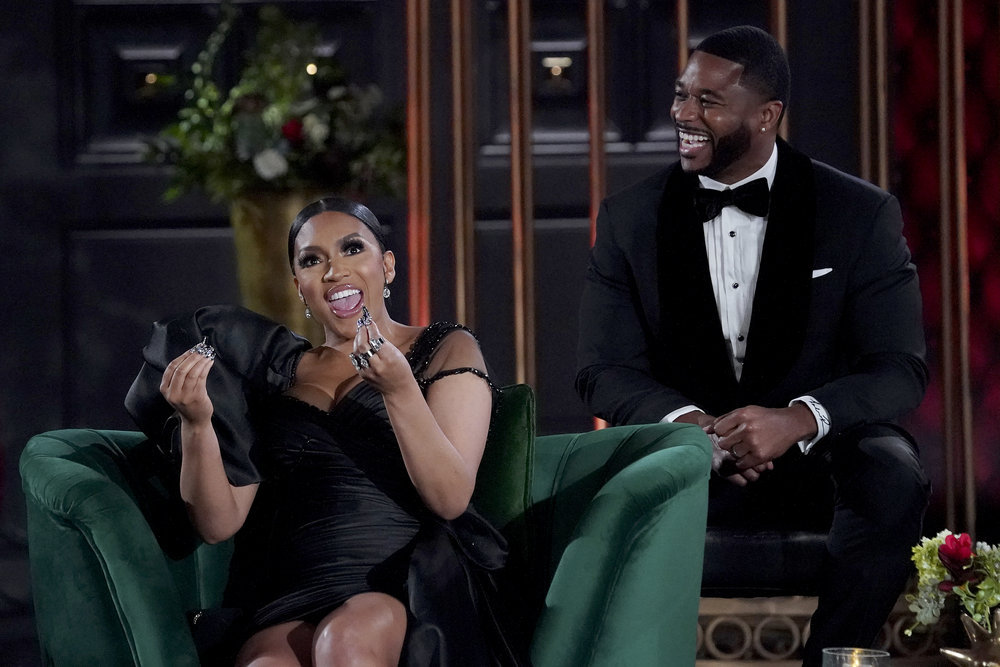 Real Housewives newbies Drew Sidora and LaToya Ali never hit it off. LaToya was in the process of getting a divorce. Drew and her husband, Ralph Pittman, showed viewers a marriage that was sinking fast. Drew told her co-stars that after an argument, her husband disappeared for three days. He never contacted her.
After being pressed, Ralph admitted that he went to Tampa. He still won't reveal what he was doing there. And to add to his cringe factor, he has hidden cameras in their home. This couple ended up filing for divorce. Shocker!
The Hostess From Hell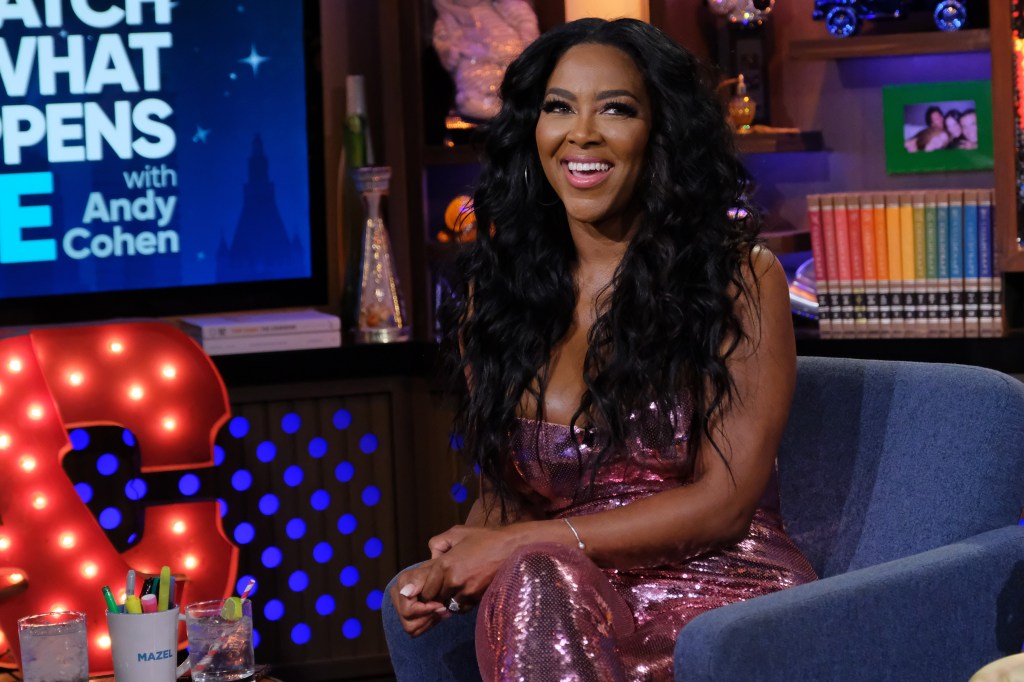 Kenya Moore planned a bachelorette trip for Cynthia Bailey before she tied the knot again. The destination was Charleston, South Carolina. Kenya decided that she would take her young daughter, Brooklyn Daly, with her on a private plane. She also took Brooklyn's nanny, and her new buddy, LaToya. Kenya told Drew about the travel arrangements but asked her not to tell her RHOA co-stars.
Drew spilled the details on the hot bus trip to their destination. Kandi Burruss, Porsha, and Shamea Morton also had babies at home. Porsha called it "mother***king f**ked up" that the other moms weren't given a choice.
Porsha didn't like the double standard, and the ladies continued to feel upset during the trip. Kenya's hostess skills took another hit when she strolled around eating crab cakes that she ordered for herself. Meanwhile, her famished guests waited for hours for a pig roast. Don't let Kenya plan your next vacation. Bloop!
Who Was Bold With Bolo?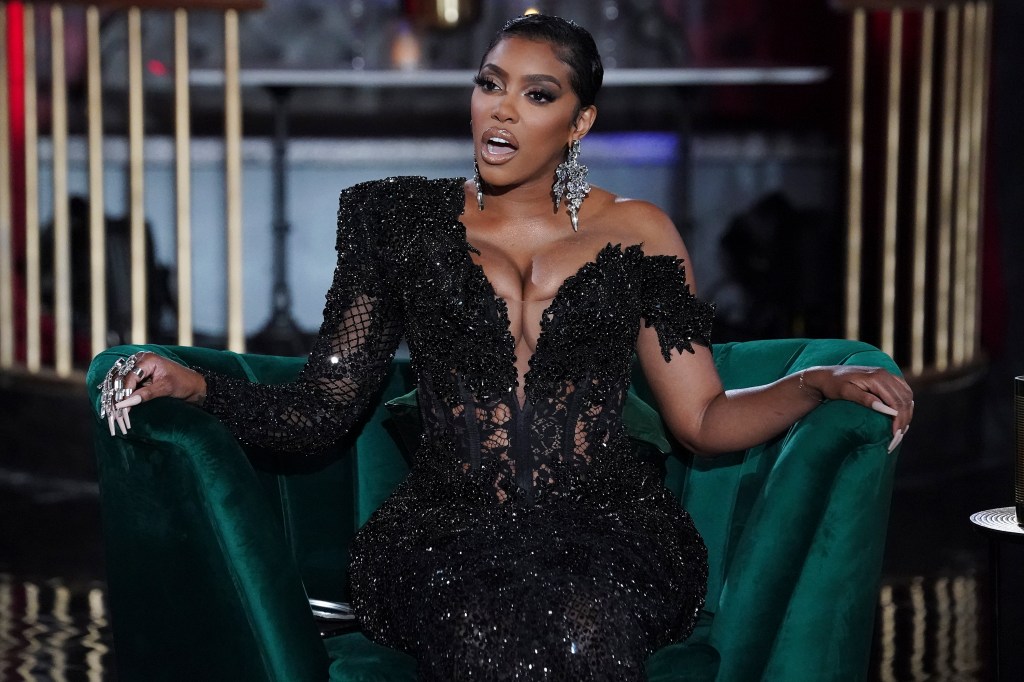 The ladies were giddy when stripper Michael "Bolo" Bolwaire performed for them. But after the scenes were filmed for the show, he agreed to come back with the cameras off. But one camera caught some…interesting audio.
It has been reported that two members of the RHOA cast hooked up with Bolo that night. Kenya made it her life's work to find, and expose, the lusty ladies. Everyone seemed to agree that Porsha, who was single, was one of the participants in the sexy romp. Tanya Sam, who was engaged, claimed that she was with Porsha that night. She never filmed again after supposedly tattling on herself. Oops!
Kenya also caught some heat for slut-shaming her co-stars and breaking girl code. In her mind, she didn't break any codes.
Cynthia's Wedding Day
Cynthia insisted on tying the knot with Mike Hill on 10/10/20. And she planned a large wedding at a time when smaller gatherings were recommended. But no pandemic was going to ruin Cynthia's big day.
Instead of an outdoor ceremony, her 250 guests were crammed indoors. Bravo pulled out of filming the event for RHOA, but some film from their wedding was featured on the show.
Kandi, Kenya, and Eva Marcille served as bridesmaids at Cynthia's big event. This was Cynthia's last hurrah. She made history as the only Real Housewives star to get married twice on a franchise. She quit the show after Season 13 and then exited her marriage after just two years.
Merry Diss-Mas
The season finale featured a gift exchange between the ladies at Cynthia's home, Lake Bailey. Kenya opened the final gift, and it was from Drew. The first box contained a wig in a pet carrier. It is an obvious nod to Kenya and LaToya calling one of Drew's wigs "a pet on her head."
While Drew maintained that the wig cost $1,000, no one believed her. "We said a $1,000 gift. What is this is bullsh*t?" Kandi remarked.
The next gift was a tape recording, which allegedly proved that LaToya had a scandalous relationship with the engaged Prophet Lott. But the recording didn't prove anything. Kandi was particularly offended by Drew recording people.
Then, LaToya rolled up. She and Drew started to bicker. "You were looking for some d*ck," Drew told LaToya. "You were looking for prophet d*ck."
LaToya threw the wig at Drew, and Drew lunged at her. The actress had to be restrained. Kenya pulled LaToya out of the party just as a group of Christmas carolers strolled over.
LaToya joined the group of carolers and started dancing, but Kenya managed to get her into the car. She even asked the carolers to move away from her car so she could leave. Ba-Humbug!
Season 13 also marked the end of Porsha's time on RHOA. While this season certainly wasn't perfect, it was memorable as Cynthia and Porsha's final one.
TELL US- WHAT DID YOU THINK OF DREW'S CHRISTMAS GIFT? WHICH MOMENT WAS THE MOST MEMORABLE FROM SEASON 13?
(Photo Credit: Getty Images/ Heidi Gutman/Bravo/NBCU Photo Bank)