The peaches from the Real Housewives of Atlanta have a rep for throwing shade and stirring up drama. All while creating some unforgettable catchphrases. Let's take a look back at these memorable quotes from the RHOA cast.
Season 1: "Close Your Legs To Married Men."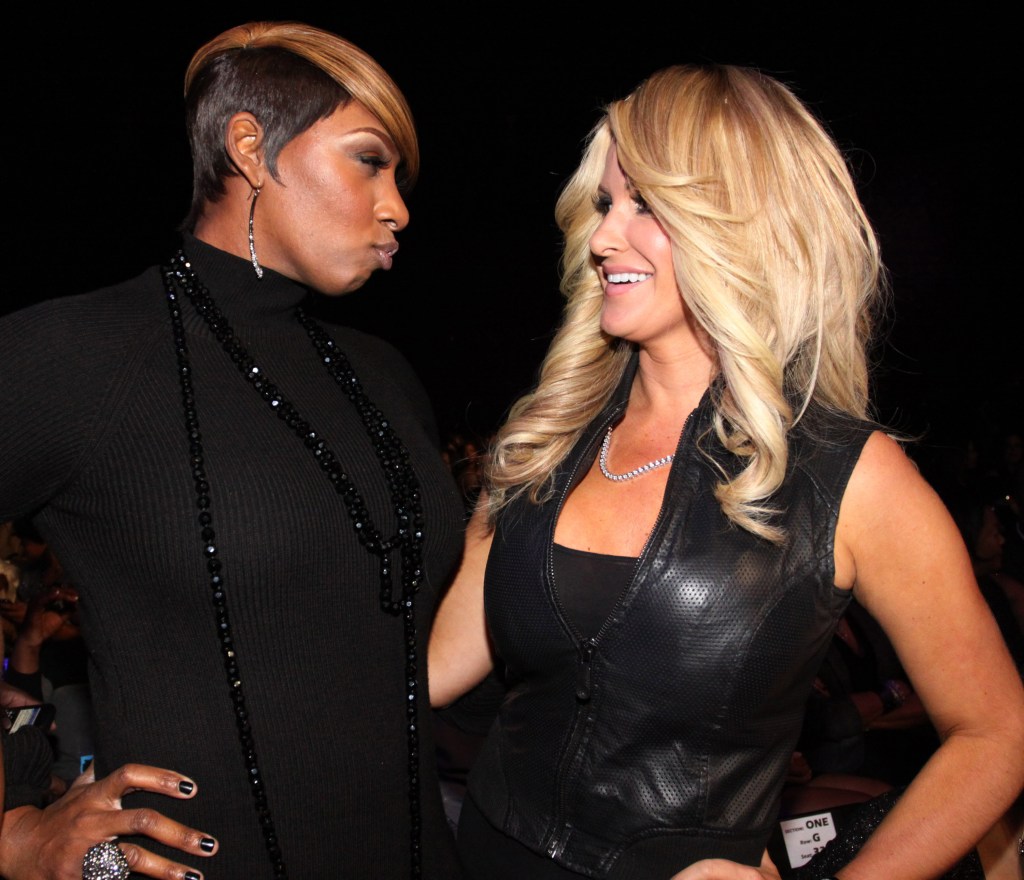 NeNe Leakes blasted her co-star Kim Zolciak during the first season reunion. Kim was dating the infamous Big Poppa. He was her sugar daddy, and he was married. An activated NeNe gave Kim some advice that Real Housewives fans will never forget. "Close your legs to married men!" NeNe shouted while pointing at her former friend. Kim was shocked by NeNe's reaction.
Season 2: "Who Gonna Check Me, Boo?"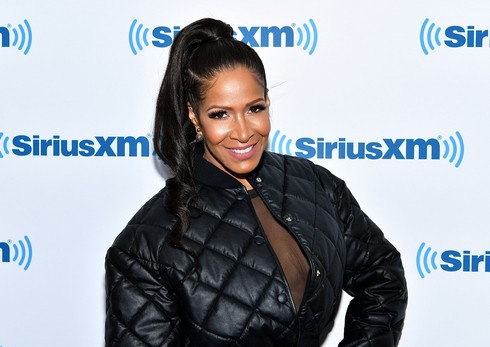 During the first season of RHOA, Sheree Whitfield disagreed with her party planner Anthony. She hated his ideas for her independence party. Then she dissed his credentials. When Anthony yelled at Sheree for not respecting his time, she had the perfect response.  
"Who gonna check me, boo?" she remarked. The altercation almost turned physical, and Anthony had to be restrained. No one checked Sheree during that argument.
Season 2: "I Just Wanted to Shift It a Little Bit."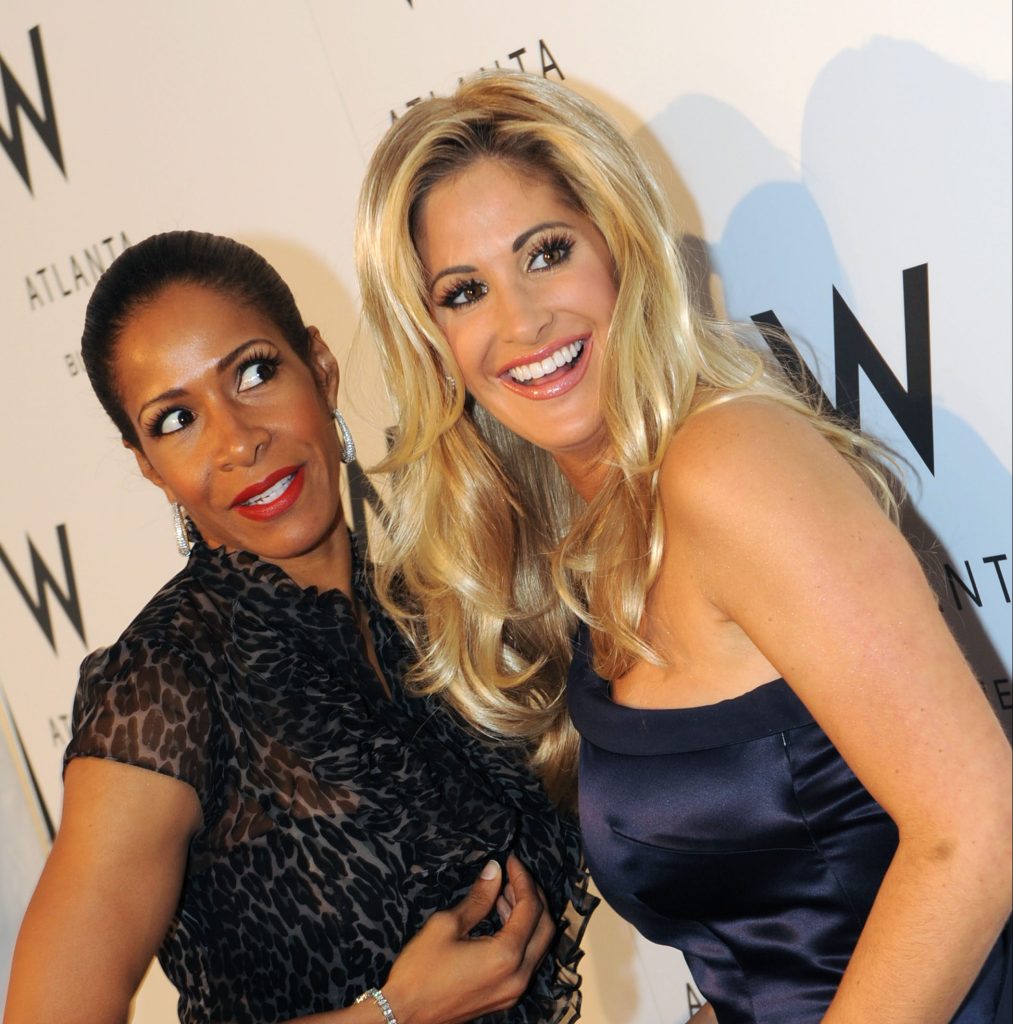 During Season 2, NeNe, Kim, and Sheree met up to talk about their differences. But it turned into a screaming argument in the restaurant. Kim stormed out, with Sheree and NeNe in pursuit. While outside, Sheree gave Kim's wig a tug. Sheree didn't plan to remove Kim's wig. "I just wanted to shift it a little bit," she explained.
Season 3: "Bloop!"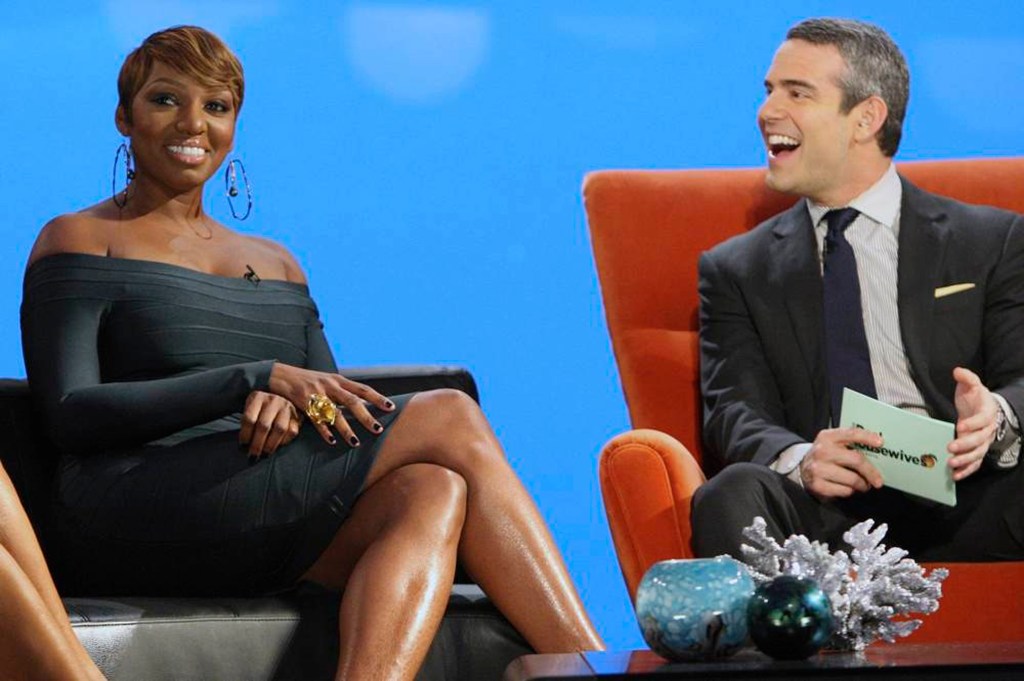 NeNe coined this phrase to punctuate when she was done speaking. It came in quite handy when she was squabbling with newbie Phaedra Parks. Phaedra insisted that she and NeNe knew each other since they both grew up in Athens, Georgia. But NeNe begged to differ and ended her thoughts with a triple, "Bloop!"
Season 3: "Fix It, Jesus."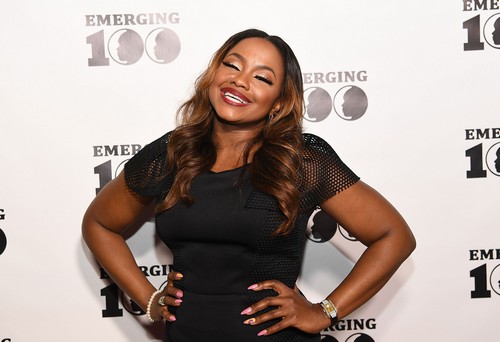 Phaedra was the epitome of Southern grace and manners when she first joined RHOA. Whenever there was an issue between her co-stars, Phaedra would utter her favorite saying. "Fix it, Jesus," she would comment. Unfortunately, no one could fix some of the issues between these ladies.
Season 4: "I'm Very Rich, B*TCH!"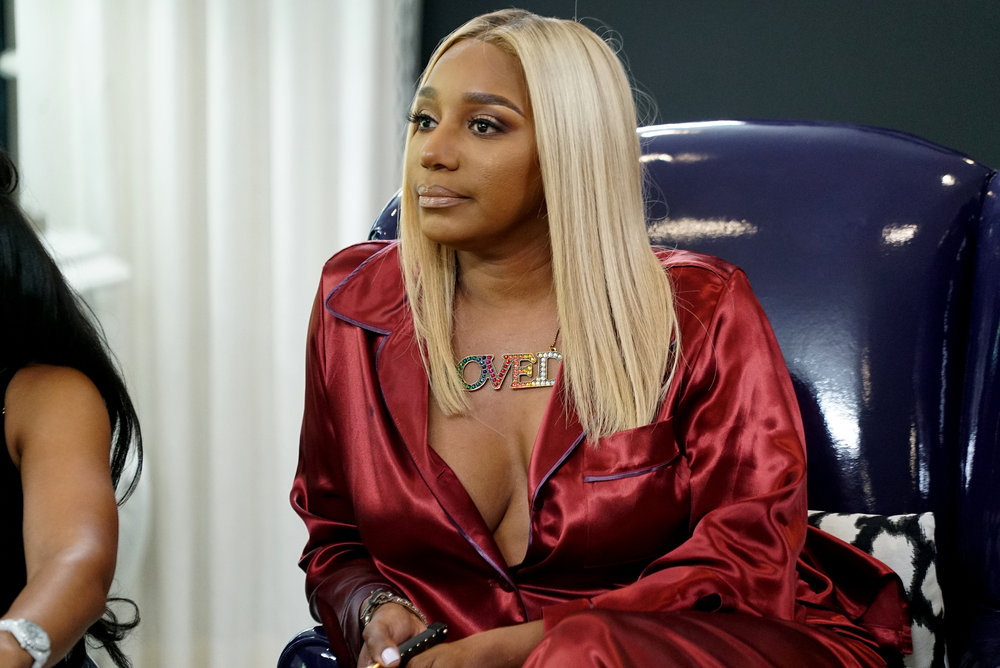 Sheree confronted NeNe about possibly taking some money out of Sheree's pocket. She mentioned a business opportunity that Sheree had offered to NeNe. But Sheree found out that NeNe reached out to her contact and said that he could have paid Sheree less. So, that didn't sit well with Sheree.
But NeNe was about to rub her recent stint on the Celebrity Apprentice in Sheree's face. "I was running to the bank, sweetie," NeNe stated. "I was depositing a Trump check. Donald Trump. I am very rich, b*tch." Amen!
Season 5: "Gone With the Wind Fabulous."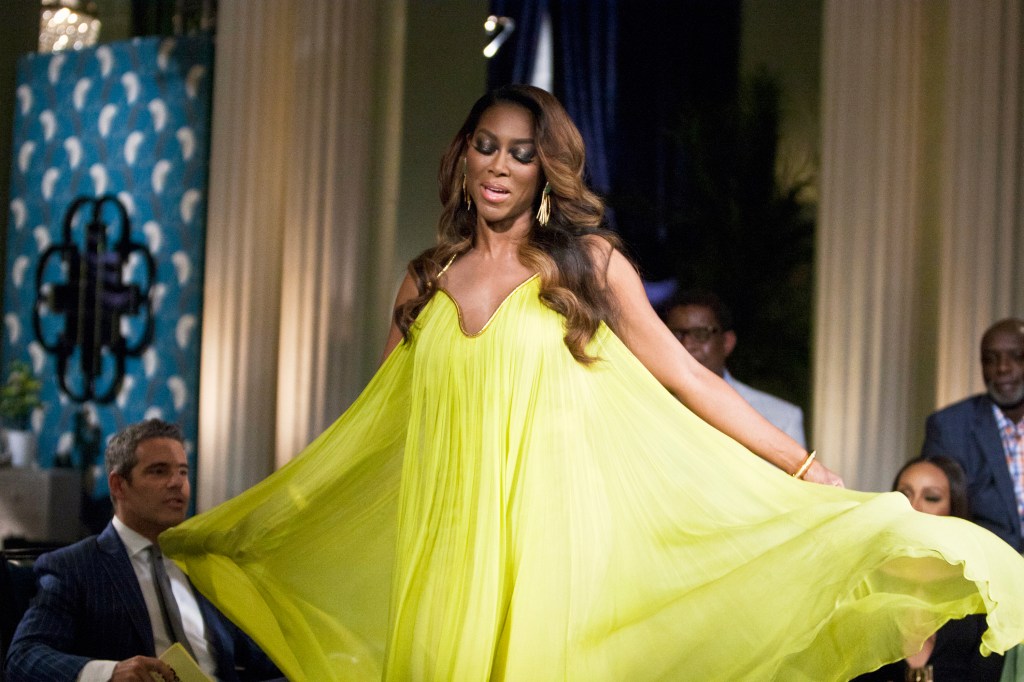 Newbies Kenya Moore and Porsha Williams were odds from the jump. But during the cast trip to Anguilla, Porsha called Kenya "ghetto." Kenya told Porsha she was "a non-factor." After they almost came to blows, NeNe removed Kenya from the situation. Then Kenya uttered that she was, "gone with the wind fabulous." She even twirled away and then walked off.
Season 5: "Bye, Ashy!"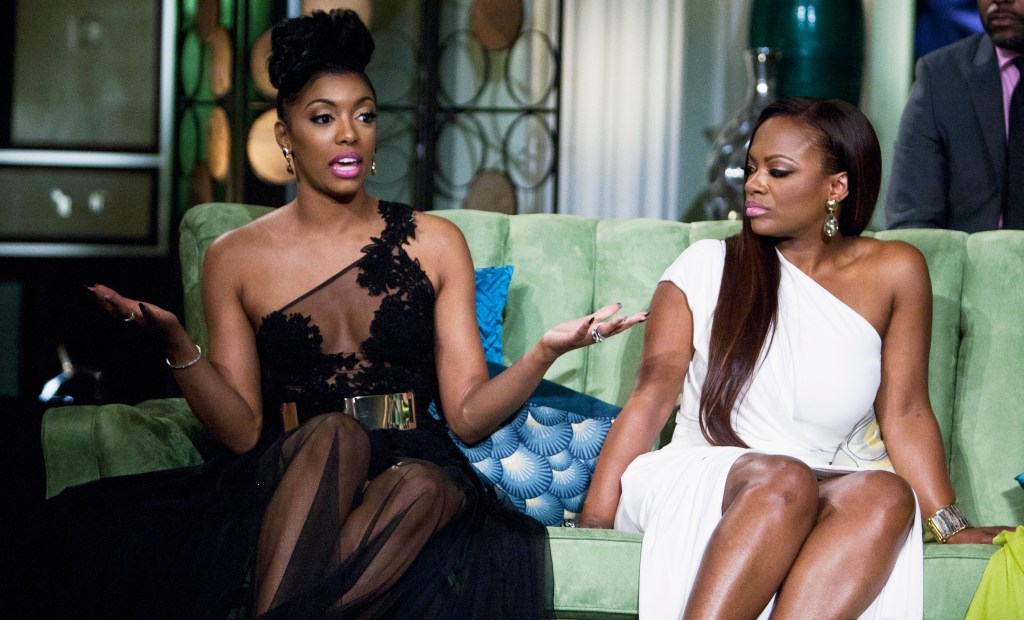 Porsha served us with a hilariously memorable quote. Kenya tried to convince Porsha to side with her against Phaedra. But Porsha wasn't swayed. After Kenya called her some names, Porsha stormed out. "Bye, ashy!" Porsha exclaimed as she left a furious, and not well-moisturized, Kenya on the sidewalk.
Season 5: "Don't Come for Me Unless I Send For You."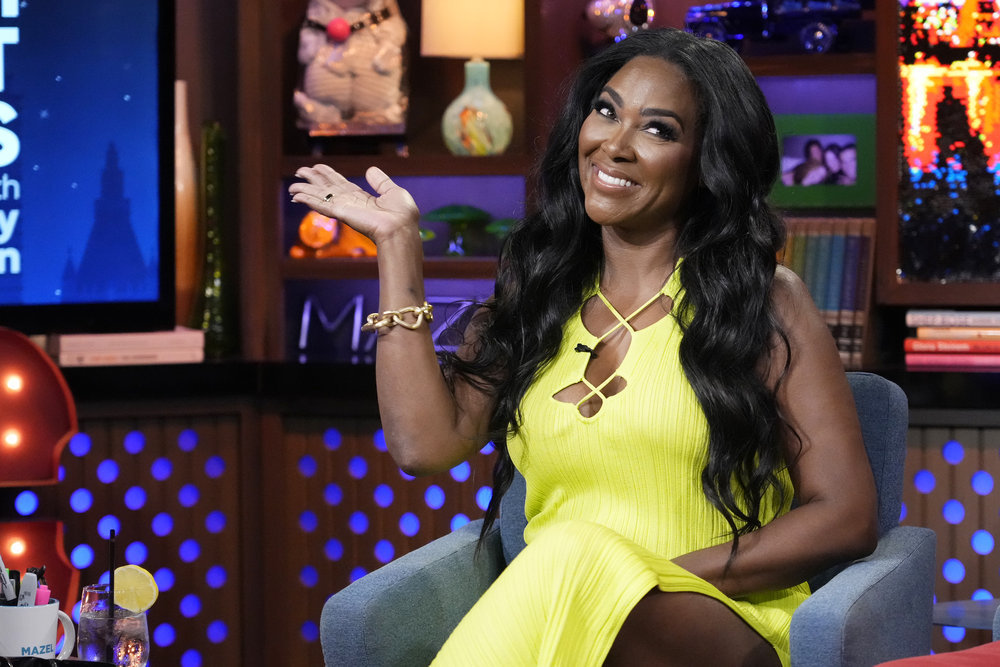 That sounds like an ominous warning. During the Season 5 reunion, Phaedra and Kenya threw shade at each other over their rival booty workout videos. Kenya hit back, snapping her huge fan and telling Phaedra, "Don't come for me unless I send for you." Mic drop!
Season 6: "I Said What I Said."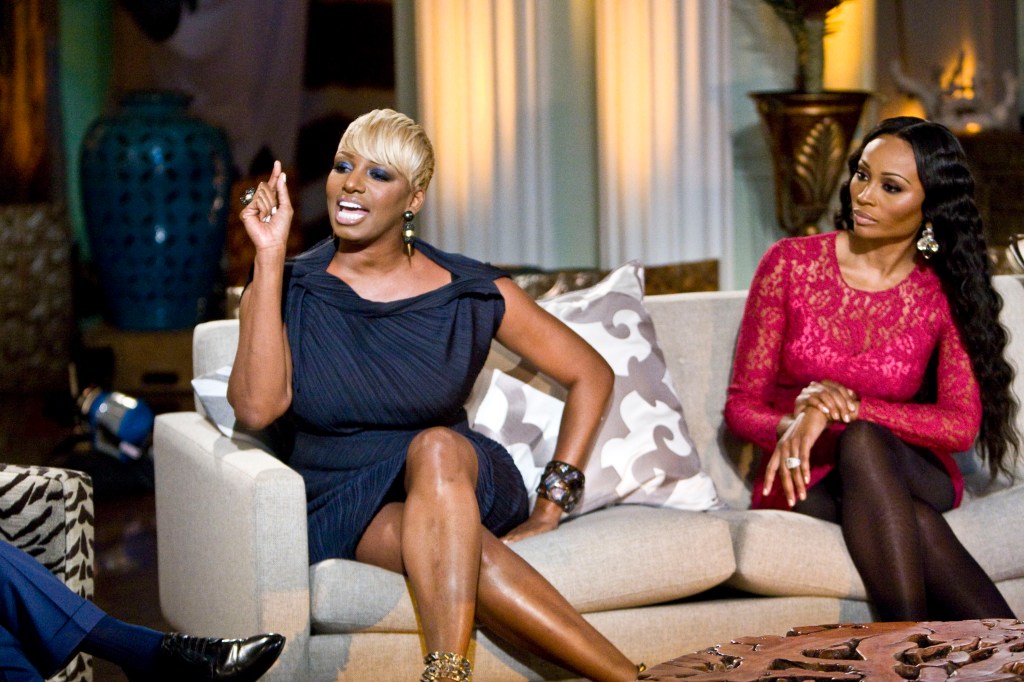 Kandi Burruss came for NeNe during the season 6 reunion. The singer pointed out that NeNe talked about Kandi's mother, Mama Joyce. Kandi was furious because NeNe said that Kandi's mom was in the gutter. But NeNe didn't back down. "I said what I said," she exclaimed.
Season 9: "The Lies! The Lies!"
While this statement could apply to any RHOA season, it went down at the Season 9 reunion. Everyone was stunned to learn who had started the rumor that Kandi and her husband, Todd Tucker, wanted to drug and sexually assault Porsha. Porsha may have been telling the streets, but Phaedra told Porsha. A shocked and furious Kandi yelled out, "The lies! The lies!" This was the end of Phaedra's stint as a peach holder.
Season 14: "I'm a Four-Time Olympic Gold Medalist, Put Some Respect on My Name!"
Drew Sidora was upset that her invitation to Sanya Richards-Ross' photo shoot was revoked. She initially declined Sanya's invitation to a Jamaican cooking lesson at her house. When Drew decided to stop by, she brought the drama with her. When Drew called Sanya a "clout chaser," it was a step too far. Sanya banged on the table and exclaimed, "I'm a four-time Olympic gold medalist, put some respect on my name!" 
Season 14: "B*tch, I'm Worldwide!"
Marlo Hampton decided to throw down with Kandi. She accused the Grammy winner of putting her mother before her husband. Then she claimed that Kandi was only "known in Atlanta." Now, those are some fighting words. "Did she just say 'I'm only known in Atlanta!?' B*tch, I'm worldwide!" Kandi screamed.
Season 14: "I'm an Icon, You're an Ex-Con."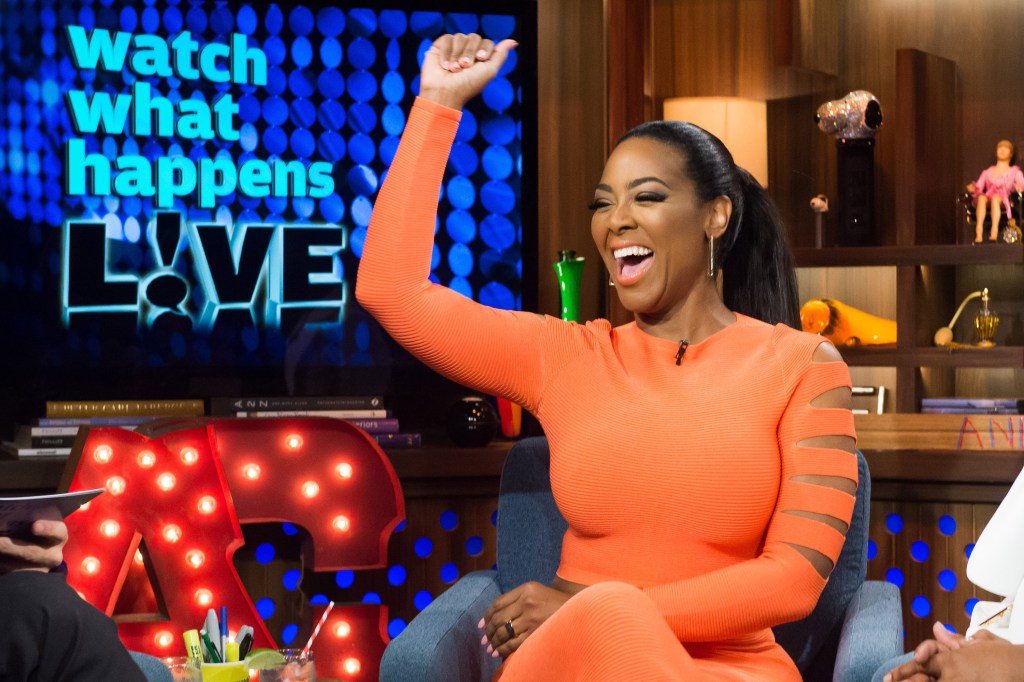 Marlo's relaxing trip to the Blue Ridge Mountains was filled with drama. Kenya refused to speak with Marlo privately. That led to a drive-way argument that culminated in Kenya shading Marlo. "I'm an icon, you're an ex-con," she told the hostess. Marlo has never denied her past arrests.
Do any of the other Real Housewives franchises even come close to spawning so many catchphrases? I don't think so. These Atlanta peaches reign supreme.
TELL US- WHICH QUOTE IS YOUR FAVORITE? WHICH HOUSEWIFE HAS THE BEST CATCHPHRASES?
(Photo Credit: Getty Images/NBCUniversal/Mark Hill/Bravo/NBCU Photo Bank)