Filming for Vanderpump Rules Season 11 is underway, even if villains Tom Sandoval and Raquel Leviss aren't on set yet. And though it's only been a few month since Season 10 officially wrapped, a lot has changed. With Scandoval bringing more eyes on the show than ever, production will really have to step it up. Here's what we're hoping to see, now that the once-stale series is having a renaissance.
Something About Her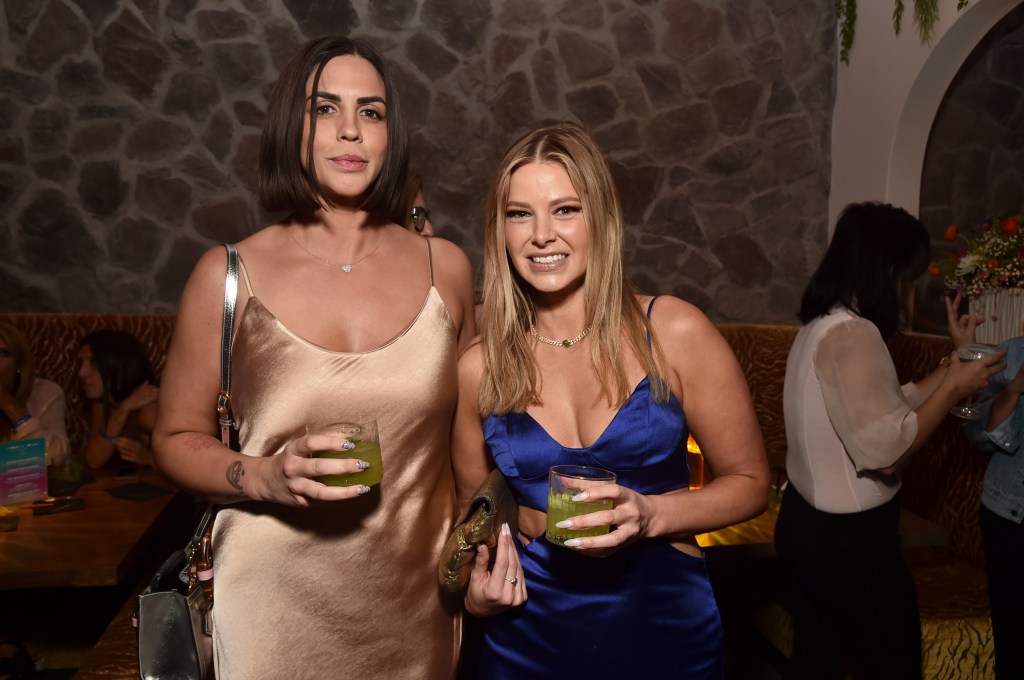 Every glimpse of Katie Maloney and Ariana Madix's upcoming sandwich shop looks incredible. The Parisian-inspired interior is so pretty, especially compared to the…eclectic decor of most Vanderpump Rules spots. Ariana and Katie taking opening a restaurant seriously was so refreshing to watch amidst Schwartz & Sandy's mayhem.
We can't wait to see these ladies run Something About Her, as they both live their best Tom-free lives. Plus, it gives us more of Katie and Ariana's friendship, which is a delightful dynamic to watch. Especially now that Ariana won't be defending Raquel, and with Katie and Scheana Shay on better terms.
Ariana's New Man Daniel Wai
Ariana has thrived in the most amazing ways these past few months, from her career to her love life. After meeting Daniel Wai at a friend's wedding, she went public with the hunky trainer at Coachella. Naturally, she's been asked about him a lot in interviews, and is always glowing with happiness.
In addition to sweeping Ariana off her feet, Daniel seems to have instantly won over her friends and co-stars, so he fits in with the cast already. He is very supportive of Ariana, unlike her ex (never forget the cocktail book fiasco). Not to mention, he's pretty easy on the eyes. Viewers can't wait to formerly meet him on the show. We anticipate Sandoval seething with jealousy.
Tom Schwartz's Villain Era
How long will Tom Schwartz be able to get away with his puppy dog act? Despite cheating on Katie, that disastrous Watch What Happens Live appearance, and being Sandoval's "flying monkey," Schwartz keeps a solid fanbase.
The tides are starting to turn, but we think Schwartz got off a little too easily. Yes, Sandoval is worse. But as Ariana said, his BFF was an active participant in plotting her downfall. Schwartz's "aw shucks" demeanor can't hide his malicious side forever. Katie calling him a pathetic, drunk loser was long overdue, so let's hope for more Schwartz call outs next year.
Tom Versus Tom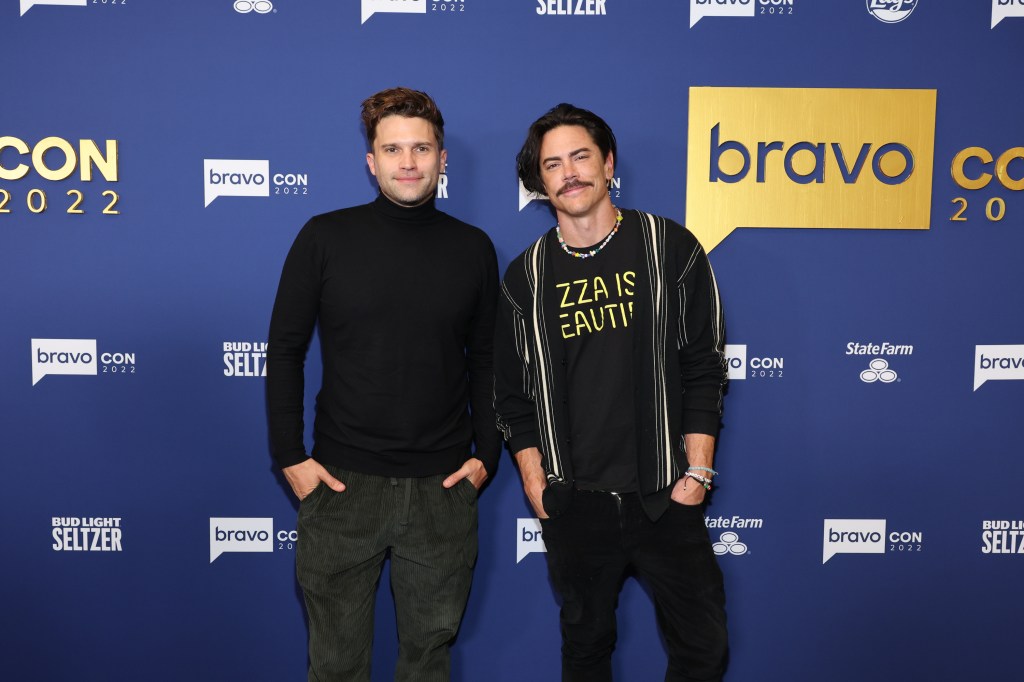 Schwartz may redeem himself if he's actually done with Sandoval. We're not totally buying it yet, considering his historic lack of a backbone. But Sandoval singing shady lyrics seems to indicate there's some truth. And hey, at least Schwartz isn't asking fans to give Sandoval a hug anymore.
If next season shows a TomTom feud, it will be the greatest dynamic shift since Scandoval. Think Vanderpump Rules: Civil War. Schwartz never even defended his wife to his best friend, so what would it look like if they fought? Would he realize how many people he hurt under Sandoval's thumb? If Schwartz actually cuts off Sandoval, the worm with a mustache will have really lost everything—that's called karma. At least he'll still have the cover band?
Let's Get to Know Jo
As soon as we heard Schwartz's "roommate" Jo Wenberg was Kristen Doute's "crazy friend," we were intrigued. Jo sounds like a bizarre person, which might explain why she's Raquel's biggest supporter. They certain share a talent for sending Ariana befuddling texts. Like her "roommate" Schwartz, she knew about the affair for some time. The four of them even went on a couples' trip in January. Unsurprisingly, Katie is not a big fan.
The last time Pump Rules tried to add new cast members, it was a disaster—Season 8 was maybe the worst—so let's hope they don't make those same mistakes. Instead of bringing on newbies with no connection to the existing cast, let's meet the people they keep talking about.
Breaking the Fourth Wall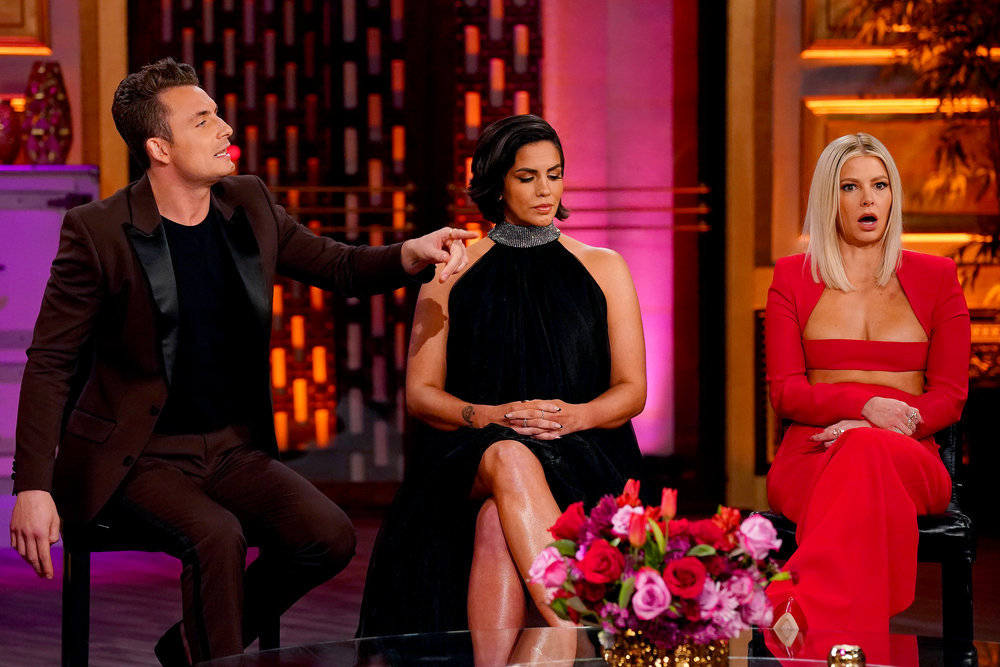 VPR isn't always willing to acknowledge the cast's fame (remember how long they pretended to work at SUR?), but Scandoval showed that it really should. Who could forget Sandoval freaking out at the camera man? We'd also like to see this for silly reasons—we really hope Schwartz works in some references to his time on Mars.
More Airtime for Fan Favorites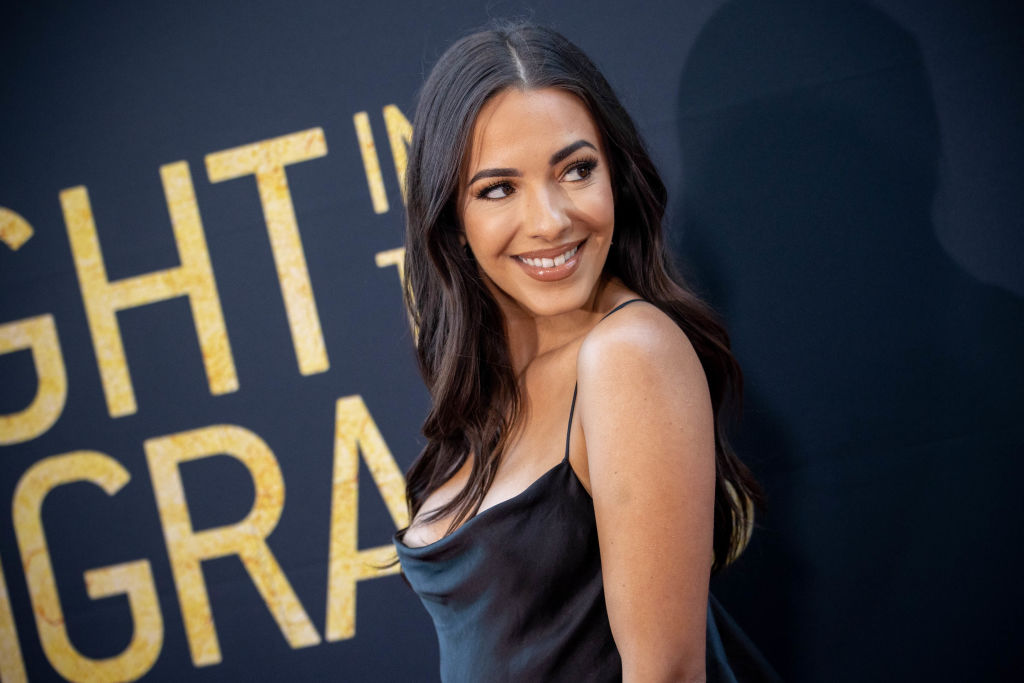 Charli Burnett was the only Season 8 newbie to remain on the show, and might now have a bigger role in Season 11. She's never been afraid to call out other cast members. Even when she was Raquel's friend, Charli confronted her for kissing Schwartz to hurt Katie.
We also hope to see more of Ally Lewber, a breath of fresh air last season. She won everyone over as quickly as she stole James Kennedy's heart. Her sweet personality could be an act—let's not forget how long Raquel fooled people—but so far, she's down-to-earth and incredibly likable.
None of the Fired Cast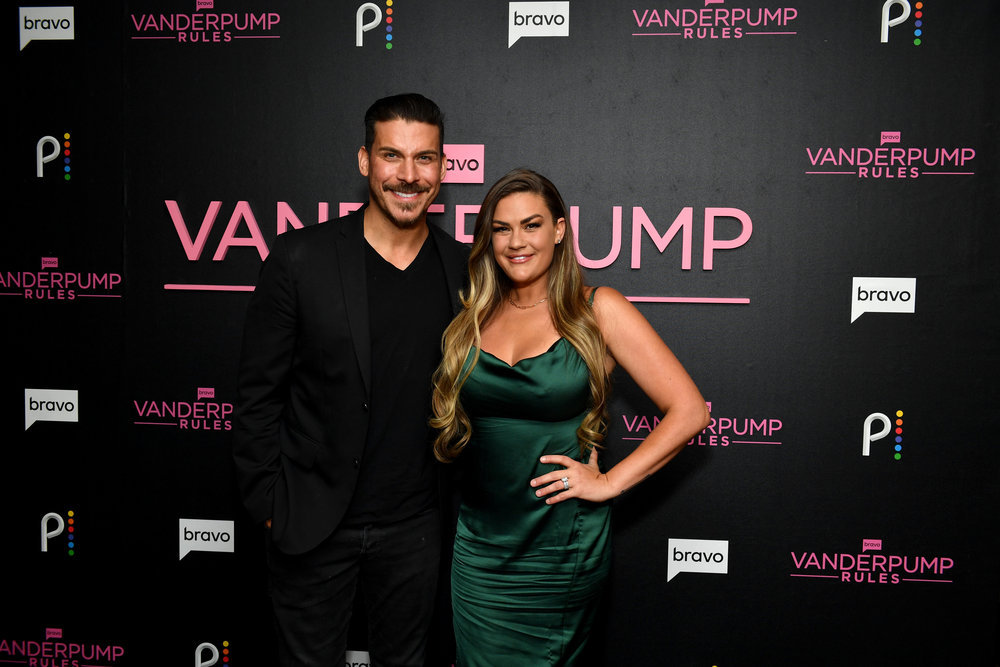 Some of you may disagree. But Jax Taylor, his wife Brittany Cartwright, Kristen, and Stassi Schroeder really don't need to come back. There's more than enough going on without them. That rumored spin-off isn't necessary either—let's not forget why they were fired!
Yes, Jax's chaos provided entertainment in early years, but the Pump Rules seasons revolving around him and Brittany were arguably the show's worst. He was always awful to Ariana, so it's gross to use her pain to crawl back to fame. And his criticisms of Sandoval fall on deaf ears, since he's done the same, if not worse. We're also not sure what Brittany brings to the show, aside from a southern accent.
As for Kristen, she's repeatedly said she was done with the show and only came back in Season 10 for Ariana's sake, so we're not sure why she's on the spin-off.
And Stassi? Well, she said it herself.
TELL US – WHAT DO YOU WANT TO SEE ON VANDERPUMP RULES SEASON 11? WHAT ARE YOUR PUMP RULES PREDICTIONS?