Is there such a thing as "too much" reality TV? We don't think so. Even so, there are a lot of shows to keep track of! We are here to make your TV viewing a little bit easier. Check out our reality TV listings of shows to watch this week!
Sunday, January 20
Monday, January 21
Tuesday, January 22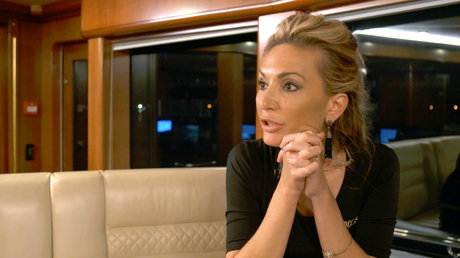 Wednesday, January 23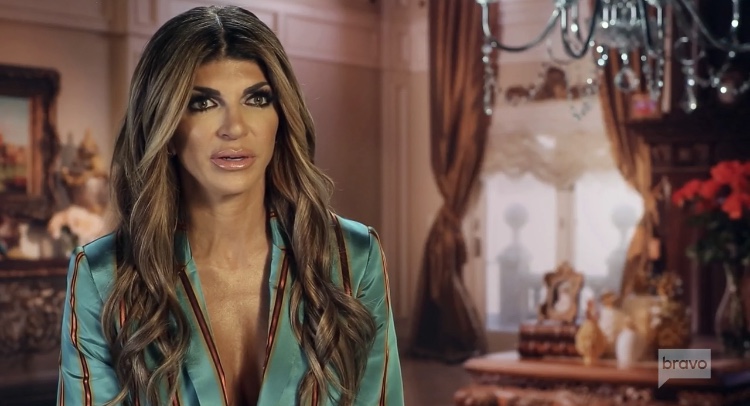 Thursday, January 24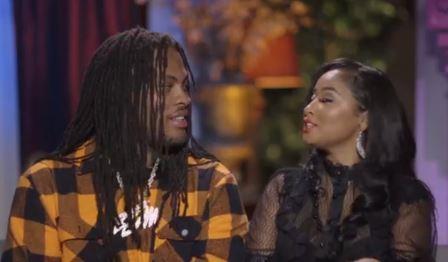 Friday, January 25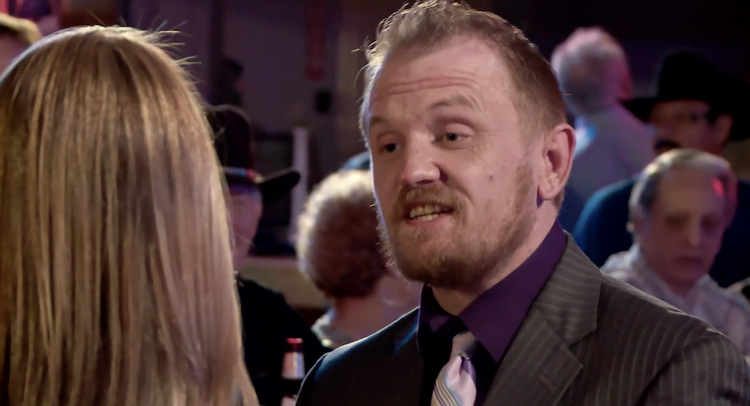 Saturday, January 26
Say Yes to the Dress at 8 PM on TLC
Four Weddings at 9 PM on TLC
TELL US- WHAT SHOWS WILL YOU WATCH FROM THIS WEEK'S REALITY TV LISTINGS? WHAT SHOWS SHOULD WE ADD TO OUR REALITY TV LISTINGS?