Is there such a thing as "too much" reality TV? We don't think so. Even so, there are a lot of shows to keep track of! We are here to make your TV viewing a little bit easier. Check out our reality TV listings of shows to watch this week!
Sunday, January 27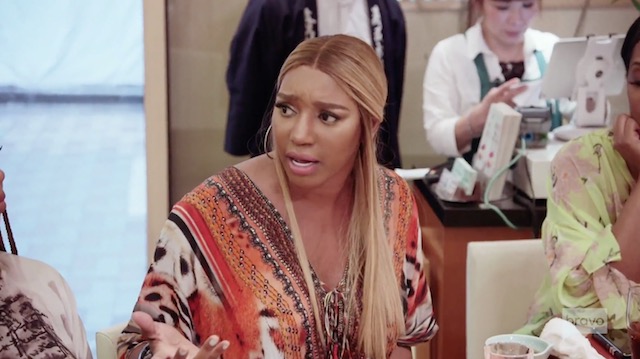 Monday, January 28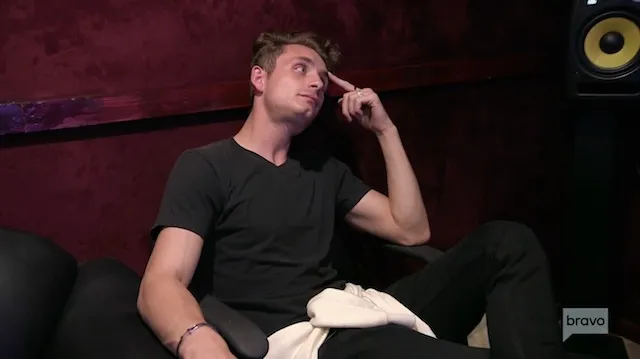 Tuesday, January 29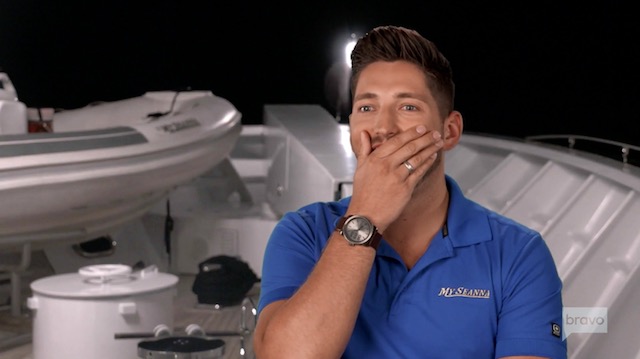 Wednesday, January 30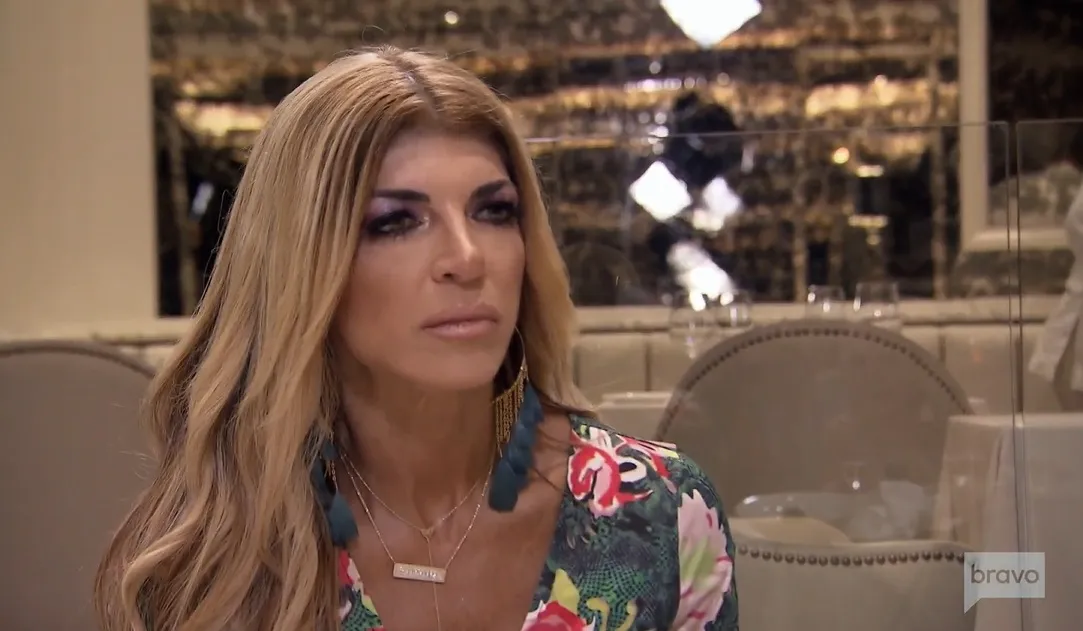 Thursday, January 31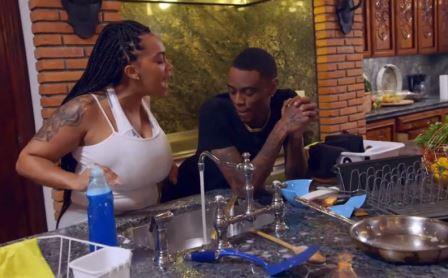 Friday, February 1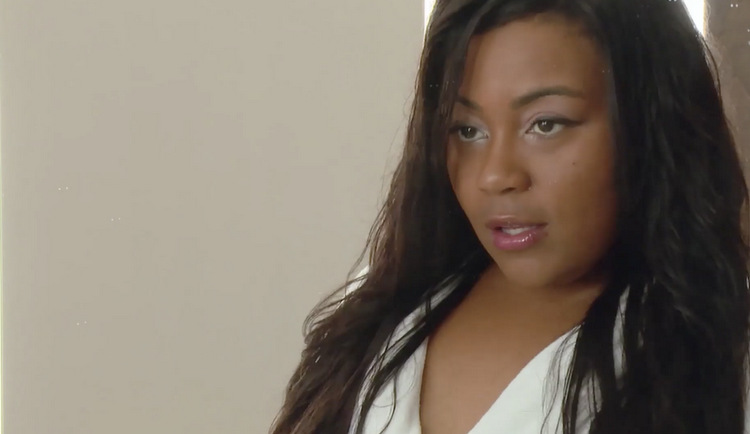 Saturday, February 2
TELL US- WHAT SHOWS WILL YOU WATCH FROM THIS WEEK'S REALITY TV LISTINGS? WHAT SHOWS SHOULD WE ADD TO OUR REALITY TV LISTINGS?
[Photo Credits: Bravo,  Bravo,  Bravo, Bravo, Bravo, WeTV, CBS/Monty Brinton/Mary Kouw – CBS ©2019 CBS Broadcasting, Inc. All Rights Reserved]