Vanderpump Rules celebrated a decade on air this year, with its 10th season premiering on Bravo in February 2023.
The SUR gang has come a long way since the show premiered in 2013. Cast members have launched businesses, gotten married, divorced, and welcomed children.
In honor of the show entering its second decade on Bravo, let's take a look back at Vanderpump Rules' history. Here is our ranking of every Vanderpump Rules season from worst to best.
10. Season 8
Coming in at number 10 is Season 8, which aired in 2020.
The problem with Season 8 is that the producers tried introducing a new group of characters that fans weren't invested in. We didn't care about newcomers Max Boyens and Dayna Kathan's relationship and we didn't need to know why Charli Burnett doesn't eat pasta.
In addition, the OG cast took a backseat and spent most of the season rehashing old drama, which was kind of boring. The "new era" felt a little forced and left us missing the good old days at SUR.
9. Season 9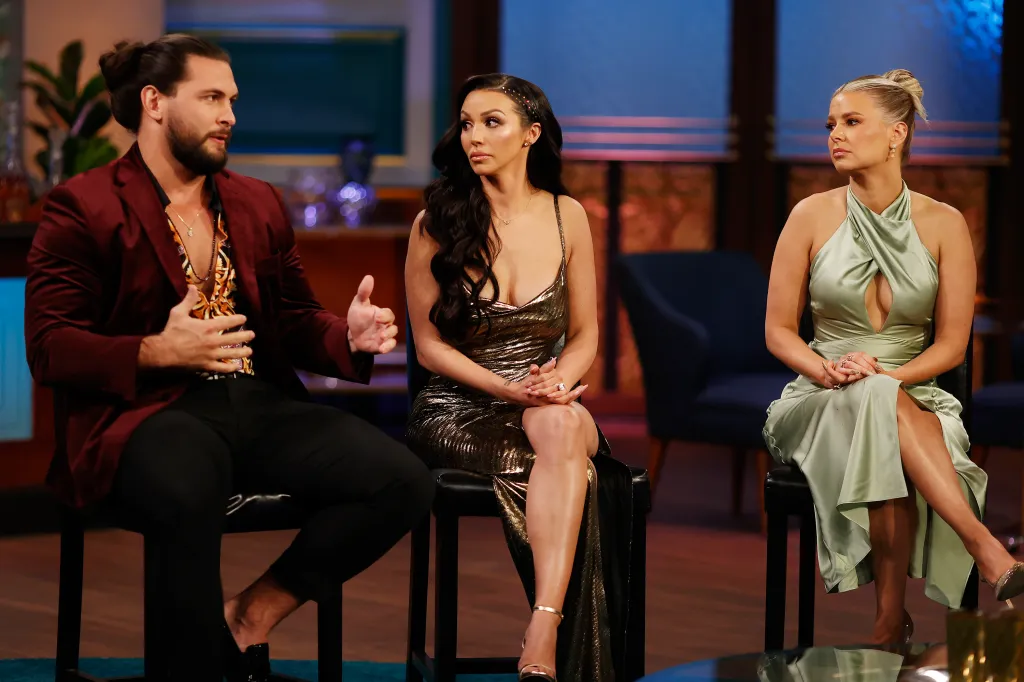 Season 9 was a return to form in that the show no longer focused on the newbies. However, the newbies weren't the only cast members absent from Season 9.
Stassi Schroeder and Kristen Doute were fired by the network in 2020 after their former co-star, Faith Stowers, claimed the Vanderpump Rules stars reported her to the police after "reading a Daily Mail article about a Black woman wanted for theft," TODAY reported.
Jax Taylor and Brittany Cartwright also left the show after Season 8.
Season 9 struggled to find its footing after losing half its cast, and while there were a few memorable moments, it was clear the show was starting to go downhill.
8. Season 7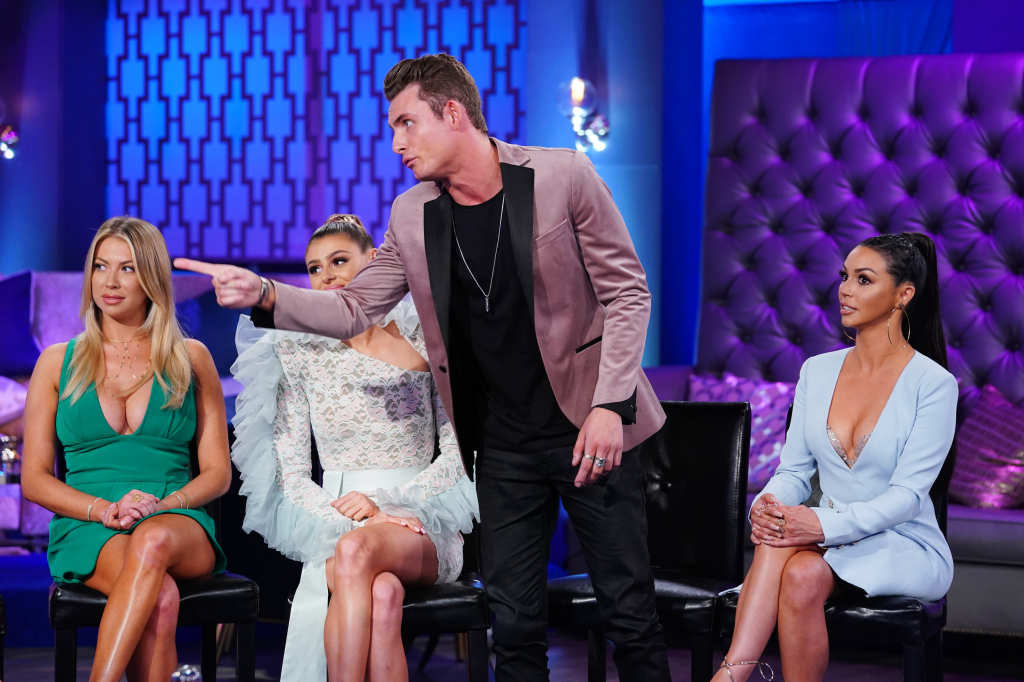 Season 7 is really all about Scheana. She gave us so much, from adopting a penguin for Adam Scott, to repeatedly asking him if he loves her.
Season 7 was also the first time fans saw Stassi in a healthy relationship. Fans everywhere collectively sighed with relief when they saw Beau Clark handle Stassi's meltdowns with maturity and grace.
Overall, it was a fun season.
7. Season 5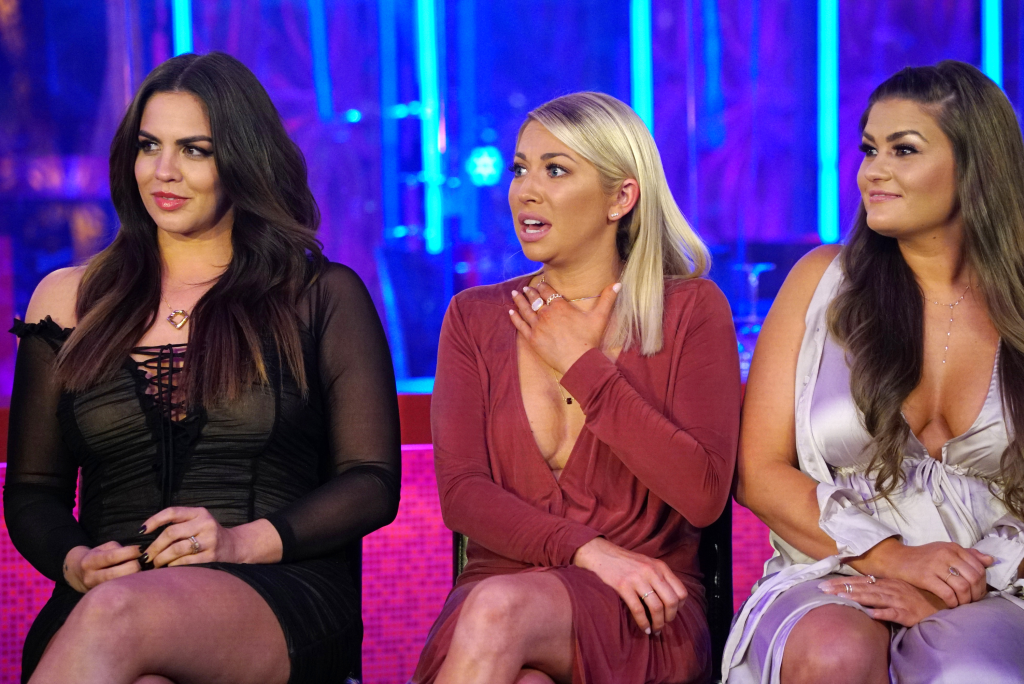 Season 5 was so messy. There was drama, iconic fights, and countless laugh-out-loud moments.
The highlight of the season was the joint Bachelor/Bachelorette trip to New Orleans where the boys dressed up in drag to go to a sports bar. The aftermath of the drag night was also iconic, with Kristen approaching a drunk Tom Schwartz about cheating rumors. Not the time, Kristen.
While there is a lot to love about Season 5, there are also some pitfalls. The main issue was that most of the season revolved around Katie Maloney and Schwartz's toxic relationship and whether or not they should get married. It got a little old by the end of the season and fans were craving some new drama.
6. Season 6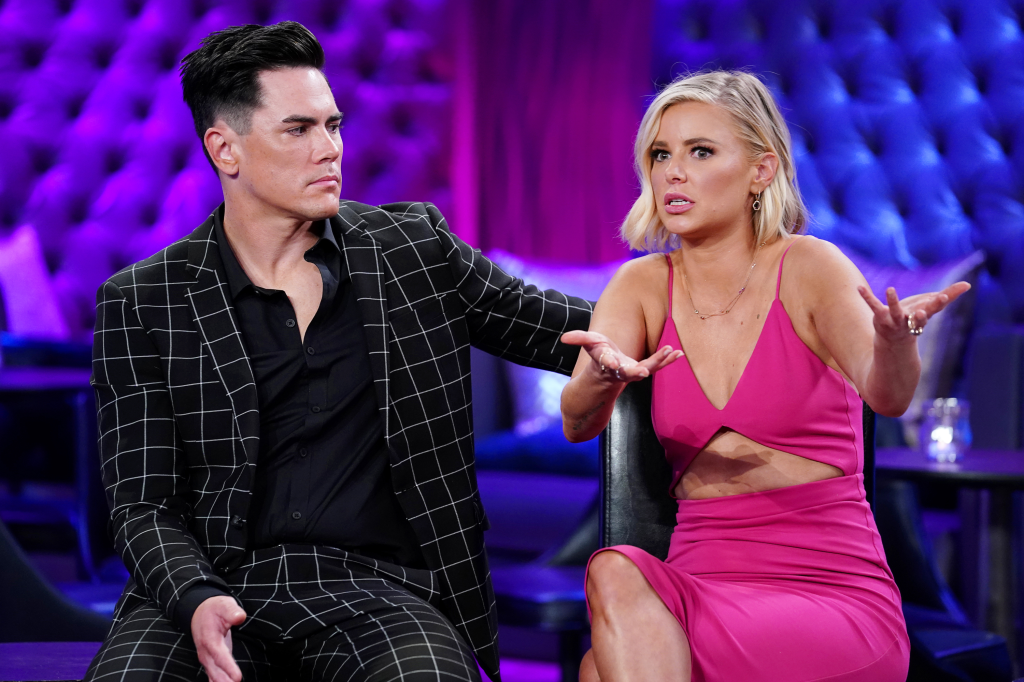 Season 6 gave us some of the most iconic moments in Vanderpump Rules history, including James Kennedy and Lala Kent's "It's NOT about the Pasta" fight and Brittany screaming "Rawt in hell" at Jax. I mean, come on. Chef's kiss!
If Season 6 has a downfall, it's that it became straight-up painful to watch Scheana talk about Rob Valletta. It was funny at first to watch a newly-single Scheana boast about her man and his ability to hang a TV on a wall in under seven minutes, but then it got kind of sad.
5. Season 3
Now we're getting to the good stuff! Season 3 has all the elements of a great Vanderpump Rules season. From Kristen plotting revenge to Stassi's superior attitude, what more could you ask for?
We had Miami Girl, Scheana's crop top wedding dress, Schwartz's panic attack at Pump, and so much more.
Season 3 was also when fans were first introduced to James Kennedy, Kristen's post-Sandoval fling. While the relationship was a total mess, we will forever be grateful to Kristen for bringing James Kennedy into the VPR family.
4. Season 4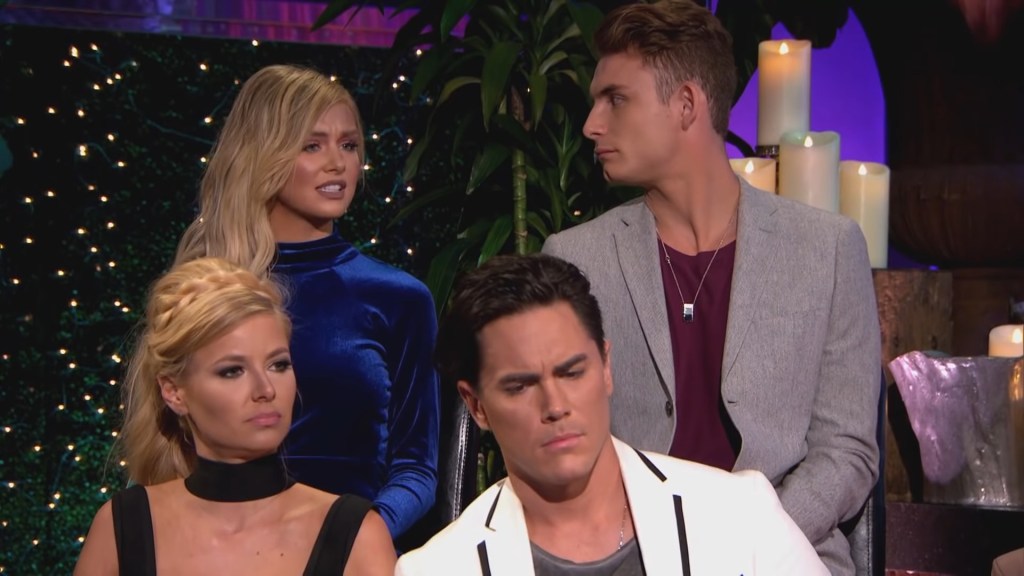 Season 4 has to be in the top 5 simply because it gave us Lala Kent. Can you remember a time when Lala wasn't stirring up trouble on VPR? We can't either. The Utah native gave new life to the show with her "no apologies" attitude and her complete lack of a filter.
Brittany Cartwright also made her first appearance in Season 4 as the girlfriend of Jax Taylor.
Brittany and Lala felt like a natural fit in the group and it wasn't hard for fans to accept them as cast members.
3. Season 1
Season 1, where it all began! The first season of Vanderpump Rules is simply iconic. All VPR fans know where they were the first time they saw Jax rip off his cardigan during a fight with Frank Herlihy in Vegas.
From Stassi's birthday meltdown to Scheana's confrontation with Brandi Glanville, the first season is simply unforgettable.
2. Season 2
In Season 2, fans were shocked to learn Jax had slept with Kristen, his best friend's girlfriend. The cheating drama consumed most of the season, with Kristen trying to cover up the affair and then Stassi confronting her at SUR, which resulted in a physical altercation.
Season 2 was the golden era of VPR before the cast had houses, kids, or anything that limited their bad behavior. It was everything.
1. Season 10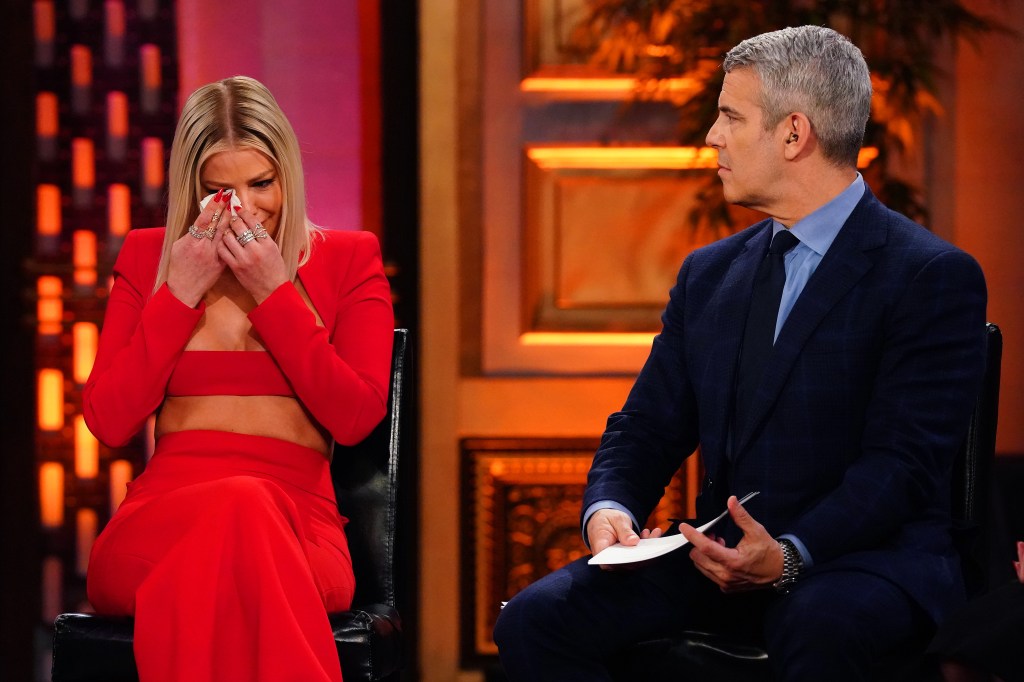 Season 10 was perhaps the most jaw-dropping season of Vanderpump Rules to date. In March 2023, news dropped that Tom Sandoval and his co-star Rachel "Raquel" Leviss had been having an affair for the last seven months. Fans rallied behind Sandoval's longtime girlfriend, Ariana Madix, as they watched the signs of the affair play out on Season 10 of VPR.
The affair, also known as "Scandoval," was pretty much the only thing on reality TV fans' minds for the months leading up to the reunion. It was explosive…it was shocking…it was reality TV gold.
TELL US – DO YOU AGREE WITH OUR RANKINGS? WHAT IS YOUR FAVORITE SEASON OF VANDERPUMP RULES?