Real Housewives of Beverly Hills premiered in October 2010, making it the sixth installment in the Real Housewives franchise. RHOBH, similar to Real Housewives of New Jersey, had a family aspect to it that really captured fans' attention. Kim and Kyle Richards' complicated sister relationship was compelling to audiences and made it easy for fans to become invested in the cast. In addition, the show was essentially a display of excessive wealth and viewers tuned in to awe at the fabulous ladies of Beverly Hills.
In this Real Housewives of Beverly Hills guide, you'll find everything you need to know to jump into one of the Real Housewives franchise's best offerings.
Real Housewives of Beverly Hills Cast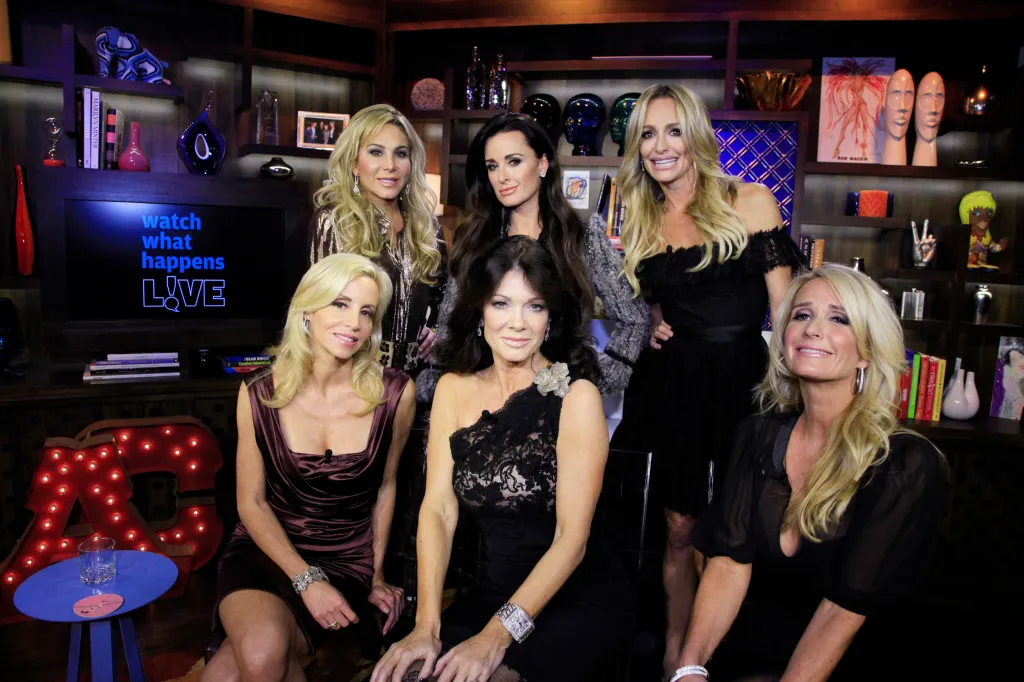 The original cast of Real Housewives of Beverly Hills included Kyle Richards, Kim Richards, Lisa Vanderpump, Taylor Armstrong, Camille Grammer (later Meyer), and Adrienne Maloof.
As the show progressed, new housewives were added and original cast members departed from the show. Fan favorites like Dorit Kemsley brought some much needed comic relief to the show and pot stirrers like Lisa Rinna provided the drama fans crave. The OG cast of Beverly Hills has now pretty much all moved on from the show. Kyle is the only remaining OG cast member.
Real Housewives of Beverly Hills Memorable Moments
There are almost too many memorable RHOBH moments to count. Over the last 12 seasons, the women of Beverly Hills have delivered some of the most iconic reality TV moments to date. From puppy gate to Lisa Rinna and Kim's explosive fight in Amsterdam, the cast of RHOBH knows how to make good TV.
Real Housewives of Beverly Hills Seasons
There are currently 12 seasons of Real Housewives of Beverly Hills. Bravo has yet to reveal when Season 13 will premiere. However, in a June 2023 interview with Variety, Garcelle Beauvais teased that fans may have to wait a bit for a new season.
 "I'm hearing November is our release date," she told the outlet.
Real Housewives of Beverly Hills Episodes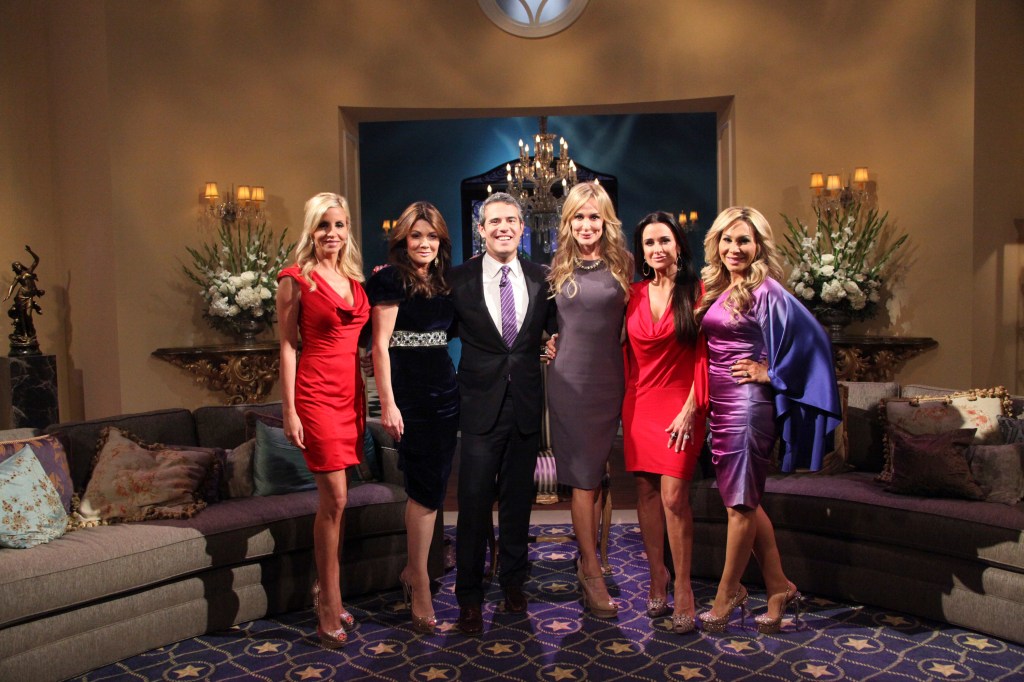 Bravo clearly had a lot of faith in RHOBH because the first season kicked off with 17 episodes. The amount of episodes per season has remained pretty steady, with slight increases here and there. Season 12 had a whopping 24 episodes.
Real Housewives of Beverly Hills Spinoffs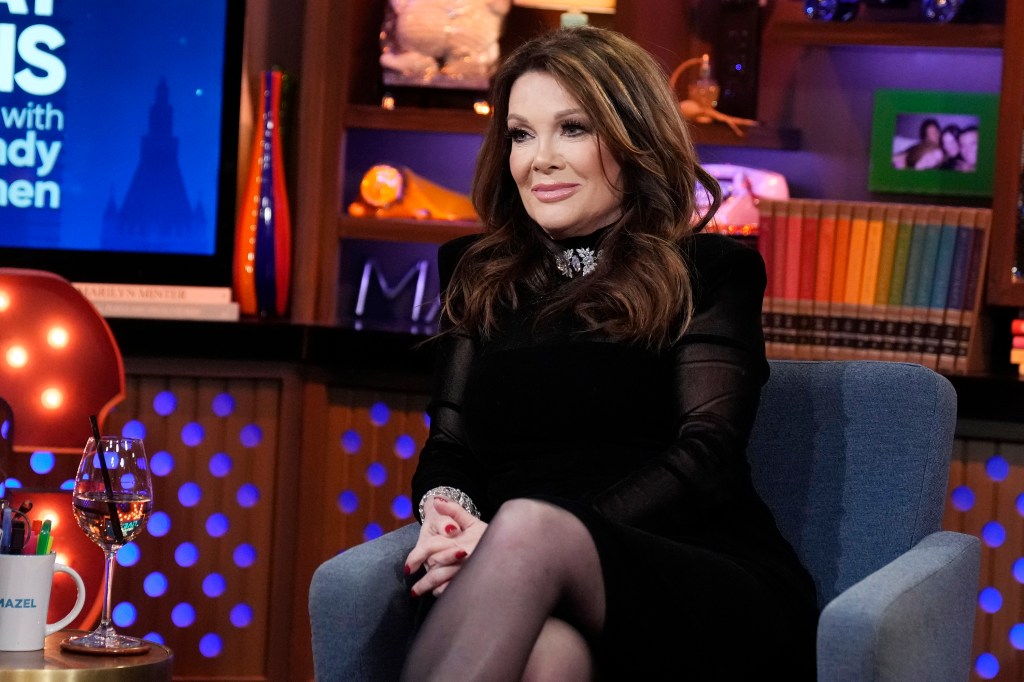 Real Housewives of Beverly Hills has inspired a couple of Bravo spinoffs.
The first spinoff, Vanderpump Rules, premiered in January 2013. When VPR began, it followed a group of friends that worked together at Lisa Vanderpump's West Hollywood restaurant, SUR.
Bravo executed the launch of the show perfectly by seamlessly transitioning from a Real Housewives of Beverly Hills episode into the premiere of Vanderpump Rules. The two shows were connected by Lisa Vanderpump, of course, but also by the actor Eddie Cibrian. Eddie is RHOBH star Brandi Glanville's ex-husband. On the premiere episode of VPR, fans learned that one of Lisa's waitresses at SUR, Scheana Shay, had an affair with Brandi's husband during their marriage. Drama, drama, drama!!
The show was a mega success for the network. In fact, Vanderpump Rules celebrated a decade on the air this year.
The second spinoff of RHOBH, Vanderpump Dogs, premiered on the streaming service Peacock in June 2021.
TELL US – DID WE MISS ANYTHING? WHAT ELSE DO FANS NEED TO KNOW ABOUT REAL HOUSEWIVES OF BEVERLY HILLS?